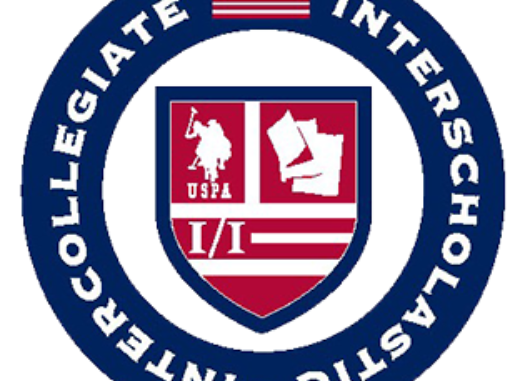 2021 INTERCOLLEGIATE SEASON CANCELLED
Jan 26, 2021 11:04 AM SHARE
Due to university restrictions on travel and competition for USPA intercollegiate programs, the Intercollegiate/Interscholastic (I/I) National Host Tournament Committee has made the difficult decision to officially cancel the 2021 Intercollegiate Tournament Season. It is the USPA's sincere hope that students and their families stay healthy, positive and safe. Please do not hesitate to reach out to I/I staff and leadership at any time if you need assistance. Stay informed of additional opportunities for intercollegiate teams on uspolo.org.