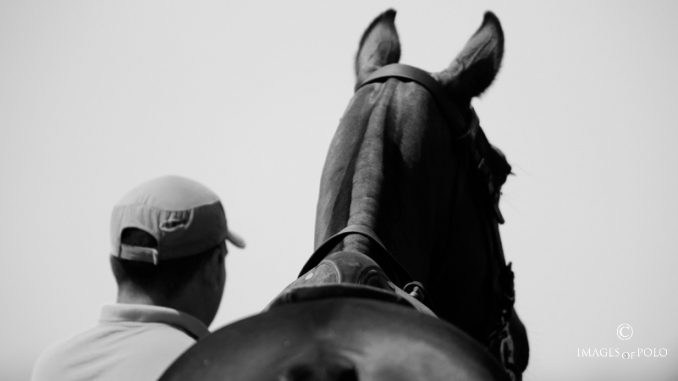 HPA Update – Equine Influenza
Further to the guidance sent out to date, the advice from the HPA Welfare Committee is that:
* All owners should be vigilant as to the health of their ponies. Advised to take temperatures daily.
* Any pony that has NOT been vaccinated as per the HPA rules will not be allowed to play and should be sent home immediately, and the owner reported to the HPA.
* It is recommended that ponies receive a booster if it has been longer than 6 months since the last vaccination but the pony will subject to a 7 day stand down. See Rule 2.4 l (vi).
* Ponies that are turned out in groups should be checked and it is recommended that they are vaccinated before coming into work and contact with other ponies.
* Further advice is available on various websites but it may be more sensible to seek advice from your vet who will have an understanding of your situation and any risks to which you might be exposed.
Further updates will be circulated if the situation changes.