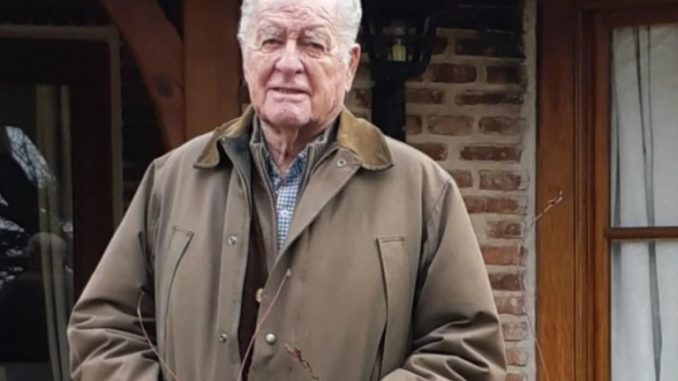 The great family of polo received a very hard blow on Monday 11/9, with the death of the beloved Juan Carlos Harriott (h), one of the most important players in the history of polo and the maximum winner of the Argentine Polo Open, with 20 conquests between 1957 and 1979. As if that were not enough, he also won the Hurlingham Open 15 times and the Tortugas Open 7 times.
For many considered the best player in history, Juan Carlitos also conquered 4 Triple Crowns, always wearing the mythical jacket of Coronel Suárez (1972, 74, 75 and 77); while he was the captain of the Argentine team that won the Copa de las Américas in 1966, 69, 79 and 80.
He retired from official activity with 10 of valuation and his modesty led him to request that they lower him to 9, to be able to play some tournaments in his native Coronel Suárez.
He took Argentine polo to the top in 1976, when for the first time, the Circle of Sports Journalists of Buenos Aires gave him the Olimpia de Oro, which annually awards the best athlete in our country.
In February 2017, at the intersection of Casey Avenue and Israel Avenue, in Coronel Suárez, he was honored with a monument (sculpture made by Eduardo Noé) in recognition of his career.
As it could not be otherwise, Juan Carlitos left us at the age of 86, in his day: "Goodbye, Master".