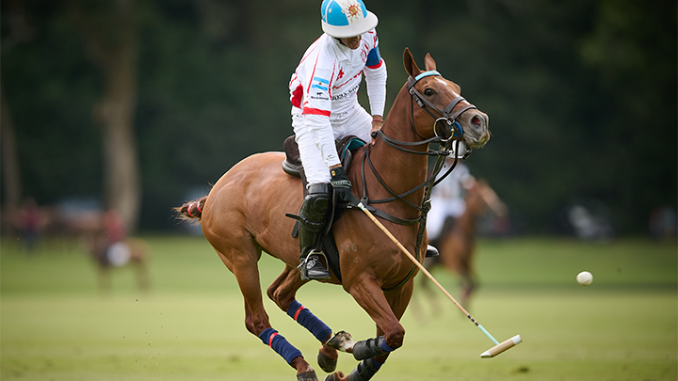 Taking centre stage in the British Open Polo Championship for the Cowdray Gold Cup hosted by Cowdray Park Polo Club, Scone went head-to-head against Marques de Riscal in a battle that went down to the final chukka with Scone ultimately securing the hard-fought victory 11-10.
Scone's precision in their offensive plays proved to be the deciding factor as they narrowly emerged victorious. Despite being outshot in the field, Scone capitalized on their opportunities, shooting 42% in open play. A low scoring affair, the two teams combined for just four fouls and despite not taking a single penalty shot in the match, a five-goal performance from Matias Gonzalez combined with efficient defensive play delivered Scone the one-goal triumph.

Taking an early lead, Marques de Riscal's Alejandro Aznar and Guillermo Caset combined for three to outpower the power of two from Scone's Adolfo Cambiaso. Turning up the pressure in the second, Poroto Cambiaso and Gonzalez vaulted Scone to a 6-4 advantage. Featuring just one conversion in the first half in favour of Marques de Riscal, Scone flourished in the field as a final drive from Gonzalez earned Scone a 7-4 lead at the break.
Trading goals to open the fourth, Marques de Riscal outscored their opponents for the first time since the first chukka on efforts from Aznar and Caset. Trailing by two entering the sixth, Marques de Riscal assembled an impressive push contributing three in the chukka, with Santiago Cernadas and Chris Mackenzie adding their names to the scoreboard. Despite Marques de Riscal doubling Scone's shots, the accuracy of Poroto Cambiaso sending two finals drives through the posts secured Scone the nail-biting 11-10 win.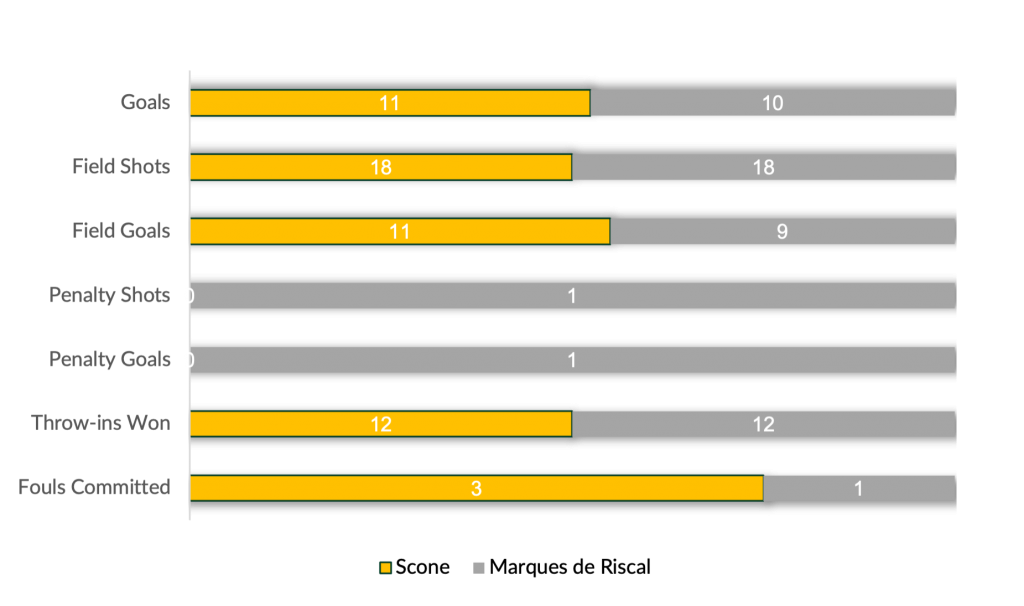 Photo Credit: ©Mark Beaumont