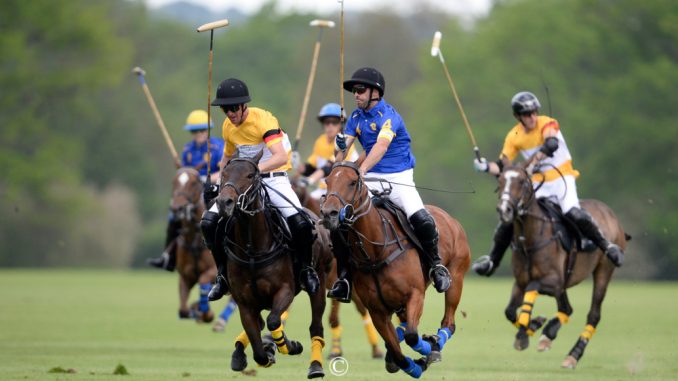 King Power Claim Overtime Victory Against UAE Polo Team II
The second day of the Cartier Queen's Cup began with an exciting overtime match between King Power and UAE Polo Team II, with the latter providing a determined comeback after trailing by six goals with two chukkas to play. However, King Power withstood the push from UAE Polo Team II to convert a Penalty 2 in the overtime chukka and capture the 12-11 victory. 
Holding UAE Polo Team II without a field goal until the fifth chukka, an organized King Power took control of the game early, but foul trouble allowed their opponents to fight their way back into the game. Receiving 10 penalty attempts, UAE Polo Team II converted seven, but their struggles from the field where they shot just 20% resulted in them coming up one goal short. Led by nine goals from Hilario Ulloa, King Power were more efficient in their chances around goal and after losing their early advantage, rallied in the overtime chukka to claim the win in their opening game of the tournament. 
Just a minute into play, Francisco Elizalde opened the scoring for King Power on an impressive run to goal, switching back and forth between the offside and nearside to complete the goal. The remainder of the first chukka saw possession stay with King Power, scoring four unanswered goals while holding UAE Polo Team II to zero shots and penalty attempts in a dominant first seven minutes. Only one field goal was scored over the rest of the first half off the mallet of Ulloa, while UAE Polo Team II managed to generate two goals from the penalty line. Due to their impressive defense, King Power held the 7-2 advantage to begin the second half.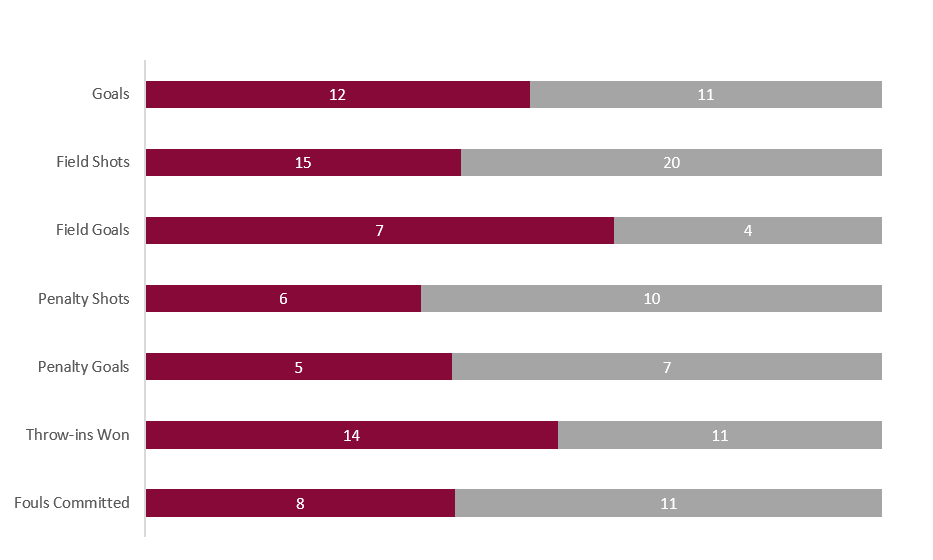 Displaying a 10-goal level of play, Ulloa continued to produce for King Power, adding three goals to his total in the fourth chukka and extending King Power's lead further to six. Seemingly in control of the game, King Power ran into a determined UAE Polo Team II that finally broke through from the field. Lucas Monteverde Jr. added a goal and an assist as part of a 3-0 chukka that cut the deficit in half, but still left his team facing a difficult task with one chukka remaining. Shooting relentlessly at goal, UAE Polo Team II's pressure allowed them to hold all the momentum, receiving two goals from Hugo Taylor and Penalty 3 conversion from Alfredo Cappella to tie the score. Ulloa ended the run to put King Power back ahead, but Cappella scored his sixth penalty goal to send the game into overtime. Fouled on the opening throw-in, Elizalde sent teammate Ulloa to the penalty line with a chance to win the game and he calmly converted the Penalty 2, securing the 12-11 victory for King Power. 
Park Place Run Away in Second Half for Victory of Schockemohle Polo
The second game of the day featured Park Place returning to the Cartier Queen's Cup with a dominant 17-7 victory over Schockemohle Polo at the Zacara field as they began their quest to reach their fourth consecutive final.

Closely matched in the opening two chukkas, Park Place separated themselves from Schockemohle in an impressive start to the second half, scoring 10 consecutive goals, including seven goals in the fourth chukka to take an insurmountable lead. The highest goal total of the season, Park Place's offense produced at a quick rate led by Facundo Pieres and Juan Britos, who combined for 15 goals and 7 assists. Patrick Maleitzke helped produce a strong start for Schockemohle, but their inability to maintain possession and slow Park Place's runs to goal prevented them from staying within reach in the 17-7 defeat.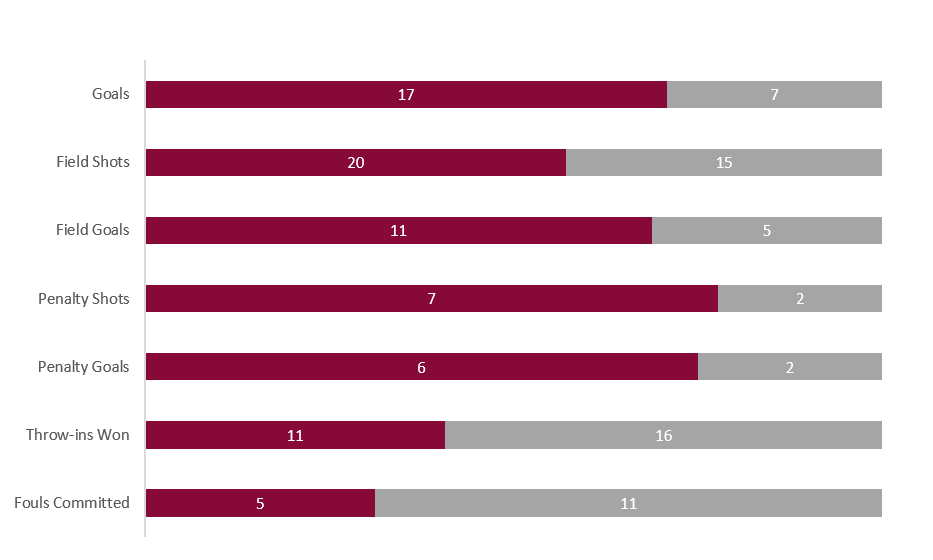 Coming off a victory over Scone in their final game of the Prince of Wales Trophy, Schockemohle picked up where they left off in the opening seconds as Maleitzke took the opening throw-in straight to goal for a 1-0 lead. Park Place reset to pull even on two goals from Facundo Pieres, one from the penalty line and one from the field but were met stride-for-stride by Schockemohle. Maleitzke and Clement Delfosse added a goal each, but the momentum began to swing in Park Place's favour as they settled into the game. Foul trouble for Schockemohle in the third chukka resulted in two penalty conversions for Pieres, allowing Park Place to take an 8-5 lead into halftime. 
Rarely seen, Park Place produced seven goals in seven minutes during a dominant fourth chukka that put the game out of reach. Shooting a perfect 5 for 5 from the field, all four Park Place found the scoresheet with Pieres' passing accuracy leading to four assists during the chukka. The duo of Pieres and Britos added one more goal each to complete a run of 10 unanswered goals and produce an astounding 17 goals through five chukkas. Late tallies from Maleitzke and Delfosse provided Schockemohle's only offense in the second half as Park Place cruised to the 17-7 victory.