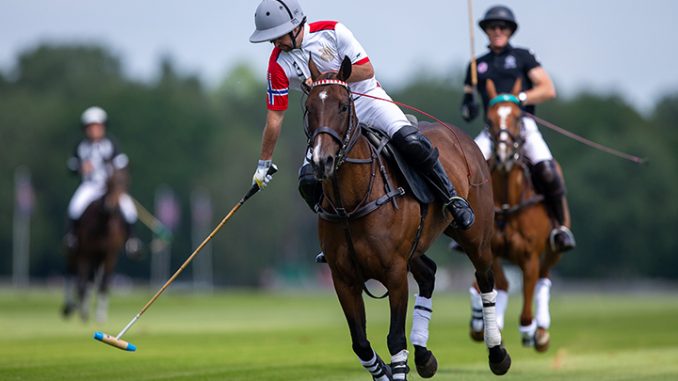 Murus Sanctus 10 – 6 Twelve Oaks at The Princes' Ground
Vikings 9 – 7 Cibao La Pampa at The Queen's Ground
Continuing action in the Queen's Cup, Murus Sanctus broke through in the second chukka. Following two missed penalty attempts in the first, Pieres found success from the field, as Muzzio added his third goal of the half. Despite the two teams matching each other in shots, Twelve Oaks struggled to convert from the field, shooting 2 for 5 in open play, as Murus Sanctus took a 6-3 lead into the break. Trading goals to open the second half, Pieres accounted for all the offense in the fifth with Murus Sanctus taking a comfortable four-goal into the final chukka of play. Unable to sustain a consistent offensive effort, Woolridge finally ended Twelve Oaks' scoring drought, but the efficiency of Murus Sanctus, including a four-goal performance from Muzzio earned Murus Sanctus the 10-6 victory.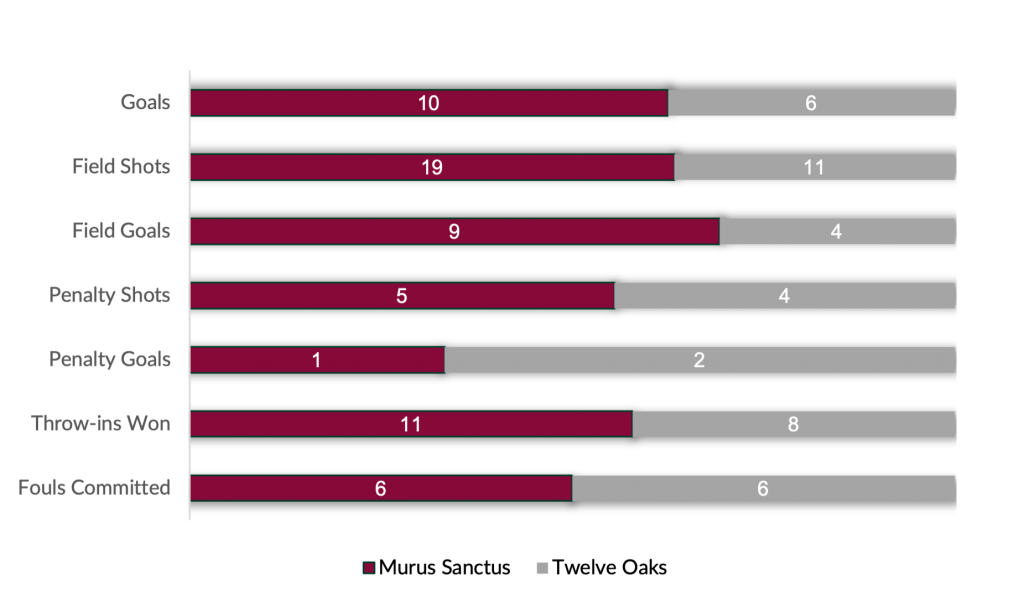 Wrapping up Thursday's action at the Queen's Ground, two early goals from Vikings' Cavanagh were answered by a three-goal Cibao La Pampa run. Taking advantage of Cibao La Pampa's early foul troubles, Vikings converted four of six penalty attempts in the first half on efforts from Cavanagh and Zubia to seize a 5-4 advantage at the half. Opening the fourth on back-to-back drives from Zubia, Tomlinson and Panelo answered for Cibao La Pampa. Leading Vikings offensively, Cavanagh hit his fifth of the match. Battling to hit the goal in open play, Cibao La Pampa scored only 2 field goals on 7 attempts, as Vikings ultimately sailed to the 9-7 win.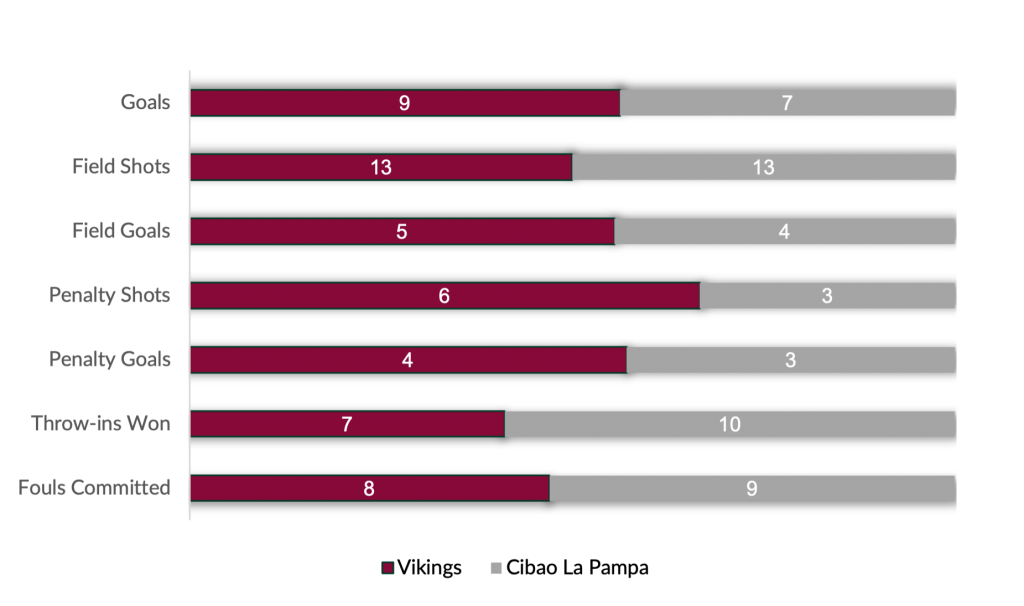 Friday's Fixtures
11am – UAE Polo Team vs Suján Indian Tigers at The Princes' Ground
1:30pm – Black Bears vs Park Place Vaara at Black Bears
4:00pm – La Magdeleine vs Scone at Flemish Farm
All games are being livestreamed by Guards TV in association with Polocam TV. Go to https://guards.polocam.tv/package
Photo Credit: ©Pablo Ramirez
Video Credit: ©Polocam