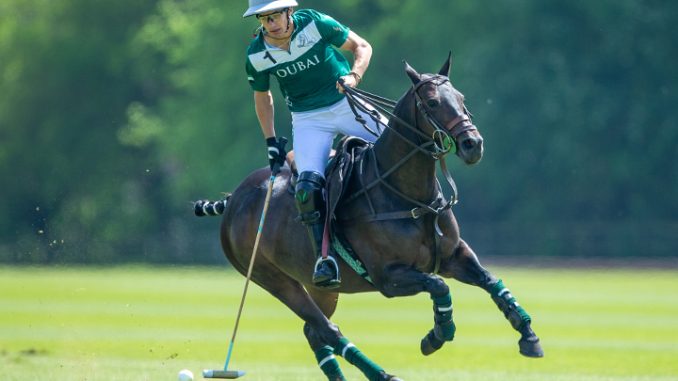 Dubai Polo Team 17 – 10 Park Place at The Duke's Ground
Monterosso 11 – 8 Marques de Riscal at The Castle Ground
Opening play in Wednesday's Queen's Cup doubleheader, four goals off the mallet of Castagnola including two conversions earned Dubai Polo Team an early 3-5 lead. Managing just six shots in the opening two chukkas, Park Place's Pieres took advantage at the penalty line in the third, but Dubai Polo Team's balanced offensive effort saw contributions from Laulhe, Castagnola and Bensadon give them the 9-5 advantage at the half. Maintaining pressure on Park Place, a four-goal unanswered run was finally halted by 10-goaler Pieres in fifth. Trailing by nine to begin the final chukka, Pieres' kick-started a successful four-goal comeback effort, but the early lead established by Dubai Polo Team and ten-goal performance from Castagnola was too much to overcome, as Dubai Polo Team sailed to the 17-10 victory.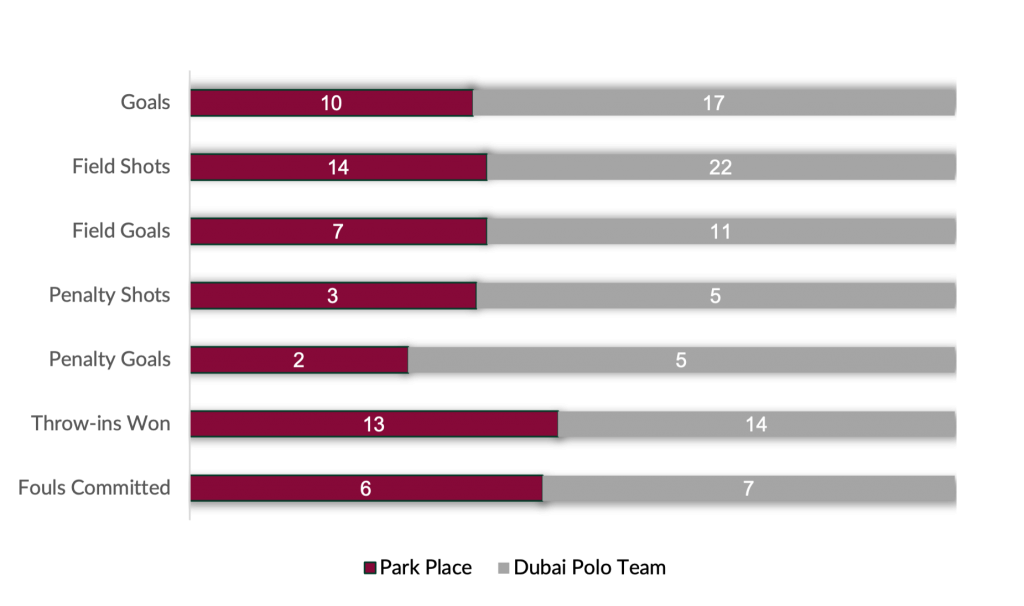 Ending the day's action at The Castle Ground, Monterosso's Criado Jr. made his presence felt early at the line, converting four of five early attempts. Responding from the field was Marques de Riscal's Mackenzie coupled with efforts from Cernadas and Caset to bring Marques de Riscal back within one at the break. Keeping their perfect shooting streak alive in open play, Criado Jr. struck once more for Monterosso, but Mackenzie and Caset quickly answered to tie the match 7-all. Catching the edge in the fifth, leading scorer Criado Jr. pushed Monterosso ahead once more, as back-to-back goals from Stirling sealed the win for Monterosso 11-8.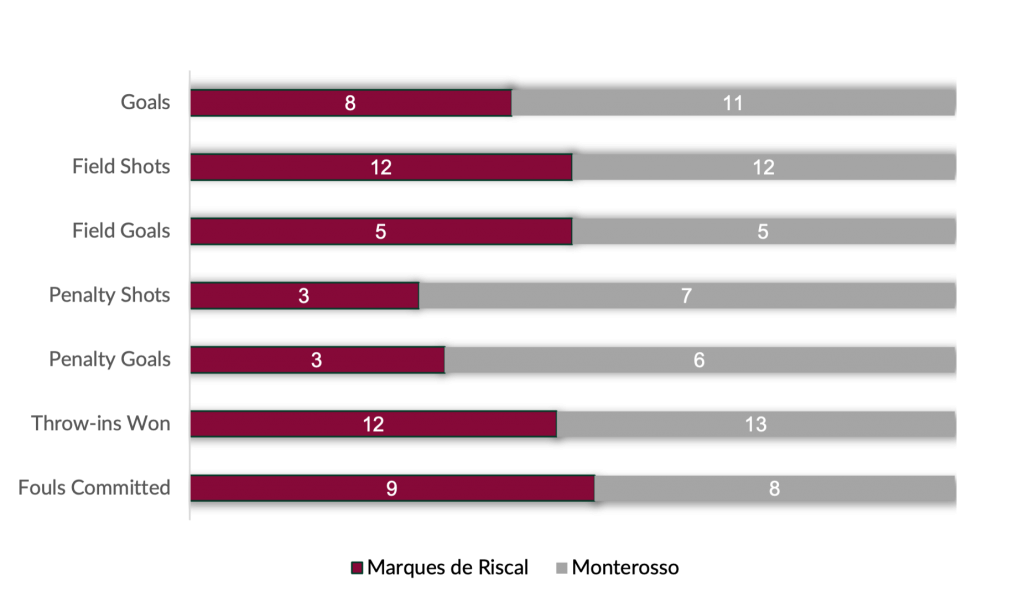 Thursday's Fixtures
12pm – Murus Sanctus vs Twelve Oaks at The Princes' Ground
3pm – Vikings vs Cibao La Pampa at The Queen's Ground
All games are being livestreamed by Guards TV in association with Polocam TV. Go to https://guards.polocam.tv/package
Photo Credit: ©Pablo Ramirez
Video Credit: ©Polocam