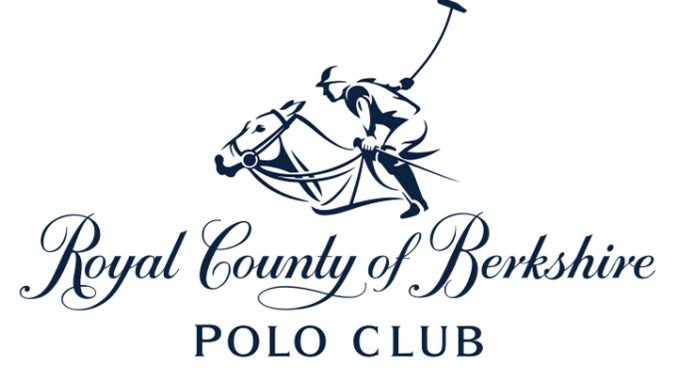 Vikings Earn Opening Victory in Justerini & Brooks Prince of Wales Trophy
Kicking-off competition in the Justerini & Brooks Princes of Wales Trophy hosted by the Royal County of Brookshire Polo Club, King Power (Aiyawatt Srivaddhanaprabha, William Harper, Nicolas 'Nico' Pieres, Gonzalo Pieres) went head-to-head against Vikings Siri Evjemo-Nysveen, James Beim, Diego Cavanagh, Juan Martin Zubia).

Assembling at King Power, goals from Vikings' Zubia at the line were countered with drives from King Power's Srivaddhanaprabha in the field. Matching each other stride-for-stride in the second, a three-goal effort including two off the mallet of Beim lifted Vikings to an 8-5 lead at the half. Leading King Power with goals from Gonzalo and Nico Pieres, Vikings balanced offensive effort saw Zubia, Cavanagh and Beim each hit the goal in the second half. Largely even in shots from both the field and penalty line throughout the match, Vikings ultimately seized the edge in open play with a final goal from Cavanagh withstanding a three-goal chukker from King Power to deliver Vikings the first win in League Two 14-12.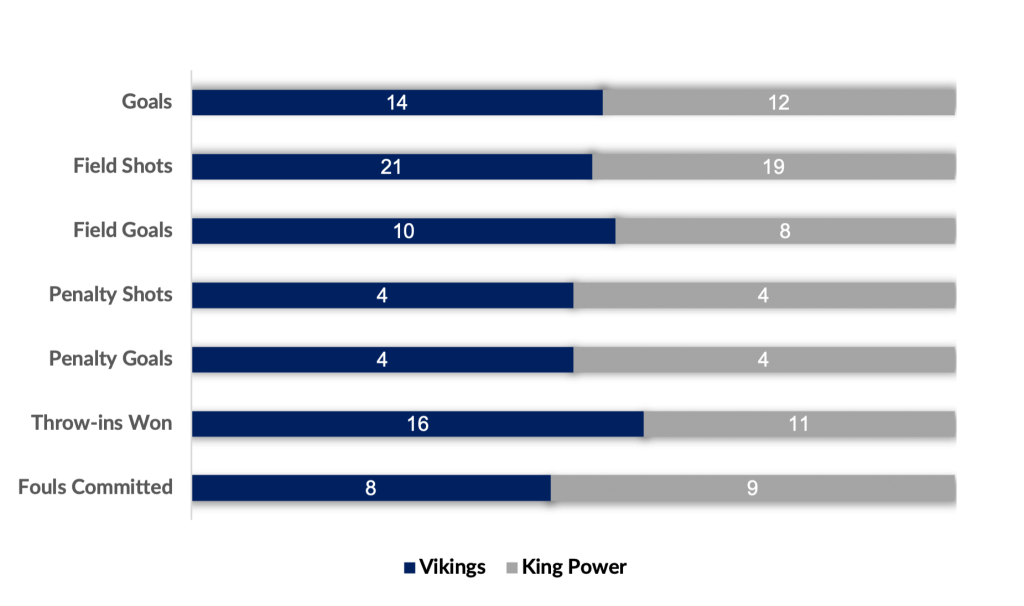 Upcoming Fixtures:
Friday, May 12
League One
BlackBears vs Monterosso at 11:30am BST