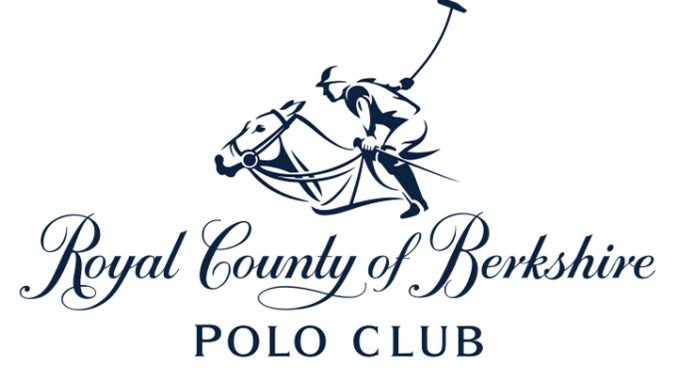 Monterosso Collects Overtime Victory in Justerini & Brooks Prince of Wales Trophy
Day two of action in the Justerini & Brooks Princes of Wales Trophy hosted by the Royal County of Brookshire Polo Club, pitted BlackBears (Guy Schwarzenbach, Antonio Heguy, Ollie Cudmore, Juan Martin Nero) against Monterosso (Alessandro Bazzoni, Lucas 'Luckitas' Criado Jr., Ignacio Toccalino, David 'Pelon' Stirling).

Trading goals from the field to open the scoring, Criado Jr. and Stirling gave Monterosso an early edge in open play to take a narrow 4-3 lead at the break. Kicking-off play in the second half, back-to-back conversions off the mallet of Cudmore was countered by Toccalino to tie the match once more at 6-all. Deadlocked in the sixth, BlackBears managed to outshoot their opponents but the power of Monterosso's 9-goaler Stirling forced the match into overtime. Converting just once off three penalty attempts in regulation, Toccalino stepped up to the line for Monterosso following a missed shot from BlackBear's Nero to deliver Monterosso the hard-earned 9-8 victory.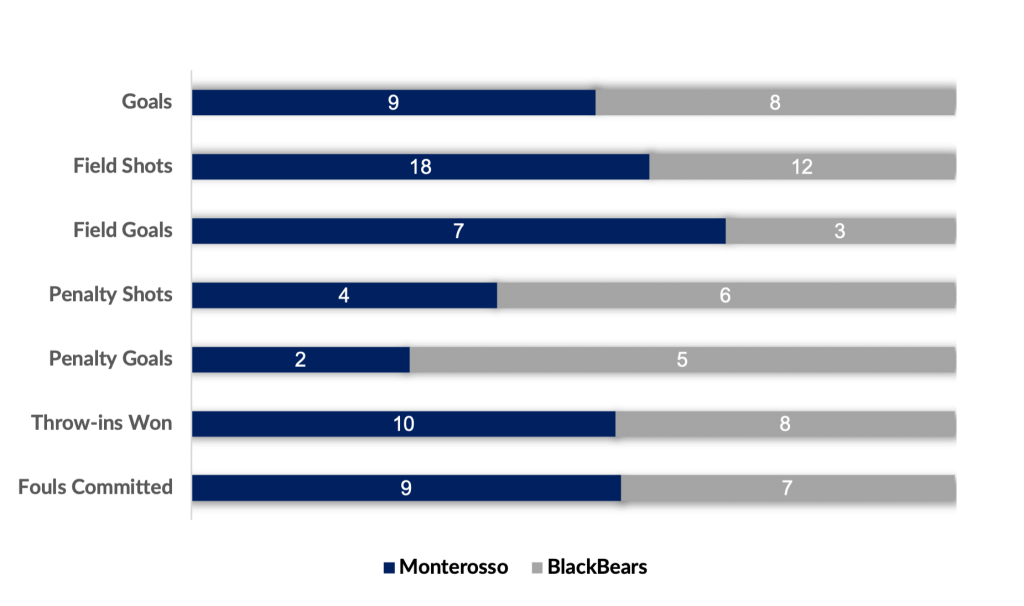 Upcoming Fixtures:
Saturday, May 13
League Two
Dubai (0-0) vs Park Place Vaara (0-0) at 12:00pm BST
League One
Suján Indian Tigers (0-0) vs Park Place (0-0) at 4:00pm BST