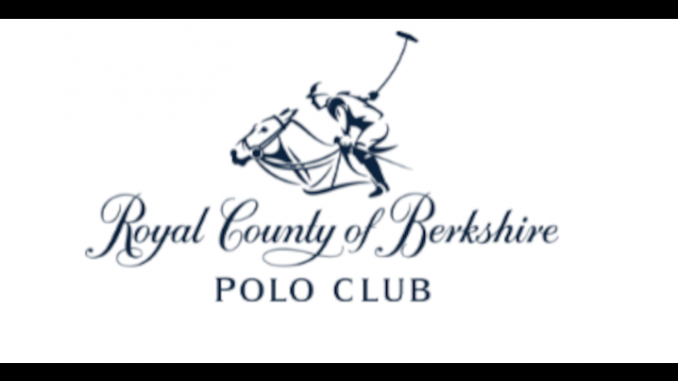 Twelve Oaks Raise Justerini & Brooks Prince of Wales Trophy in Overtime Victory
 Following nine days of competitive play, the Justerini & Brooks Prince of Wales Trophy final was set for a thrilling Saturday conclusion between Great Oaks LL and Twelve Oaks. Undefeated in regulation matches, the final two talented teams battled for the prestigious trophy in a close contest that was ultimately determined from the penalty line. Requiring an extra chukka of play to determine the champion, leading scorer Joaquin Pittaluga sent his fourth and final conversion through the posts to deliver Twelve Oaks the 10-9 title victory.

Highly contested from the outset of the match, the two teams spent the majority of the first half trading goals from the field. Combining for five goals in the first three chukkas of play, Twelve Oaks relied on the trio of Cristian Laprida, Charlie Wooldridge, and Pittaluga to account for their offense in the field. Placing eleven shots at goal, Great Oaks LL looked to their combination of Juan Martin Nero, Cruz Heguy, and James Beim. Leading Great Oaks LL's offensive push with four goals, including the lone penalty conversion of the half, Great Oaks LL's Heguy gave his team a slim 6-5 advantage into the break. Combining for just three goals in the second half, a continued offensive effort from Heguy and Nero was hindered by Great Oaks LL's foul troubles. Committing six penalties in the second half, Twelve Oaks' Pittaluga took advantage from the line and converted two-goals to keep his team in contention. Doubling up their efforts in the field, Pittaluga and Laprida's performance in open play resulted in the two teams deadlocked 9-9 after six chukkas. Entering overtime to settle the score, Pittaluga was sent to the line twice more and following an early miss, his second conversion sailed through to seal Twelve Oaks' 10-9 victory to claim the Prince of Wales Trophy.