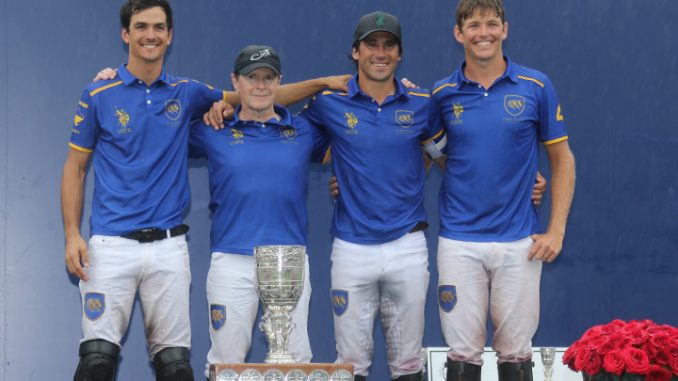 Concluding the high-goal season at the National Polo Center- Wellington (NPC), fans and were treated to a rare double-dose of finals action as the conclusion of U.S. Open Polo Championship would be played over two days due to weather conditions. In a thunderous match-up between Park Place (Andrey Borodin, Juan Britos, Hilario Ulloa, Jason Wates) and Valiente (Bob Jornayvaz, Mariano 'Peke' Gonzalez, Adolfo Cambiaso, sub. Agustin Nero, sub. Rufino Merlos), the two teams battled through the elements with Park Place's Ulloa placing an electrifying hook on Cambiaso in the final seconds of play to claim the U.S. Open Polo Championship 12-11.

Kicking-off the finale on Sunday, April 23 at U.S. Polo Assn. Field One, Ulloa quickly got Park Place out to a two-goal lead, but efforts from Cambiaso and Nero were quick to tie the match. Narrowly outscoring Park Place in the first half, Valiente's ability to outshoot their opponents in the field lead to six goals on ten shots for the 6-5 edge. Unable to resume play due to the powerful storm, the contest was officially postponed until Monday, April 24. Settling back into the groove at Isla Carroll East, the two teams traded goals in the fourth as the rain began to fall once more in Wellington. Following a goal from Valiente's new addition Merlos, Cambiaso maneuvered past multiple defenders and straight to goal for an 8-7 advantage. Ranked third in scoring entering the final, Ulloa took control in the sixth responding to a powerful drive from Cambiaso with a breakaway of his own to put Pilot on top by one. In the final moments of regulation Cambiaso stuck once more carrying the ball straight to the line but before he could deliver, Ulloa emerged with an incredible hook to block the shot and deliver Park Place their first U.S. Open Polo Championship title 12-11.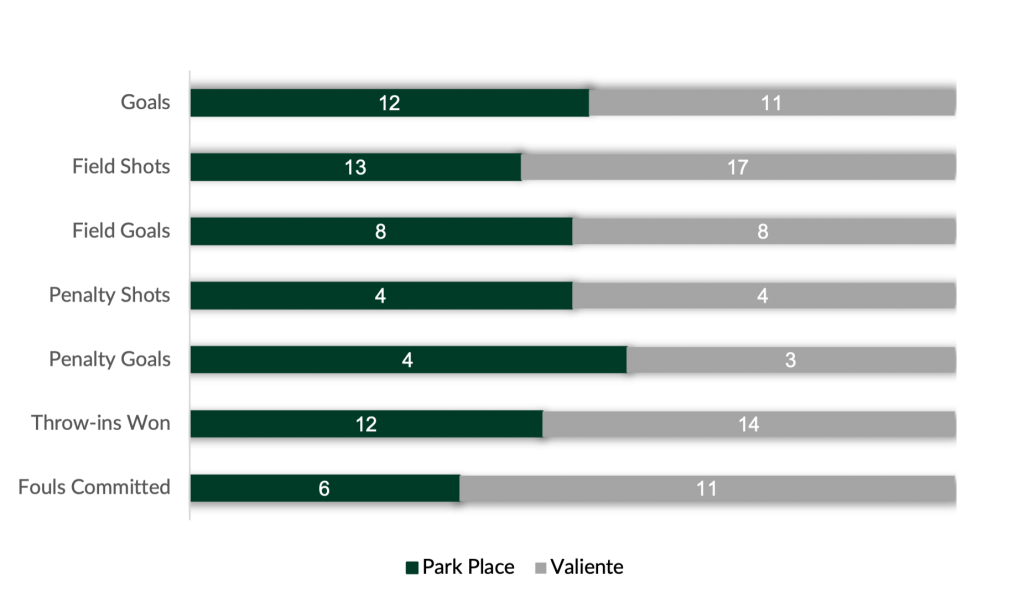 Most Valuable Player was awarded to Hilario Ulloa. The Willis Hartman U.S. Open Polo Championship Best Playing Pony and Best Argentine Bred was presented to "Latia Kavaska," played and owned by Hilario Ulloa.
Photo Credit: David Lominska