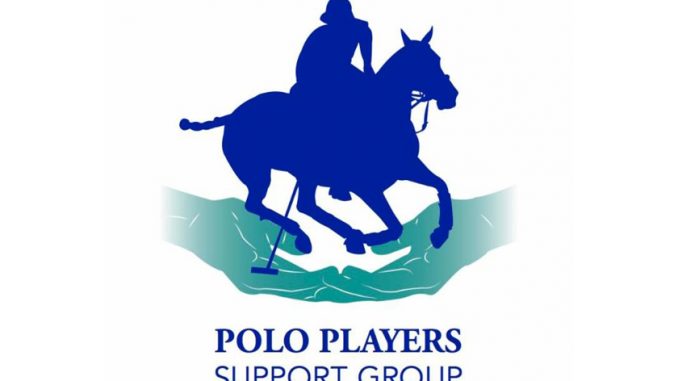 Polo Players Support Group Participates in Giving Tuesday and AmazonSmile Campaign
This week, Polo Player Support Group (PPSG) will be participating in GivingTuesday, a global generosity movement set to take place on Tuesday after U.S. Thanksgiving, December 3, 2019. The initiative will offer the opportunity for people around the world to show their support for PPSG, a 501(c)3 charity organization, as it continues its commitment to raising funds for seriously injured or ill polo players and grooms. In addition, those wishing to support PPSG will be able to contribute to the cause while shopping on Amazon. Thanks to AmazonSmile, shoppers can now designate a charity of choice, including PPSG, and Amazon will donate 0.5% of your purchase to the organization. Celebrate the season of giving by adding PPSG to your giving list this year!
The PPSG is very grateful for donations recently sent in memory of Anthony DePaula and Henry Stevens. These donations will allow the PPSG to continue its mission of providing financial assistance to seriously injured or ill players and grooms. Anthony and Henry gave back so much to polo and will be missed by everyone who knew them.
In 2000, the 40-Goal Rob Walton Benefit was created to raise money for 8-goal Polo Hall of Famer, Rob Walton, who was paralyzed from the neck down in a polo accident. In this inaugural event, many of the best polo players in the world donated their time and efforts to play this exhibition match and raise funds to help Walton meet his on-going medical expenses.
Through that display of incredible support from some of the best polo players in the world and the entire polo community, PPSG was born. Today, the PPSG has provided over $2.6 million to 82 seriously injured or ill polo players and grooms. PPSG is thrilled to further their mission and provide a larger platform for those that want to join the cause with the help of AmazonSmile and GivingTuesday.
To learn more about the PPSG or to make a donation, visit our website: