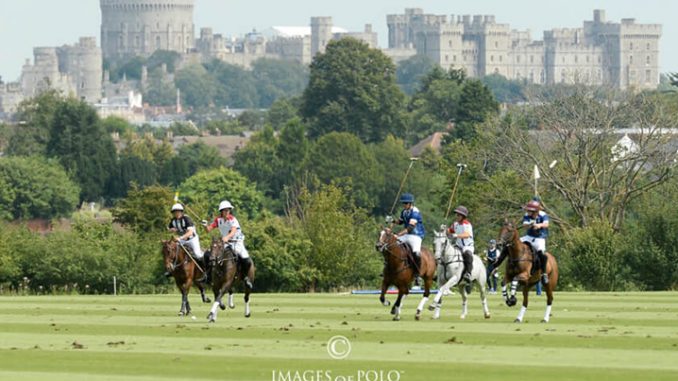 Vikings Victorious in Debut of Talacrest Prince of Wales' Championship
The newest tournament at Guards Polo Club, the Talacrest Prince of Wales' Championship, made its debut on Wednesday, 4th August as Monterosso and Vikings met in the 22-goal tournament. Coming down to the final seconds, a Penalty 3 conversion for Vikings' Juan Martin Zubia secured the narrow 11-10 victory on the Castle Ground at Flemish Farm. 
A foul-ridden game featured numerous opportunities from the penalty line for both teams, where Monterosso finished eight for 12, while Vikings converted six of their eight attempts. In a game decided by the narrowest of margins, the two missed penalties in the sixth chukka for Monterosso proved to be the difference in the back-and-forth match. Zubia led all players with six goals, all from the penalty line, but it was the play of Sebastian Merlos that helped carry Vikings to victory, producing an impressive five field goals on 83% shooting in the thrilling 11-10 win.

Monterosso jumped out to a 2-0 advantage in the opening moments of the match after receiving a Penalty 2 goal from Toccalino and field goal from Matt Perry, who joined the Monterosso line-up after playing with Murus Sanctus earlier in the season. Zubia responded with a penalty conversion of his own as the two teams continued to trade penalty conversions. Tied 3-3 at the end of the second chukka, Vikings took their first lead in the third chukka after consecutive penalty goals from Zubia gave them a slim 6-5 edge at halftime.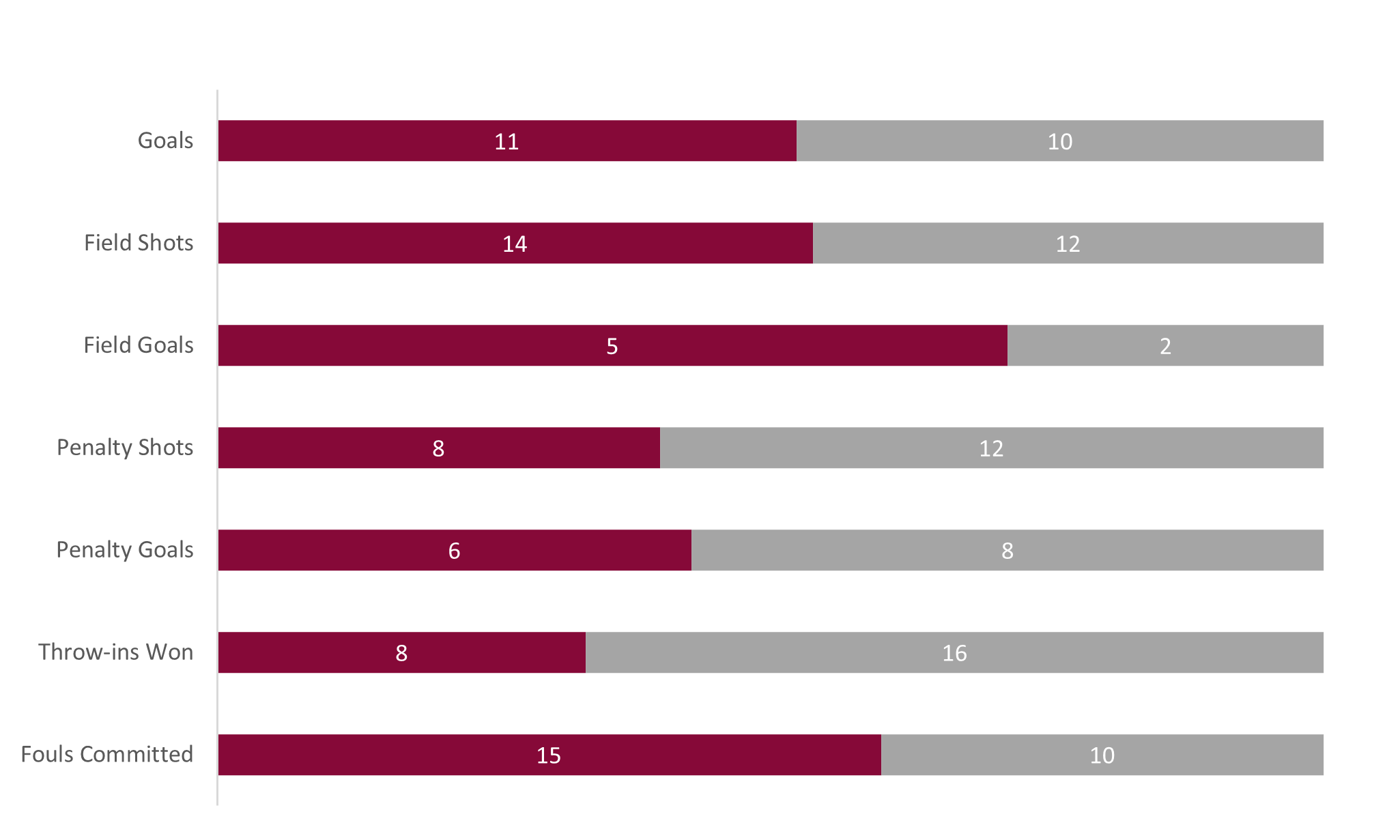 The physical, tightly marked game carried into the second half were tension increased and fouls continued to be a factor. After Monterosso's Toccalino tied the game at 6-6, two yellow cards forced him off for two minutes, but his teammate Facundo Sola kept Monterosso even, converting a Penalty 3 despite being a player down. Held without a field goal throughout the entire second half, Monterosso were still able to pull ahead due to the consistent offense from the penalty line. Finding the goal on all three Penalty 2 attempts in the fifth chukka, Monterosso pulled ahead, overcoming the strong play from Sebastian Merlos, who scored his fourth goal of the match. Facing a two-goal deficit, Vikings fought back to even after a cut shot from distance by Merlos left the score tied at 10-10 and leaving three minutes to determine the winner. A foul committed by Monterosso, along with the fifth yellow card given in the game sent Zubia to the penalty line with a chance to win the game and he calmly sent the ball through the goal posts to secure the hard-fought 11-10 victory.