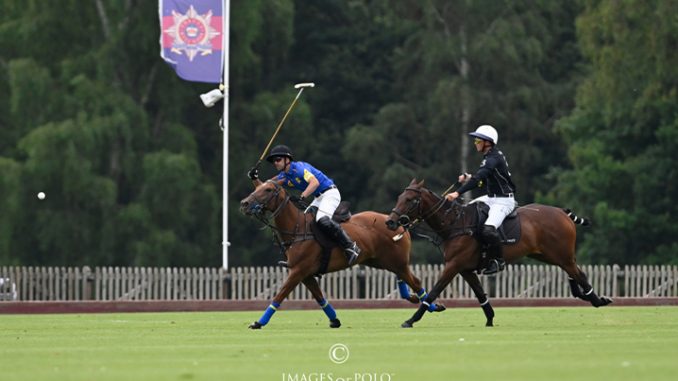 The second day of the 2021 Talacrest Prince of Wales Championship showcased Bardon's season debut at the 22-goal level, challenging Park Place until the final seconds, but ultimately fell in the 9-8 defeat on the Queen's Ground at Guards Polo Club. 
Tied after four of the six chukkas in the match, little separated Bardon and Park Place as they exchanged goals, but treated spectators to an intense battle led by their duos of Facundo Pieres and Juan Britos for Park Place, and Alfredo Bigatti and Francisco Elizalde for Bardon. Decided by the narrowest of margins, Bardon's inaccurate 1 for 5 penalty shooting proved to be a significant factor in the outcome as Park Place matched their proficiency from the field. Facundo Pieres led Park Place with four goals, while Britos claimed the game-winning goal to secure the opening 9-8 victory. 

After nearly five minutes of scoreless play, Facundo Pieres opened the scoring by running past the Bardon defense to give Park Place the 1-0 lead. An impressive backhand from Bigatti was finished on the nearside by Elizalde to tie the game and end the scoring in the first chukka. Trading goals back and forth, the teams remained tied through the second chukka with Park Place taking a slim one-goal advantage into halftime after field goals from Will Harper and Pieres. Held to just five shots, Bardon were within one goal due to 60% shooting entering the break.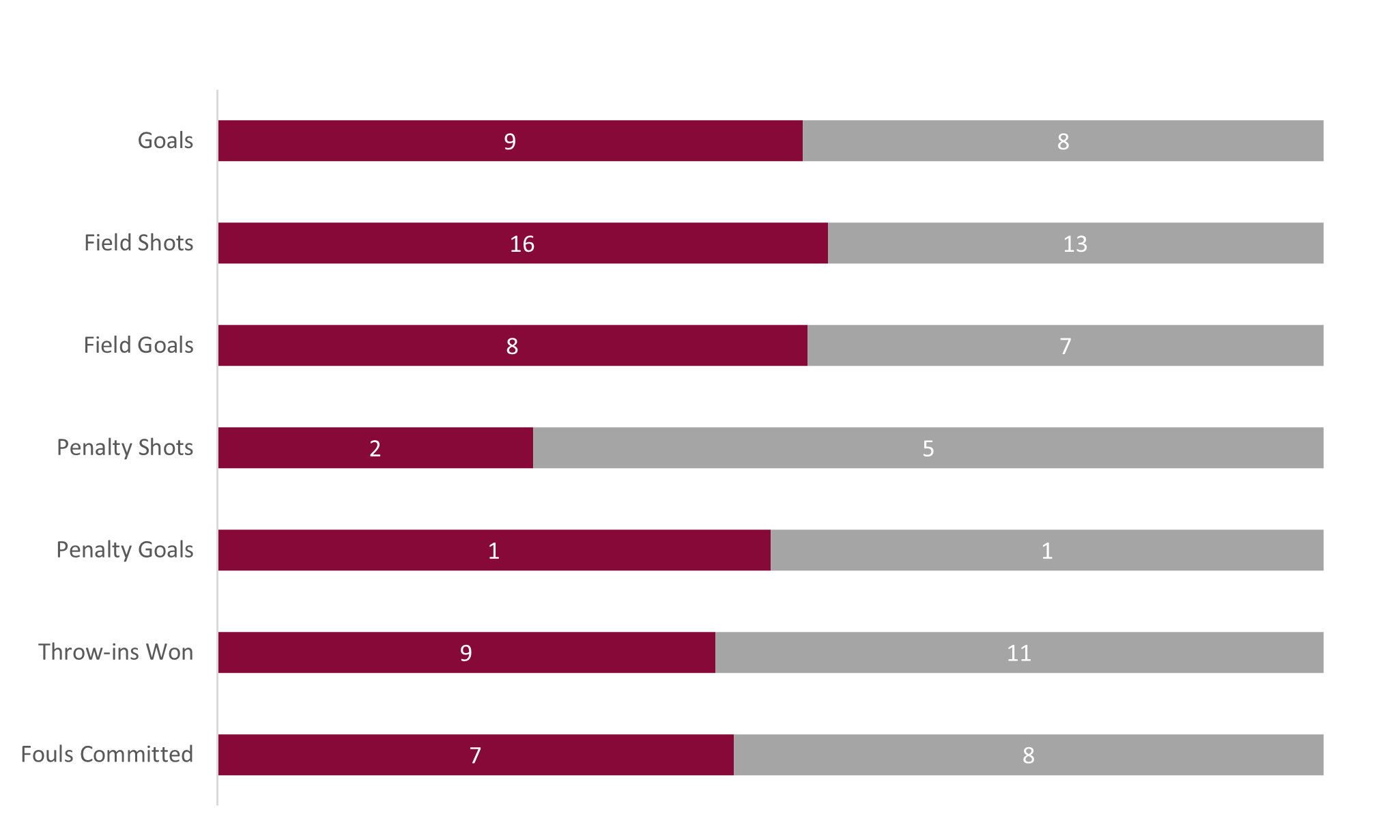 Building on their momentum from the first half, Park Place's Britos scored when play restarted to double his team's lead to two, but Bardon turned to a balanced team performance to pull even. Elizalde converted Bardon's only penalty goal of the match, followed by Bigatti assisting on another goal, this time for Matias Machado as the teams were deadlocked at 7-7 with two chukkas to play. Park Place attempted another run to pull ahead, producing consecutive goals including a goal from Andrey Borodin, but once again, Bardon mounted a response with accurate shooting at goal. Despite being within one goal or tied throughout much of the match, Bardon took their first lead at 8-7 after a field goal from Elizalde, but Park Place surged ahead when Pieres converted a Penalty 2 and Britos scored on the next play. As time ticked down, Park Place held off the late charge from Bardon to claim the 9-8 win.