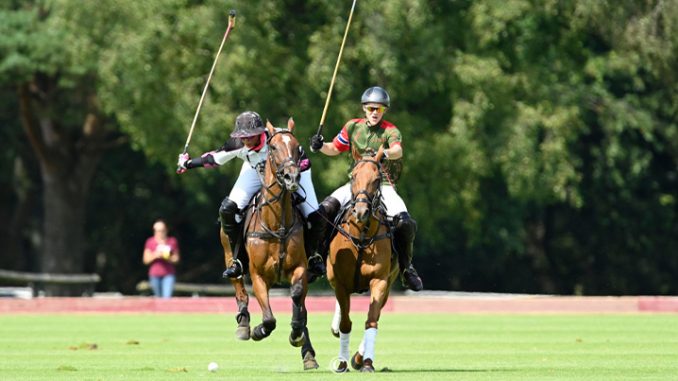 UAE Polo Team Claim First Victory in Talacrest Prince of Wales Championship
The remaining two teams to play their second-round match in the Talacrest Prince of Wales Championship, Vikings were in search of their second victory but ran into a determined UAE Polo Team that scored five penalty goals over the final two chukkas to claim the 11-8 victory on the Duke's Ground at Guards Polo Club.
A competitive match resulted in each team battling hard to produce opportunities from the field with the outcome ultimately decided from the penalty line in the second half. Swings in momentum had UAE Polo Team holding on to a narrow lead in the first half with four goals from Alfredo Cappella until Vikings charged back in the fourth chukka. Juan Martin Zubia finished with four penalty conversions on seven attempts, but the three-goal difference came from the seven penalty goals for UAE Polo Team. The duo of Cappella and Bartolome Castagnola were in top form, combining for all 11 of their team's goals in the 11-8 triumph. 

Coming off a victory against Monterosso, Vikings wasted little time in taking the lead as Zubia scored in the opening moments of the match. Although UAE Polo Team were unable to produce a shot at goal in the opening seven minutes, they tied the score on a Penalty 4 conversion from Cappella while standing tall on the defensive end to leave the teams tied at 1-1. Chris Mackenzie's first goal put Vikings back in the lead, but it was short-lived as UAE Polo Team generated the first run of the game, scoring three goals in quick succession, two from Cappella and one from Castagnola to exit the second chukka with a 4-2 lead. The strong performance from Mackenzie helped Vikings pull within one, contributing his third field goal before halftime, trailing 5-4.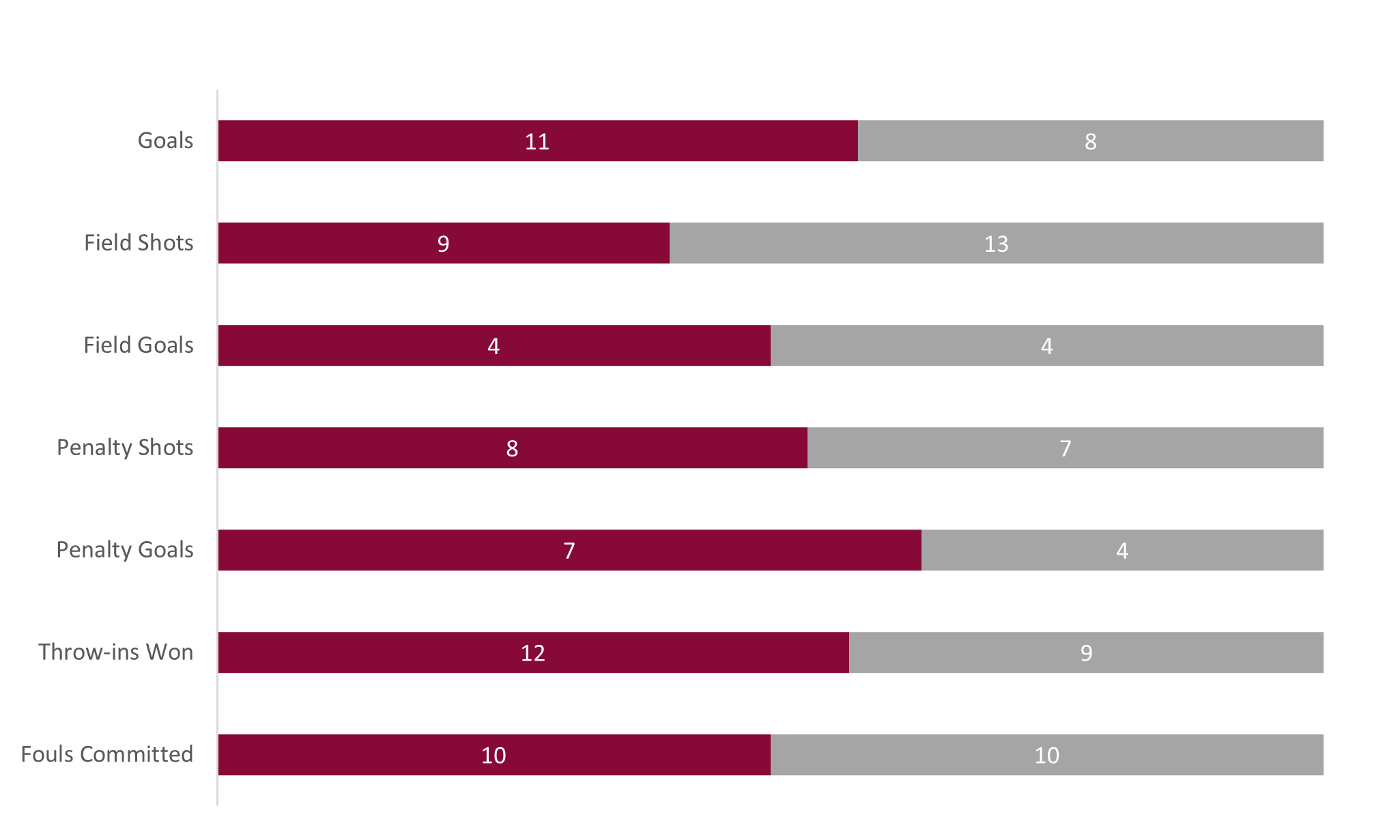 Carrying over the success from the third chukka, Vikings surged into the lead due to the accurate penalty shooting from Zubia, adding three penalty goals in a fourth chukka where they dominated possession. Holding UAE Polo Team scoreless, Vikings' 7-5 advantage left them two chukkas away from capturing their second victory, but foul trouble changed the dynamic of the game. Scoring just one field goal in the entire second half, UAE Polo Team's offense came from the penalty line, sending all three attempts through the goal posts to retake the lead at 8-7. Castagnola opened the scoring in the final chukka to complete a run of four unanswered goals for UAE Polo Team. Despite the best efforts of Vikings, UAE Polo Team secured the victory with two late penalty conversions for Cappella to capture the 11-8 victory.