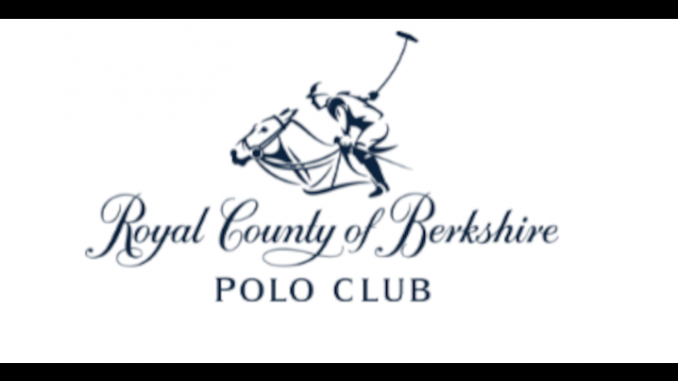 Monterosso Earn Win Against Reigning Champions in Justerini & Brooks Prince of Wales Trophy
In the lone Saturday contest of the Justerini Prince of Wales Trophy hosted by Royal County of Berkshire Polo Club, Thai Polo NP started their bid to repeat as tournament champions against an 0-1 Monterosso team. Narrowly falling to Dubai by one goal in their first match of the competition, Monterosso engaged in their second consecutive contested affair, where 75% shooting accuracy from the field and a six-goal contribution from Ignacio Toccalino allowed Monterosso to flip the script and claim their first victory 12-11.
Kick-starting Monterosso's strength in open play, Toccalino and David Stirling combined for three early goals, while Ned Hine and Isidro Strada initiated Thai Polo NP's offensive efforts with two goals, including the first penalty conversion of the day. Answering in the second, the combination of Toccalino and Stirling continued to find early success to increase Monterosso's lead 5-2. Winning the chukka for the first time in the match, a combined three goals from Ned and Louis Hine lifted Thai Polo NP back into contention, but two more goals from their determined opponents saw Monterosso take a 7-5 lead into halftime.

Remerging from the break, Ned Hine took advantage of Monterosso's foul differential, sending his second conversion of the match through the posts. Despite a goal from Louis Hine to keep play close, a crucial conversion for Toccalino allowed Monterosso to maintain a one goal advantage. Pushing hard to gain the upper hand in the fifth chukka, Thai Polo NP's offensive effort combined for four-goals, with three coming off the mallet of Ned Hine. Not to be denied in the field, Toccalino's power in the field provided a two-goal response to keep Monterosso in the lead. Displaying an impressive shutout defensive effort in the final chukka of regulation, Monterosso held Thai Polo NP to just three shots, with Toccalino and Matias Gonzalez capping off the hard-fought contest to score one goal each and seal Monterosso's 12-11 victory.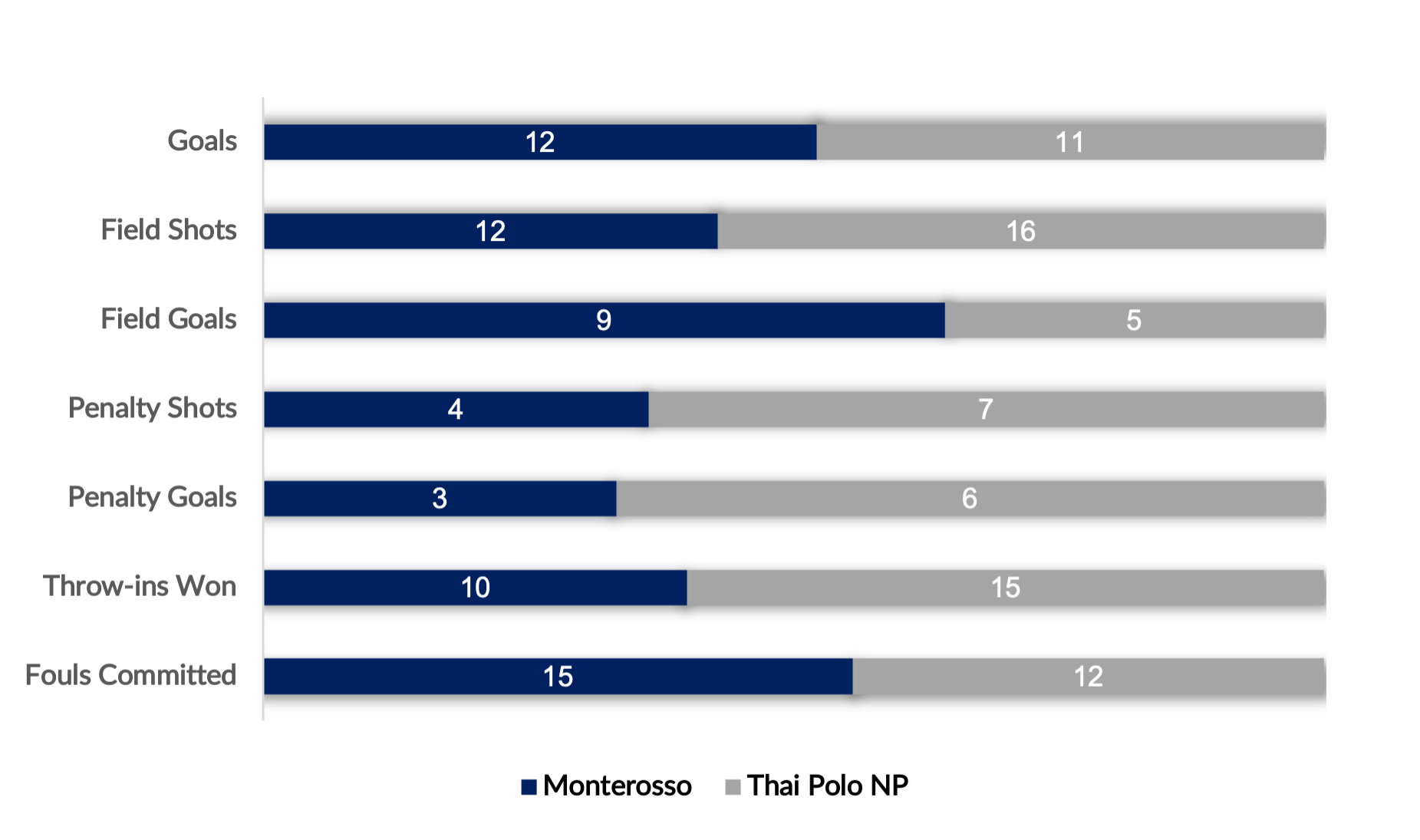 Competition continues in the Prince of Wales Trophy on May 8, with Park Place will battling Vikings followed by King Power against Cibao La Pampa/Chapaleufu.