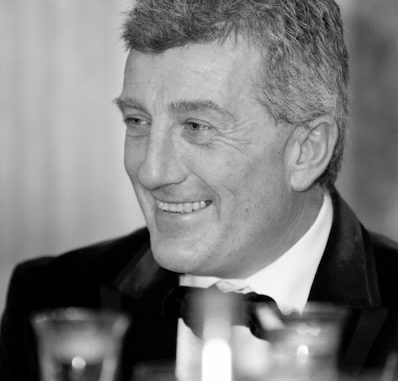 Will Lucas proposed as new HPA Chairman
In November 2023, Nick Wiles will have completed his four-year term as Chairman of the Hurlingham Polo Association. Following the HPA's Council Meeting on 3 May, Nick is pleased to propose Will Lucas as his successor, with the unanimous recommendation of the Stewards.
Will is no stranger to the governance of the HPA; he is currently Chair of both the Umpire & Rules and the Handicap Committees and was appointed Vice Chairman of the HPA by Nick in 2019.
Will is a third-generation polo player whose father and grandfather were also passionate about the sport. Learning the game at Cowdray before turning professional at 24, Will played professional polo for 23 years, with over 50 appearances for the England team. Now based in Gloucestershire with his wife Zahra, where together they run Longdole Polo Club, with a focus on making polo fun, friendly, and accessible to all.
Speaking of the new role, Will said: "Polo has always been a huge part of my life and I am thrilled to be proposed as the next Chairman of the HPA. Nick has been a fantastic Chairman and I know we are all enormously grateful for his dedication to polo, which has led us through a tumultuous four years. I am looking forward to growing the sport, whilst continuing to be mindful of safety and welfare, and I am excited to be taking the game into the future".
Nick Wiles said: "I am delighted to be proposing Will as my successor. He is highly respected throughout the sport, and he has already done an outstanding job at the helm of both the Handicap and the Umpires & Rules Committees. I think we are very fortunate to have Will taking the chairmanship of our sport at this important time as we face the next phase of challenges in the growth and development of polo. I look forward to our handover over the course of this season such that Will is prepared for his appointment at the Council Meeting in December".