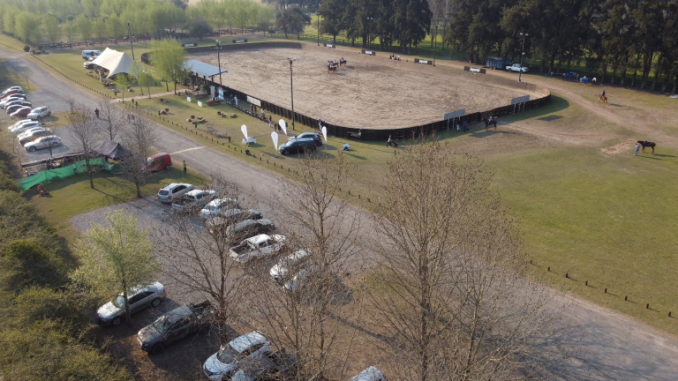 The International Polo Federation and the Argentine Polo Association announce the realization of the I World Cup of Arena Polo to be played at La Carona Polo Club, in Capilla del Señor, between the 1st and May 6, 2023.
The World Cup will be played with national teams national of 10 to 12 goals of handicap of Arena Polo and in the same they will be able to Participate players of -1 to 4 goals (grass handicap) whose valuation is He will add 1 goal for the tournament.
This first edition of the World Cup already counts with the following Associations that confirmed their participation: Argentina, Austria, United States, France, Morocco and Uruguay.
Registration will be open until March 10, the day on which the Associations will send the data of the players participants of each selection.