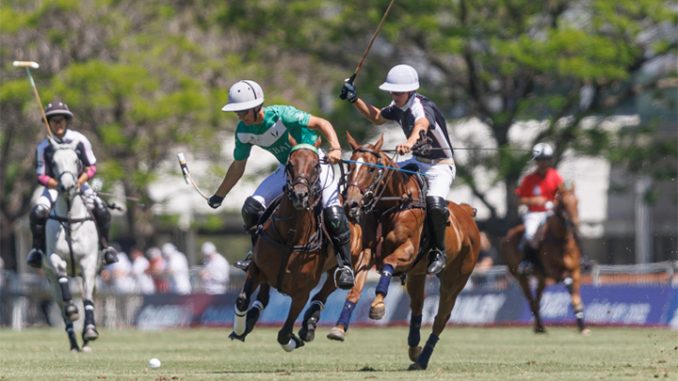 The sixth day of competition in the 130th Argentine Open Polo Championship at Palermo kicked-off between La Natividad (Camilo Castagnola, Facundo Pieres, Bartolome Castagnola Jr., Pablo Mac Donough) and El Overo Z7 UAE (Lucas Monteverde Jr. Victorino Ruiz Jorba, Teodoro Lacau, Cruz Heguy).

In a high-scoring contest, La Natividad established the early offensive tone. Placing sixteen shots on goal, La Natividad's Camilo Castagnola led the team in green with six field goals. Managing just five shots in the first half, El Overo Z7 UAE's Heguy responded with three conversions but La Natividad's 63% accuracy from the field gave them a commanding 12-7 lead at the break.
Continuing to apply pressure to their opponents, Pablo Mac Donough racked up four goals from the field, as Castagnola added another four from the penalty line. Still relying largely on conversions from Heguy, El Overo El Z7 struggled to establish a sustainable offensive rhythm, as an impressive twelve goal performance from La Natividad's Camilo Castagnola blazed the trail for the 25-10 victory.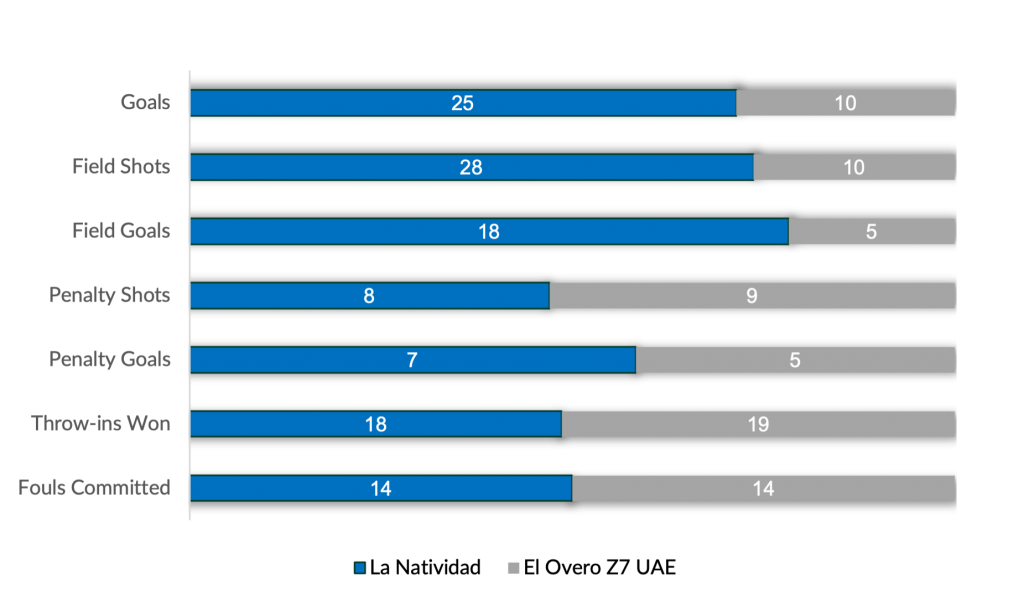 In the final match of Tuesday's doubleheader, Ellerstina Yellow Rose (Nicolas Pieres, Gonzalo Pieres, Bautista Bayugar, Ignatius du Plessis) faced La Ensenada Brubank (Juan Britos, Alfredo Bigatti, Juan Martin Zubia, Jeronimo del Carril).

Closely contested from the outset of play, del Carril led La Ensenada Brubank's offensive charge, accounting for five goals, including two conversions. Also taking advantage of penalty opportunities, Bautista Bayugar hit back-to-back attempts, followed by three off the mallet of Gonzalo Pieres in open play. Entering the fourth chukka tied 6-all, the combined efforts of Britos and del Carril gave La Ensenada Brubank a narrow 9-7 advantage at the half.
Emerging from the tents with a charge, Gonzalo Pieres continued to find success in the field, as each member of Ellerstina Yellow Rose found the scoreboard. Relying on accuracy of del Carril, La Ensenada Brubank generated their offense from the line, sinking two conversions in the fifth followed by a crucial Penalty 2 in the seventh, staving off Ellerstina Yellow Rose to claim the narrow 16-15 win.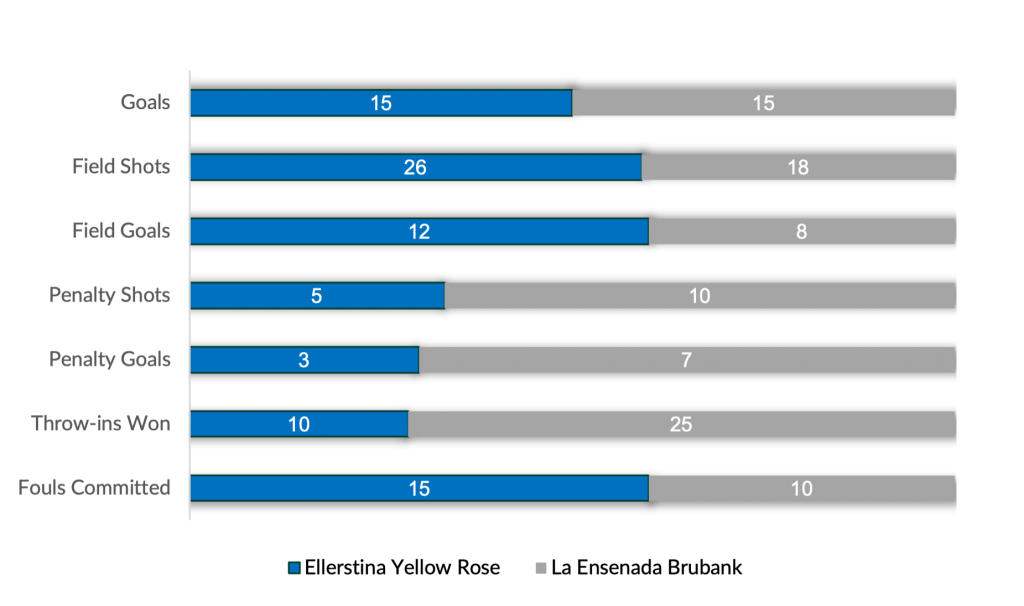 Upcoming Schedule
Saturday, November 18
La Hache La Roca vs La Hache Cría & Polo
La Dolfina Saudi vs Cría La Dolfina
Photo Credit: ©Matías Callejo/Prensa AAP