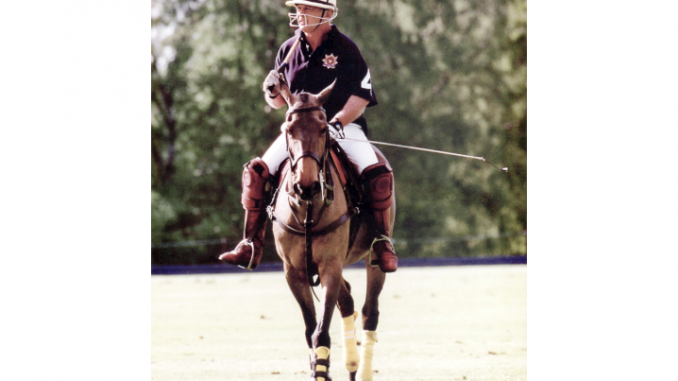 Thursday 16 May 2023
The Vice Presidents and Board of Directors are deeply saddened to announce the death of our much loved Chairman Brian Stein yesterday.
Brian was about to celebrate five years at the helm of this Club. During this time he welcomed HRH The Prince of Wales's Royal Charity Polo Day to the Club, raising more than £1.5million to charity, overseeing the final stages of our impressive grounds plan, steering the Club successfully through the Covid Pandemic and ensuring the Club entered its 68th season on a firm, financial footing.
Brian first came to the Club as a player, competing with his Ockholt team in the 1980s. Alongside his many playing commitments, Brian was always an active Board member. This included him designing and chairing the new Clubhouse building project, which was opened by HM Queen Elizabeth ll in 2009.