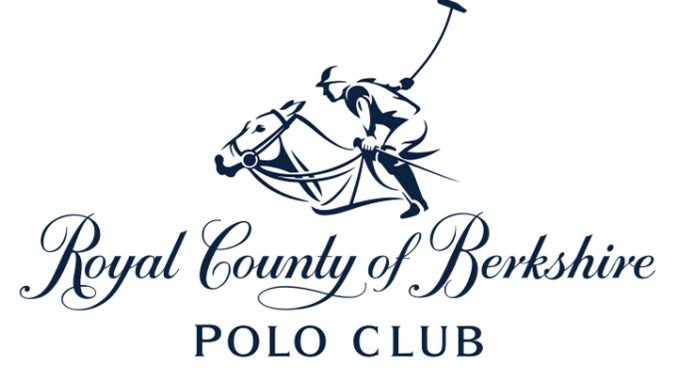 Resuming action in the Justerini & Brooks Princes of Wales Trophy hosted by the Royal County of Brookshire Polo Club, Park Place Vaara (Varvara Borodina, Martin Podesta, Hilario Ulloa, Santos Merlos) faced King Power (Aiyawatt Srivaddhanaprabha, William Harper, Nicolas 'Nico' Pieres, Gonzalo Pieres, sub. Jeronimo de Carril), followed by Suján Indian Tigers (Jaisal Singh, Louis Hine, Francisco Elizalde, Bautista Bayugar) against Black Bears (Guy Schwarzenbach, Antonio Heguy, Oliver 'Ollie' Cudmore, Juan Martin Nero).

Narrowly falling to Dubai in their first League match of the tournament, Park Place Vaara got off to a hot start, with 10-goaler Ulloa taking advantage of King Power's early foul troubles to account for four first half penalty goals. Each team struggling to find the posts in open play, Kings Power's Gonzalo Pieres led his team with two from the field, but Park Place Vaara maintained the early edge to take a slim 6-8 lead into the break. Ramping up their offensive efforts, King Power began their second half comeback with efforts from Nico Pieres and Srivaddhanaprabha while managing to hold Park Place Vaara to just four shots from the field. Carrying their momentum into the final chukka of play, King Power added four more unanswered, including two off the mallet of substitute del Carril to claim the impressive 14-8 win.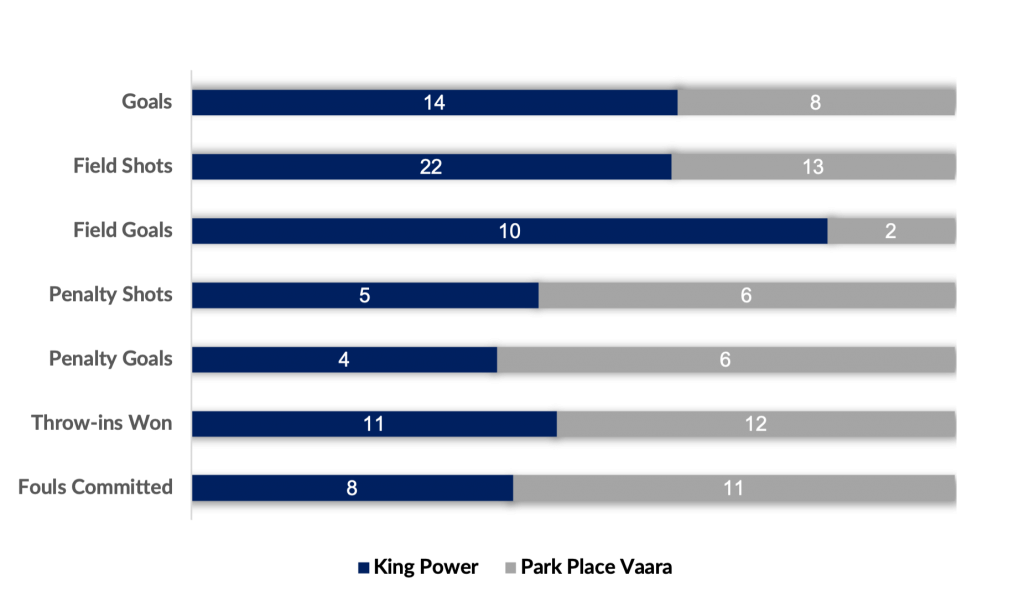 Capping off Tuesday's doubleheader, Black Bears broke through in the second, adding four to the scoreboard in open play. Managing just six shots from the field, Suján Indian Tigers struggled to create offensive opportunities as Black Bears' Cudmore, and Heguy ended the half with a commanding 7-2 advantage. Trading goals in a high scoring fourth and fifth, seven of the eight players on the field found the goal. Despite a defensive shutout for Suján Indian Tigers in the final chukka, Black Bears diversified offensive efforts allowed them to maintain the lead and seal the 12-9 victory.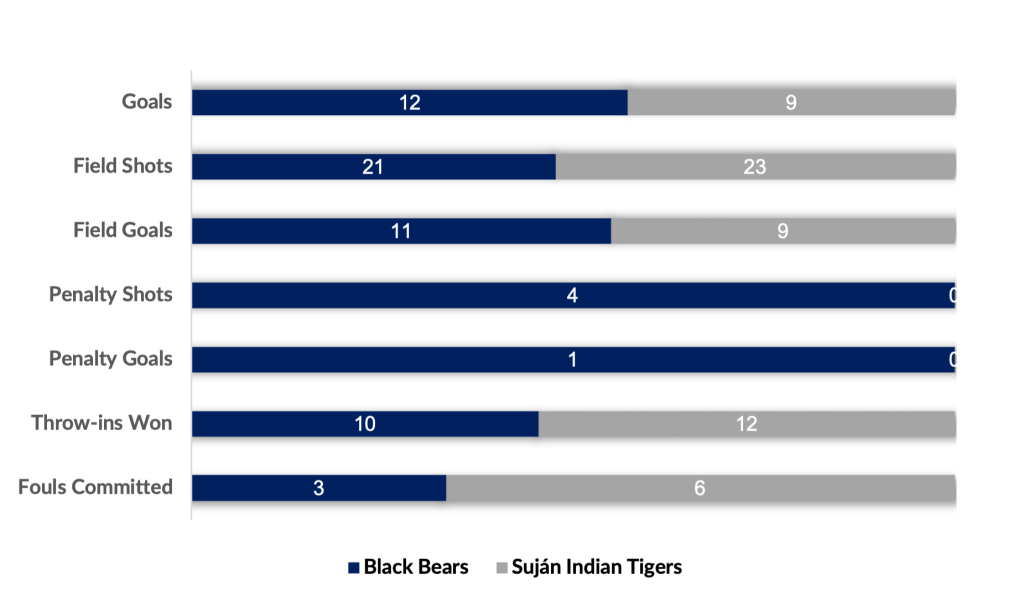 Upcoming Fixtures:
Wednesday, May 17
League Two
Cibao La Pampa (0-0) vs Dubai (1-0) at 11:00am BST