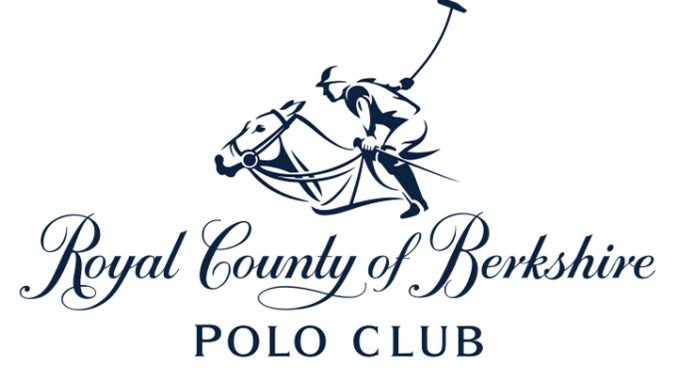 Dubai Undefeated in Justerini & Brooks Prince of Wales Trophy
Concluding play in League Two of the Justerini & Brooks Princes of Wales Trophy hosted by the Royal County of Brookshire Polo Club, Cibao La Pampa (Juan Pepa, Mark Tomlinson, Tomas Panelo, Jaime Huidobro) made their tournament debut against Dubai (Rashid Albwardy, Beltran Laulhe, Rufino Bensadon, Camilo Castagnola).

Cibao La Pampa's Panelo struck early with three in open play only to be countered by Dubai in the second chukka with three off the mallet Castagnola. Accounting for all but one of his team's first half offense efforts, a 6-goal performance from Panelo sent the two teams into the tents with Cibao La Pampa leading 7-5. Tightening on defense, Dubai began their second half comeback shutting out Cibao La Pampa in back-to-back chukkers, with Castagnola taking advantage of their opponents fouls troubles going 4 for 4 at the line. Despite a final push from Cibao La Pampa with two goals in the sixth, Dubai's efficient second half delivered them the 14-9 victory.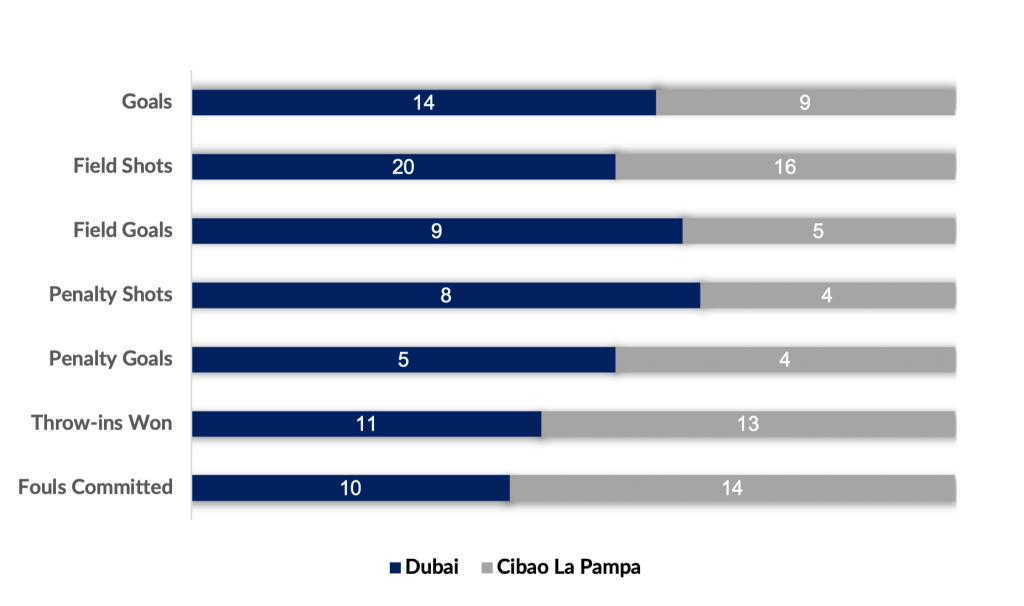 Results of Wednesday's penalty shootout resulted in Vikings (1-0) prevailing over Cibao La Pampa (0-1), followed by Monterosso (1-0) over Twelve Oaks (0-0).
Upcoming Fixtures:
Thursday, May 18
League One
Park Place (1-0) vs Twelve Oaks (0-0) at 12:00pm BST
Penalty Shootout at 2:30pm BST