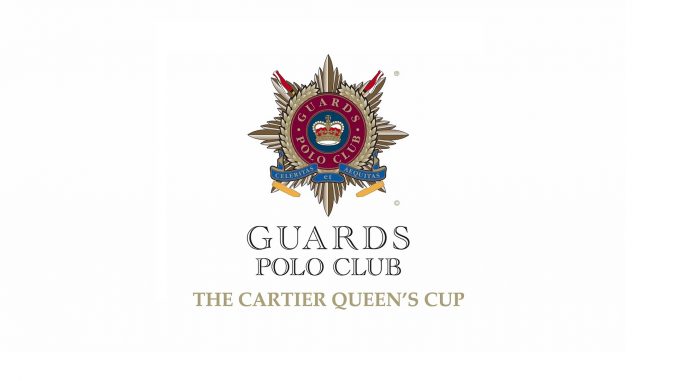 Talandracas Win Fast-Paced Opening Game of Cartier Queen's Cup
The much-anticipated opening game of the 2021 Cartier Queen's Cup did not disappoint as Talandracas and Murus Sanctus-La Magdeleine produced a high-scoring game that was decided on the final play on a Penalty 2 conversion from Talandracas' Camilo Castagnola in the 14-13 victory. 

A quick start from Murus Sanctus-La Magdeleine left Talandracas beginning the game from behind, but a determined attack resulted in them receiving six Penalty 2 opportunities, all of which were converted. Leading all players with nine goals, Castagnola was a standout player in the game and was a crucial five goal fifth chukka that propelled his team to the victory. The trio of Facundo Sola, Matt Perry and Sapo Caset all provided at least four goals for Murus Sanctus-La Magdeleine but conceding a final Penalty 2 with time expiring resulted in the hard-fought 14-13 defeat. 
Not a single opportunity was missed in the opening chukka as Murus Sanctus-La Magdeleine took the early 3-2 lead on one goal each from their trio on perfect shooting from the field and penalty line. Unable to produce a shot on goal in the first seven minutes, Talandracas stayed within one goal on two penalty conversions. Once again receiving a goal each from Perry, Sola and Caset, Murus Sanctus-La Magdeleine displayed their balanced attack that gave them the edge on Talandracas but before the end of the half, two more penalty conversions from Castagnola brought the game even at 6-6.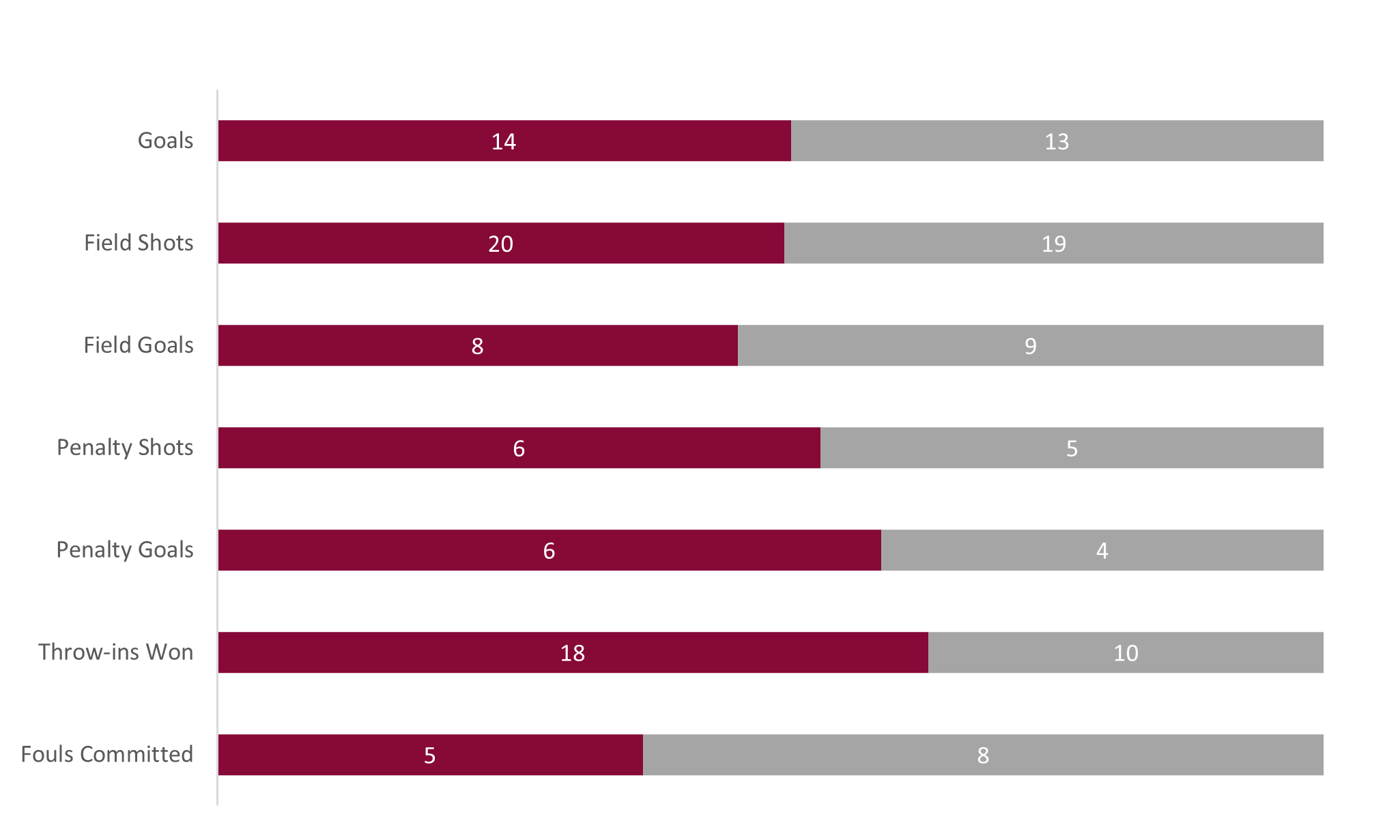 Carrying over from the first half, Talandracas scored their fourth and fifth consecutive goals to begin the second half and give them their first lead of the game at 8-6. Held without a goal for the second chukka in a row, Murus Sanctus-La Magdeleine fell victim to inaccurate shooting as they tried to generate a comeback in the final two chukkas. Finding some momentum to produce three goals in the fifth chukka, two from Caset, Murus Sanctus-La Magdeleine tried to pull even but an explosive chukka from Talandracas resulted in them increasing their lead further. Five goals on perfect 5 for 5 shooting from field, including one from Max Voelker, Talandracas entered the final chukka with a commanding four-goal lead. In a span of minutes, a resilient Murus Sanctus-La Magdeleine charged back into the game, scoring four unanswered goals to quickly tie the score and leave the outcome to be decided in the final seconds. Despite missing five shots in the last chukka, a final run from Talandracas led to a foul in front of goal and Castagnola converted the spot penalty to secure the opening game 14-13 victory for Talandracas.
Great Oaks LL Capture Resounding Victory in Cartier Queen's Cup
The second game of the opening day in the 2021 Cartier Queen's Cup featured a resounding victory for Great Oaks LL, defeating Emlor 15-6 on The Duke's Ground at Guards Polo Club to begin their title defense. 
A complete team effort for Great Oaks LL resulted in seven assists on efficient 12 for 18 shooting from the field to overwhelm Emlor throughout the second half. All four Great Oaks LL players contributed at least two goals and an assist in the well-rounded performance, but it was Bartolome Castagnola who led the way with seven goals. Held to just three field goals, Emlor was unable to keep pace with the impressive Great Oaks LL offense that controlled open play to capture the 15-6 triumph.

In the opening stages of the game, Castagnola scored back-to-back goals to give Great Oaks LL the early 2-0 lead as Emlor was unable to establish consistent possessions in the attacking half. Accounting for his team's first four goals, Castagnola was making his mark for Great Oaks LL, while an organized defense limited Emlor to just one goal each from Agustin Merlos and Alfredo Bigatti by the end of the second chukka. Before the chukka expired, Dillon Bacon drove forward and scored two goals in quick succession, extending the Great Oaks LL lead to four. Emlor's duo of Merlos and Bigatti brought them back within three by halftime, but Great Oaks LL continued to control the ball in open play entering the second half.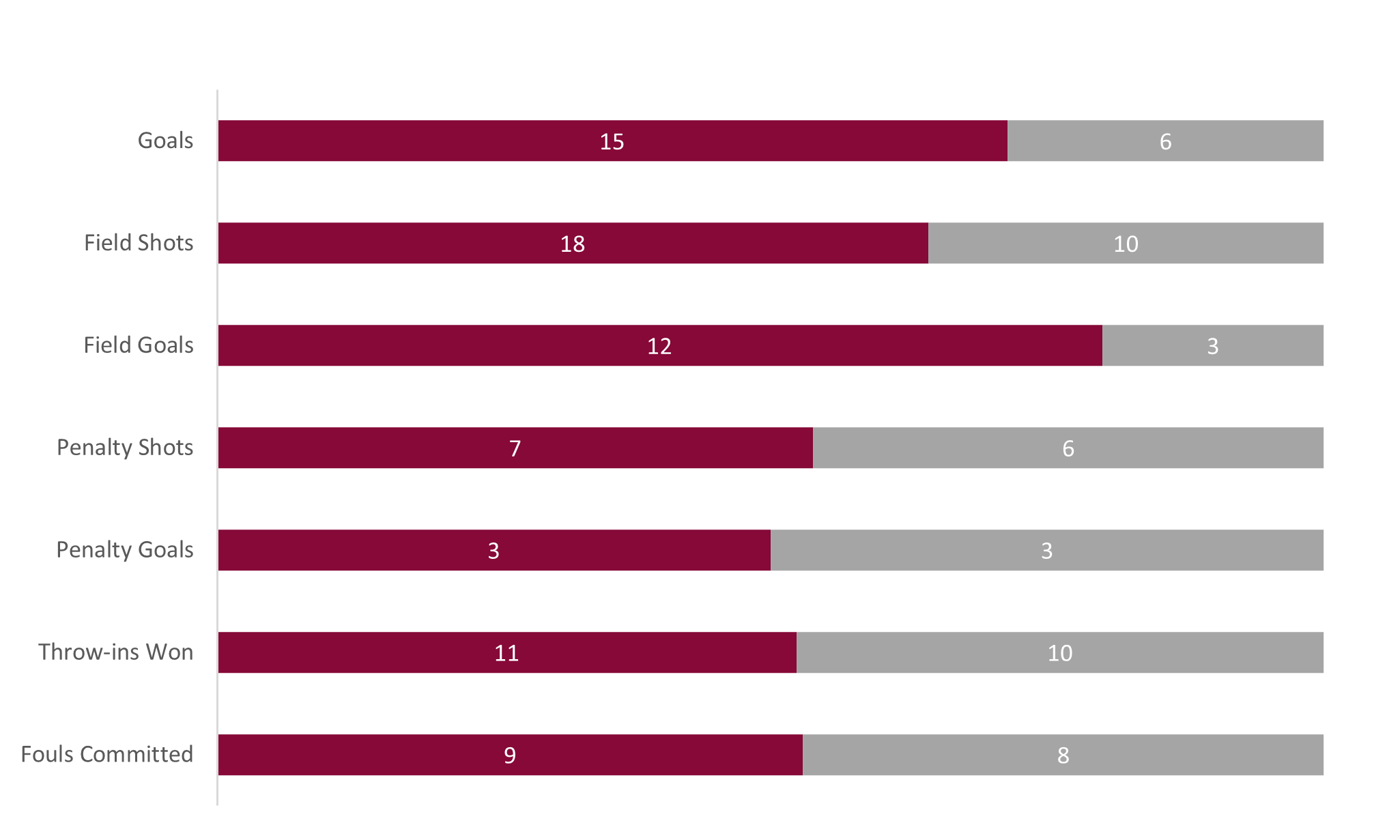 A Penalty 4 conversion for Merlos to begin the second half gave Emlor some hope as the deficit was at just two goals and leaving plenty of time to mount a comeback. However, runs from Castagnola and Guillermo Terrera were converted for Great Oaks LL, swinging momentum back in their favour and restoring the four-goal advantage. Over the final two chukkas, Great Oaks LL emphasized their balanced attack as Cruz Heguy scored all three of his goals during an 8-1 run to finish the game. Shooting 67% from the field, Great Oaks LL ran away with the 15-6 victory as they look to retain the Cartier Queen's Cup.