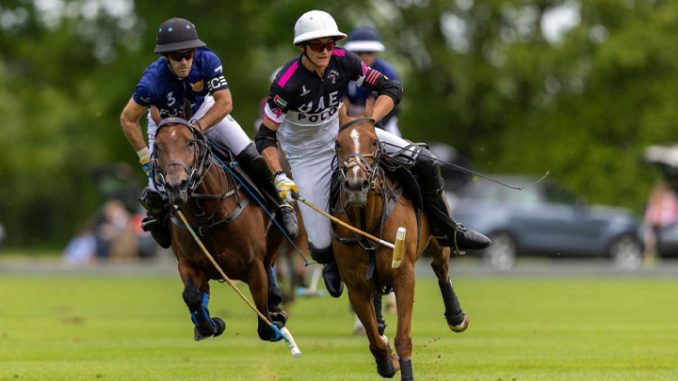 La Magdeleine 14 – 8 Park Place Vaara at Zacara Polo Farm
King Power 12 – 7 UAE Polo Team at Noel Farm
Suján Indian Tigers 10 – Black Bears 9 at Shiplake

Kicking-off competition in the Queen's cup, La Magdeleine's Pablo Mac Donough got off to a hot start scoring four goals, including two conversions. Earning Park Place Vaara's early offensive contributions from the field, goals from Ulloa and Merlos kept their team withing striking distance, but two more drives from Llorente and Laborde gave La Magdeleine the 7-4 edge at the half. Utilizing their first half momentum, La Magdeleine controlled play in the fourth and fifth, putting together a four-goal unanswered run. Trailing by six to open the final chukka of regulation, Park Place Vaara's fight was evident on efforts from Ulloa and Podesta, but Mac Donough's seventh goal of the match ultimately sealed the victory for La Magdeleine 14-8.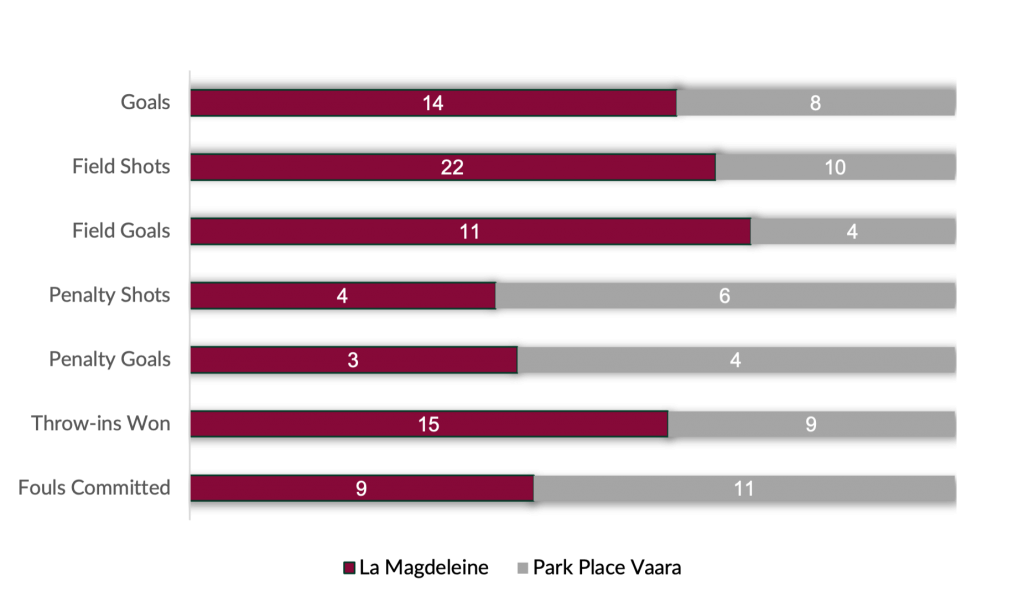 In the second match of Tuesday's tripleheader, King Power controlled play from the outset as contributions from Elizalde, Pieres and de Carril lifted their team to a 3-0 lead. Answering for UAE Polo Team, Beresford led the charge with four goals alongside Castagnola Jr. to seize a narrow 6-5 lead at the break. Managing just eight shots in the first half of play, King Power increased their offensive pressure in the second half, taking control of the fourth chukka on three unanswered goals from de Carril and Elizalde. Holding UAE Polo to just a single conversion off the mallet of Beresford, King Power posted their first of back-to-back shutout chukkas to extend their lead to three. Pinning UAE Polo Team on defense with two shots from the field, King Power's leading scorer del Carril sent his seventh goal through the posts for the convincing 12-7 win.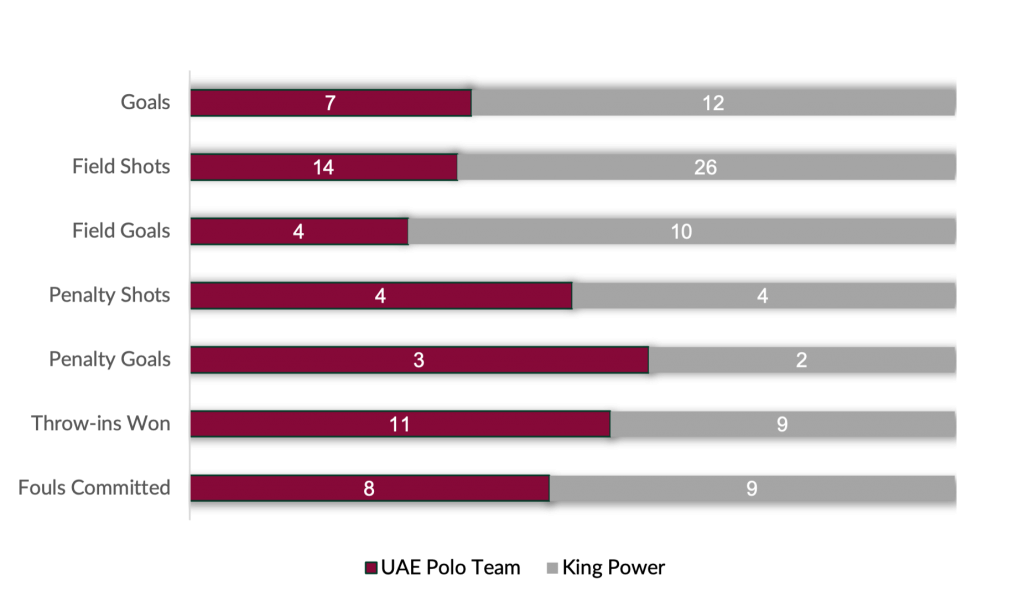 Capping off play at Shiplake, Black Bears and Suján Indian Tigers traded goals to initiate play, with Black Bears grabbing the edge in the second on back-to-back conversions from Cudmore followed by a drive from Heguy. Exchanging goals once more in the third, Suján Indian Tigers struggled to find the posts despite taking ten shots in the first half, while Black Bears' ability to take advantage at the line secured them a 5-4 lead. Carrying their momentum into the fourth, Nero and Cudmore increased Black Bears' advantage by three, but a rebound fifth chukka on back-to-back goals from Bayugar kept Suján Indian Tigers back within striking distance. Tightening on defense, Suján Indian Tigers held Black Bears to three shots in the field, as two missed penalty attempts opened the door for efforts from Bayugar and Elizalde to force overtime. Taking two shots in the extra chukka, Black Bears couldn't hit the goal, as a final swing from Singh resulted in the golden goal to complete Suján Indian Tigers' comeback 10-9.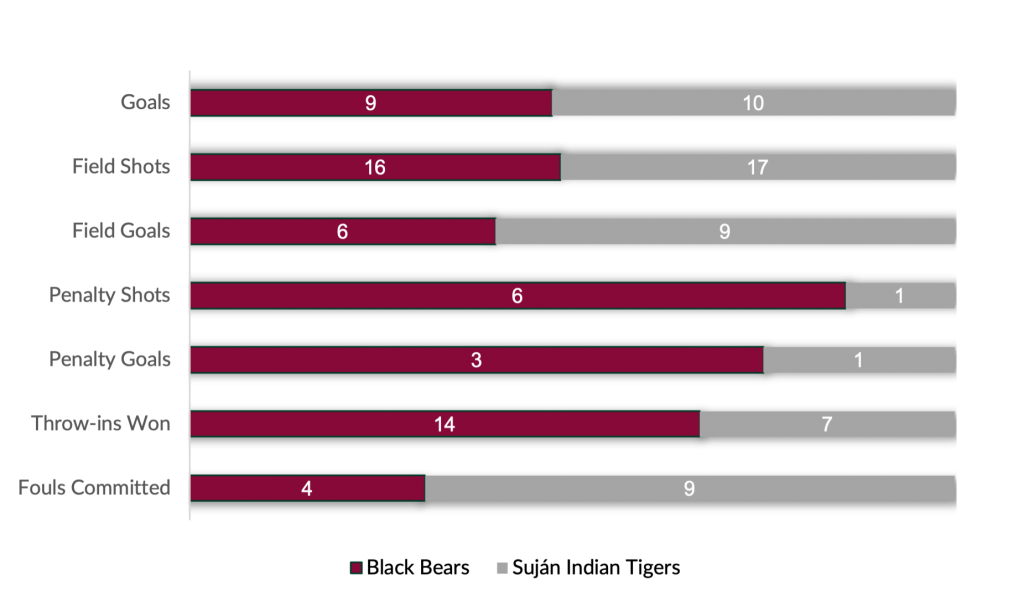 Wednesday's Fixtures
12pm – Park Place vs Dubai Polo Team at The Duke's Ground
3pm – Marques de Riscal vs Monterosso at The Castle Ground
All games are being livestreamed by Guards TV in association with Polocam TV. Go to https://guards.polocam.tv/package
Photo Credit: ©Pablo Ramirez
Video Credit: ©Polocam