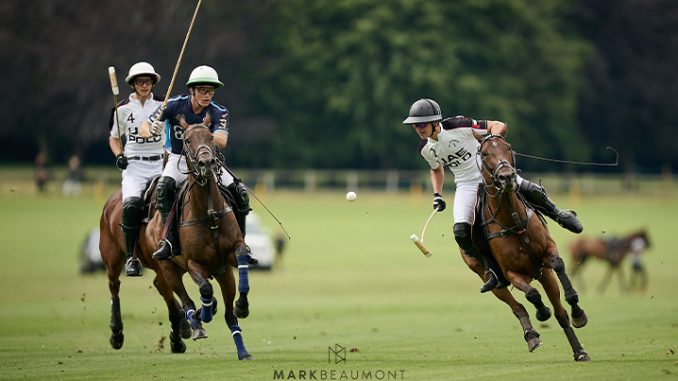 Great Oaks LL Fall a Goal Short in Match Against UAE Polo Team
The final match of the third round in the Gold Cup for the British Open Championship featured Great Oaks LL against UAE Polo Team in a thrilling match that came down to the final seconds. Trailing by five earlier in the game, Great Oaks LL fought back to even, but a resilient UAE Polo Team captured the 14-13 overtime victory at Cowdray Park Polo Club. 
A match featuring swings in momentum, UAE Polo Team built a large lead in the first half with Polito Pieres leading the attack. Finishing with eight goals, Pieres led all players, but Great Oaks LL displayed a determined effort in an exceptional second half. Shooting 60% from the field over the final three chukkas, Great Oaks LL erased the deficit due to the play of Bartolome Castagnola who scored all six of his goals during the stretch. The slow start in the first half prevented Great Oaks LL from taking the victory as UAE Polo Team's Tomas Panelo scored the golden goal for the 14-13 triumph. 

Dillon Bacon made an early impact for Great Oaks LL, winning the first throw-in to help set up the opening goal of the game for Guillermo Terrera and then quickly adding his first goal of the game to give his team the 2-0 advantage. That brief stretch was Great Oaks LL's only offense for the next 15 minutes of play as UAE Polo Team dominated possession to produce a run of seven unanswered goals. Converting five of their six shots in the second chukka, Pieres and Panelo combined for all of UAE Polo Team's goals that quickly turned the two-goal deficit to a five-goal lead. Two penalty conversions for Great Oaks LL's Cruz Heguy put an end to UAE Polo Team's dominant period of play, but his team remained trailing 8-4 at halftime.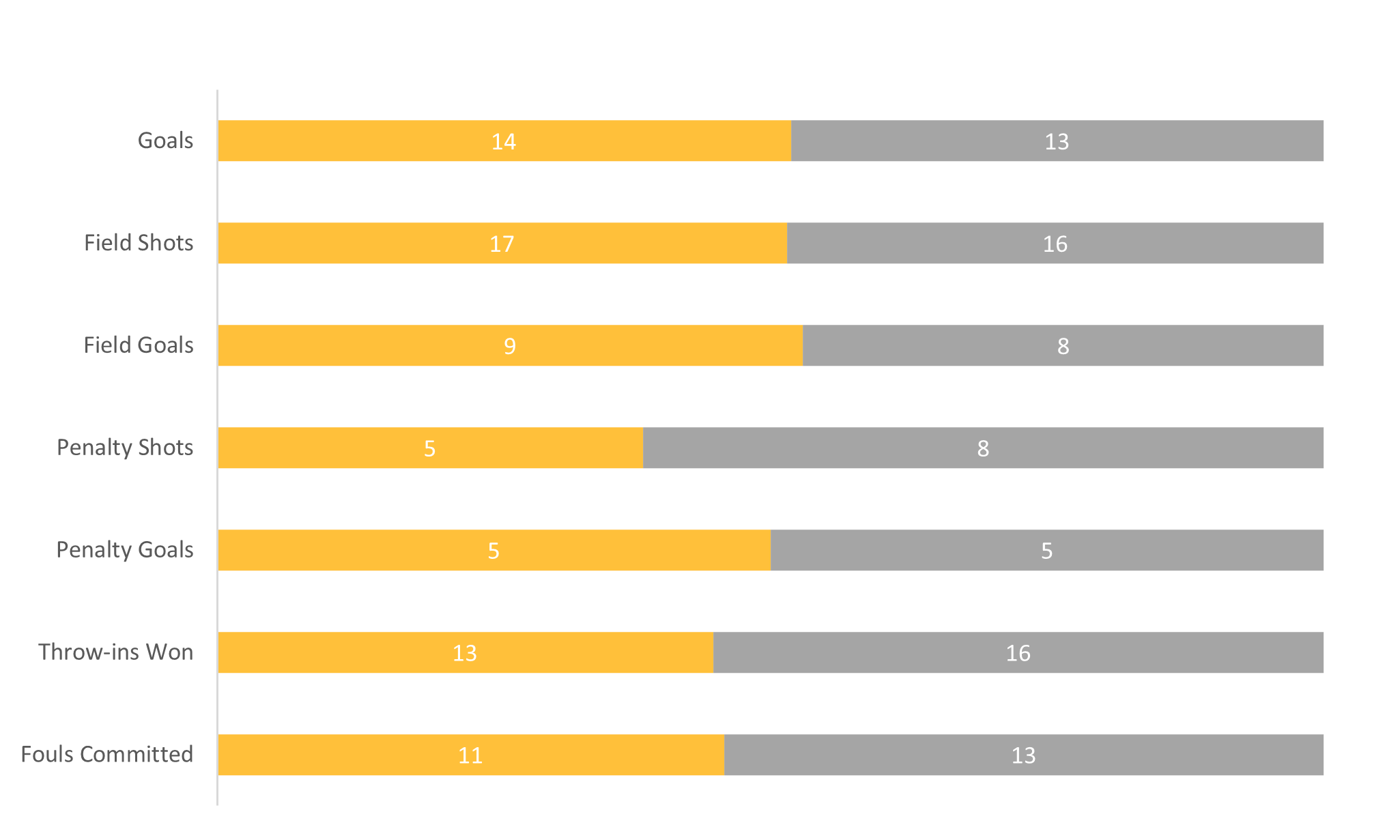 After being held scoreless in the first half, Bartolome Castagnola led Great Oaks LL's charge back into the game, beginning with two goals in the fourth chukka. Continuing to apply pressure to pull even in the game, Great Oaks LL fell victim to foul trouble in the fifth chukka, allowing UAE Polo Team to add two penalty goals and restore the four-goal difference. However, Castagnola moved forward into the game, scoring his third and fourth goals to keep his team within reach, trailing by just one goal. Trading penalty conversions, UAE Polo Team was seconds from victory but Castagnola fought his way through traffic to tie the game in the final seconds. Withstanding early pressure from Great Oaks LL, UAE Polo Team's Tomas Panelo jumped on a backhand around midfield, completing the long run to goal to capture the thrilling 14-13 overtime victory.