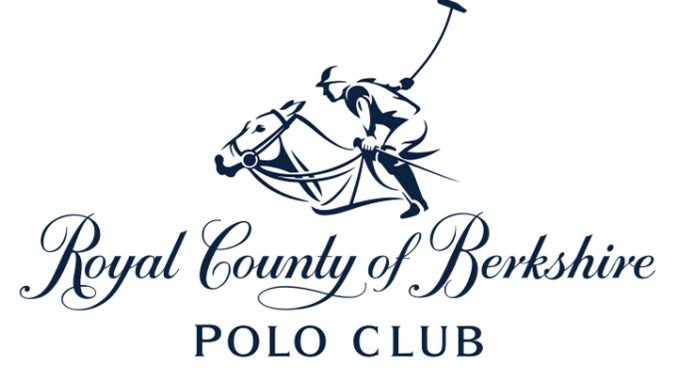 Dubai and Park Place Victorious in Justerini & Brooks Prince of Wales Trophy
Continuing play in the Justerini & Brooks Princes of Wales Trophy hosted by the Royal County of Brookshire Polo Club, Saturday's doubleheader featured Dubai (Rashid Albwardy, Beltran Laulhe, Rufino Bensadon, Camilo Castagnola) against Park Place Vaara (Varvara Borodina, Santos Merlos, Martin Podesta, Hilario Ulloa), followed by Suján Indian Tigers (Jaisal Singh, Louis Hine, Francisco Elizalde, Bautista Bayugar) versus Park Place (Andrey Borodin, Matt Perry, James Harper, Facundo Pieres).

Opening action, Dubai got off to a quick start with contributions from Laulhe, Bensadon and Castagnola in open play. Responding in the second, Park Place Vaara's Ulloa posted a three-goal chukker including two from line to tie the match 4-all. Taking over before the break, a four-goal unanswered run lifted Dubai to an 8-5 advantage at the half. Regrouping in the tent, efforts from Ulloa and Podesta and kept Park Place Vaara in contention, but 9-goaler Castagnola hit two key conversions in the fifth to maintain Dubai's lead. Despite a nine-goal performance from Ulloa, back-to-back goals from Bensadon and Merlos sealed Dubai's victory 14-12.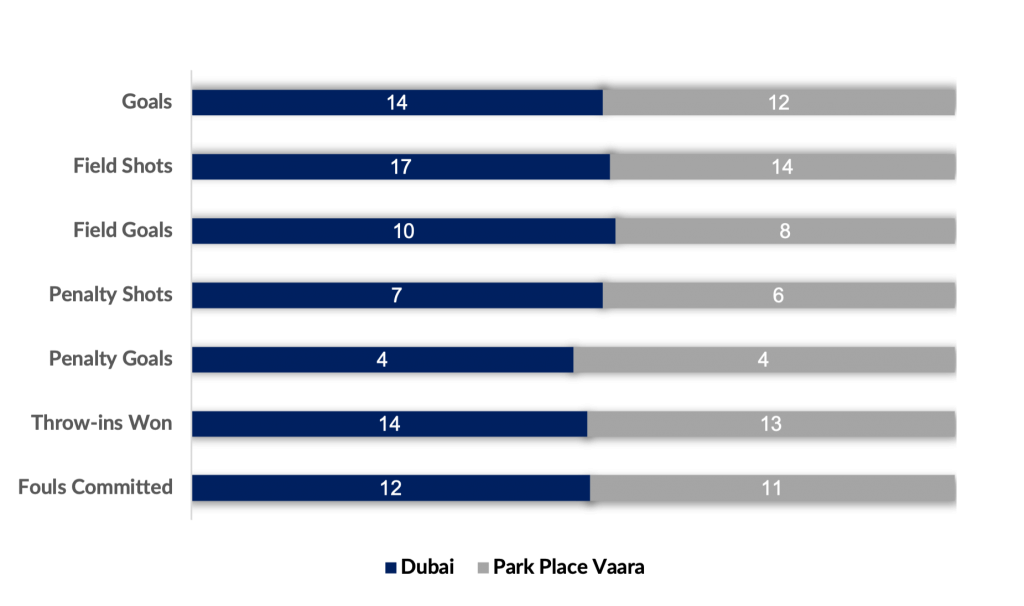 Capping off the doubleheader, Pieres kicked-off the scoring for Park Place with Hine and Bayugar countering for Suján Indian Tigers. Unable to take advantage at the penalty line, Suján Indian Tigers struggled on their first half conversion opportunities, as Pieres accounted for four goals to give Park Place a 5-2 lead at the break. Maintaining their efforts in the second half, Perry and Borodin added their names to the scoreboard for Park Place. Making a comeback push for Suján Indian Tigers, a five-goal effort including two off the mallet of Bayugar ultimately fell short, as Park Place held on for the 10-8 win.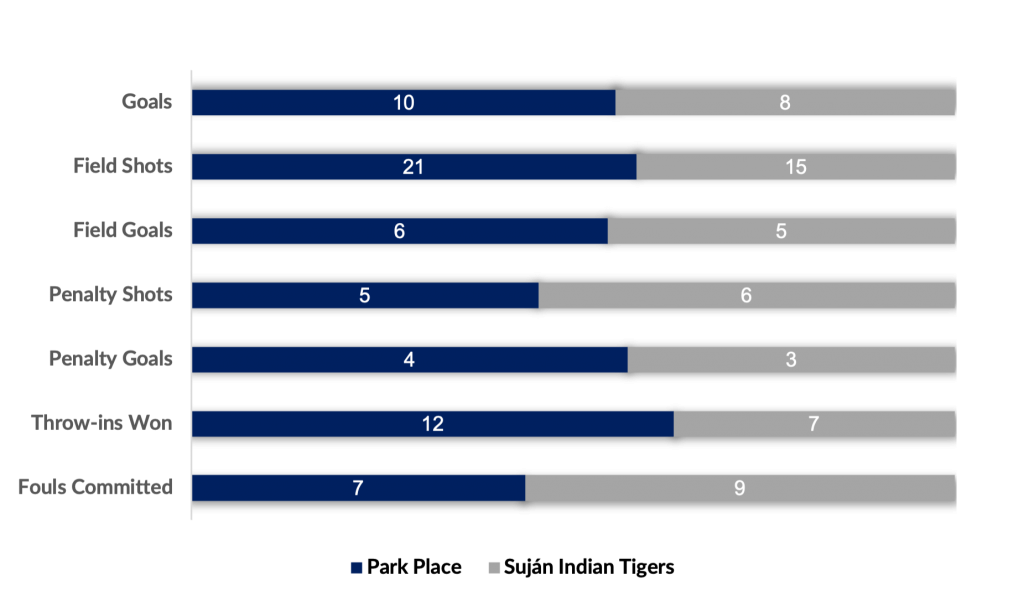 Upcoming Fixtures:
Sunday, May 14
League One
Vikings (1-0) vs Cibao La Pampa (0-0) at 3:00pm BST