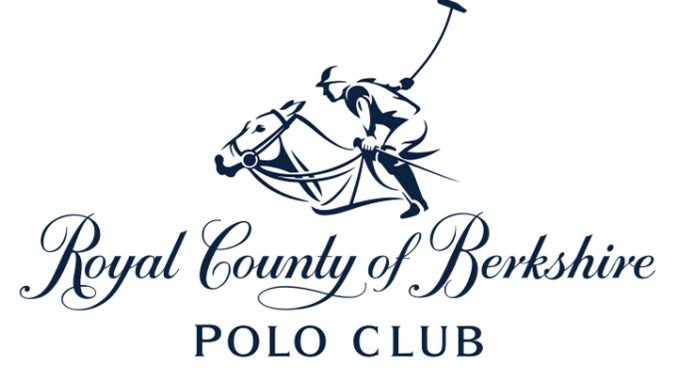 League Play Concludes in Justerini & Brooks Prince of Wales Trophy
The final day of league action in the Justerini & Brooks Princes of Wales Trophy hosted by the Royal County of Brookshire Polo Club featured Park Place (Andrey Borodin, Matt Perry, James Harper, Facundo Pieres) going head-to-head against Twelve Oaks (Charlie Wooldridge, Cristian Laprida, Joaquin Pittaluga, Matias Mac Donough).

Trading goals to open the match, a five-goal effort from Pieres, including three at the line gave Park Place a 7-5 advantage at the break. Despite entering the second half with the lead, Park Place struggled to find the goal from the field, but goals from Perry and Harper began to turn the tide for Park Place in open play. Following a shutout chukka from Park Place in the fourth, it was Twelve Oaks' turn to lock down on defense and add three unanswered on contributions from Laprida, Woolridge and Pittaluga. Trailing by one entering the final chukka of regulation, Twelve Oaks' Woolridge quickly tied the match 10-all. Responding with his sixth goal of the match, Pieres put Park Place back in front, but a final conversion from Pittaluga sent the match into overtime. Controlling the offense in the extra frame, a shot from Harper missed the goal, but 10-goaler Pieres stepped up to the line on a safety attempt to sink the game winning goal and take the contested match 11-10 in favor of Park Place.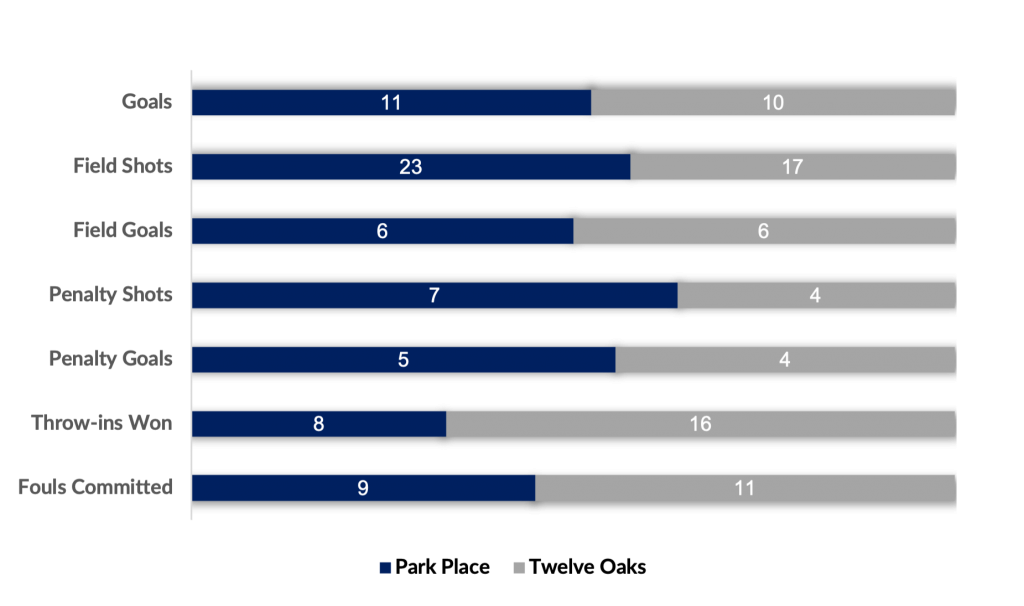 Results of Thursday's penalty shootout resulted in Vikings (1-0) prevailing over Dubai (2-0), followed by Park Place (2-0) over Monterosso (1-0).
Upcoming Fixture:
Justerini & Brooks Prince of Wales Trophy Final
Saturday, May 20
Park Place vs Vikings
3:00pm BST