The only match on Saturday in the Prince of Wales Championship featured a strong performance from UAE Polo Team, defeating Bardon 13-8 on the Duke's Ground at Guards Polo Club and steadily improving their play in the tournament to try and secure a place in the final. 
A match that came down to efficiency, Bardon generated an impressive 30 shots at goal, taking any opportunity to shoot at goal, but shot just 20% from the field. In contrast, UAE Polo Team took control of the match by shooting 62%, led by the play of Bartolome Castagnola, who finished with seven goals. A dominant third chukka allowed UAE Polo Team to hold a significant lead entering the second half, maintaining the advantage due to inaccurate shooting from Bardon and claim the 13-8 victory. 

A competitive first chukka had the teams evenly matched with UAE Polo Team producing two assisted field goals for Castagnola and Lucas Monterverde Jr., while Matias Machado and Alfredo Bigatti provided the response for Bardon to leave the score at 2-all. After Machado's second goal gave Bardon the lead, it was UAE Polo Team who took control of the game in a dominant two chukka stretch. Scoring eight of the next nine goals, UAE Polo Team pressured Bardon into seven fouls, leading to four penalty goals from the trio of Castagnola, Monteverde Jr. and Alfredo Cappella to hold a commanding 8-4 lead entering halftime.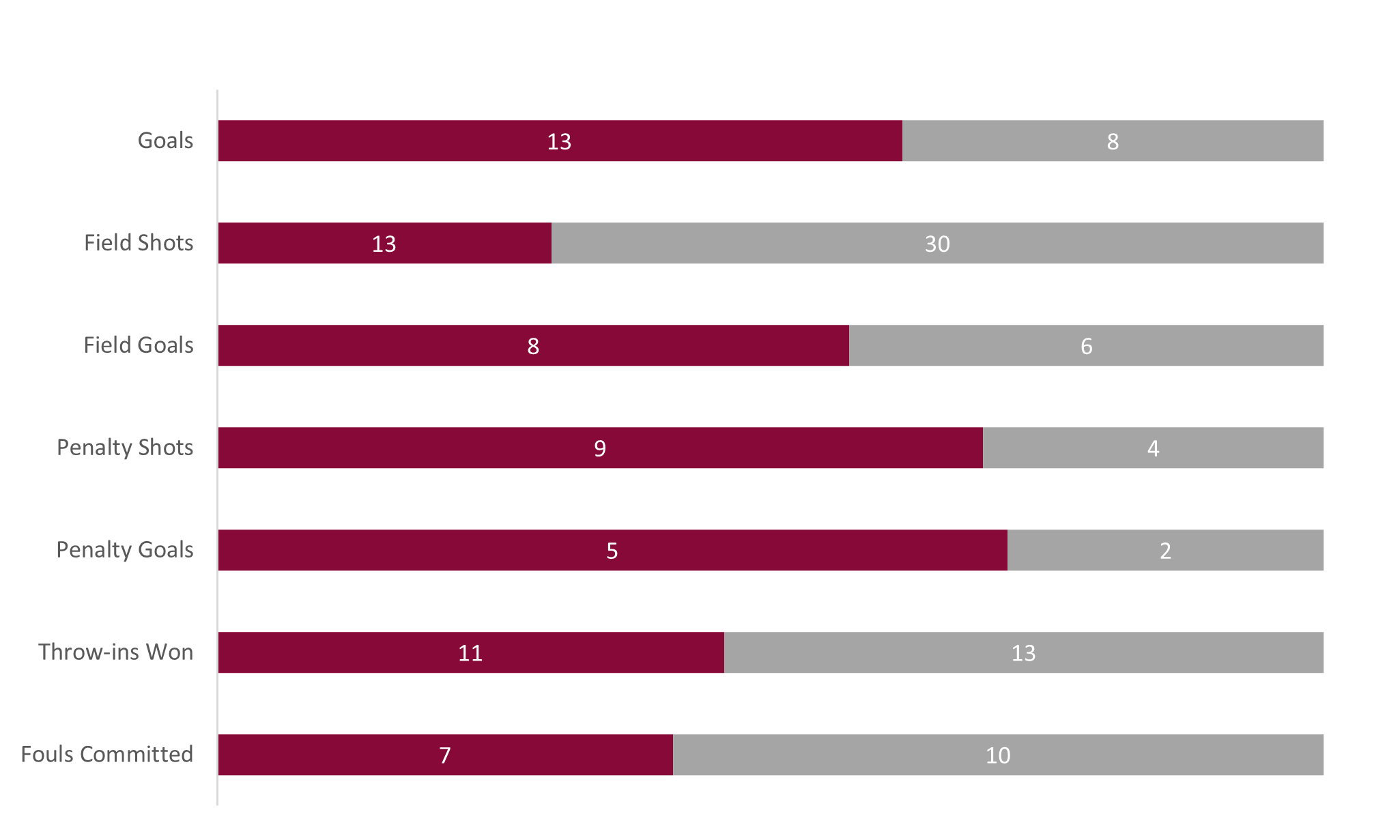 Bardon continued to produce scoring opportunities but were unable to find the goal posts, converting just one of their first eleven shots in the second half. Despite not winning the possession battle, UAE Polo Team extended their lead to five with Castagnola contributing two goals and an assist over the fourth and fifth chukkas. Completing his strongest performance of the tournament, Castagnola sent a Penalty 4 through the goal, while also adding a field goal in the sixth chukka to secure the victory. Despite the best efforts of Bardon, their shooting inaccuracy ultimately proved to be their downfall in the 13-8 defeat.