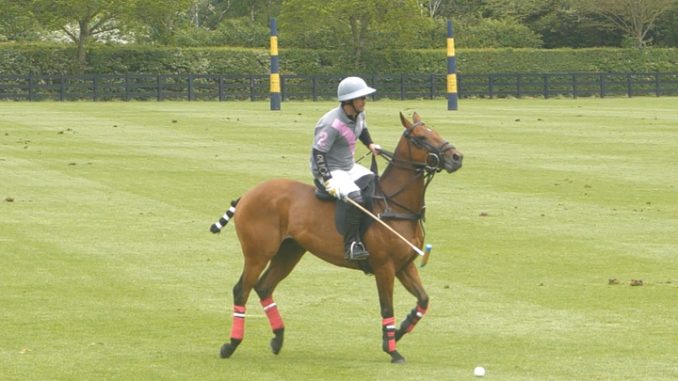 Talandracas Capture First Victory in Justerini & Brooks Prince of Wales Trophy
The first match of the second round in the 2021 Justerini & Brooks Prince of Wales Trophy resulted in Talandracas' first victory of the tournament, producing an exceptional defensive effort to defeat Great Oaks LL at the Les Lions field.

Leading from start to finish despite failing to score a field goal in the first half, Talandracas won the game from the penalty line where Camilo Castagnola and Diego Cavanagh combined to convert five of their seven attempts. Scoring from the field proved difficult with 30% shooting on both sides of the ball, producing a low-scoring game that favoured Talandracas. Great Oaks LL tried to produce enough opportunities to close the gap, but Talandracas' determined offense that continued to draw penalty shot opportunities was the difference in the 8-5 victory.
Early pressure applied by Talandracas led to back-to-back Penalty 2 conversions for Castagnola and Cavanagh as they alternated penalty taking duties. Held scoreless through the opening two chukkas, Great Oaks LL were fortunate to remain trailing by just two goals as an organized defense also kept Talandracas off the scoresheet. Great Oaks LL finally ended the scoring drought at the beginning of the third chukka when a pass from Bartolome Castagnola found Dillon Bacon for their first goal of the game. A Penalty 2 conversion for Cavanagh concluded a low-scoring first half and a 3-1 lead in favour of Talandracas.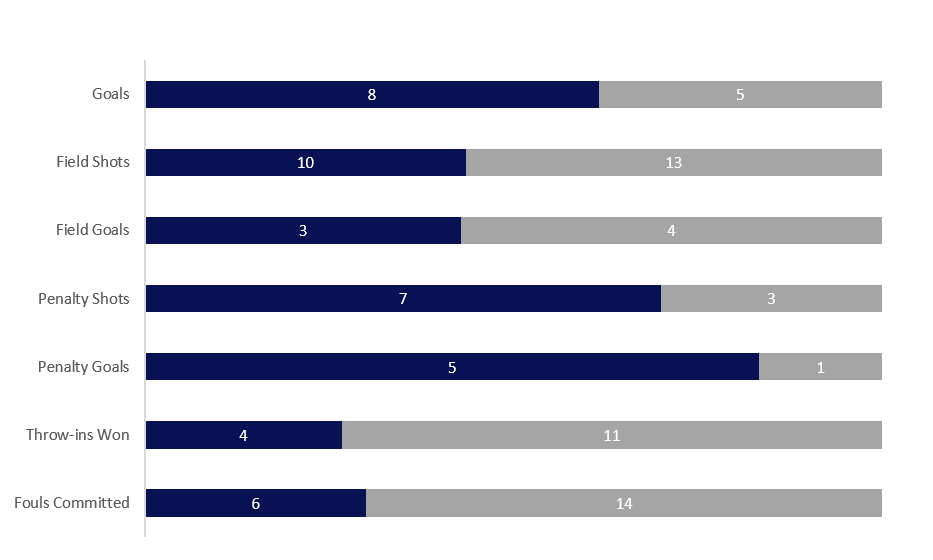 Focusing on extending their lead, Talandracas raced out of the halftime break thanks to the play of Camilo Castagnola. Converting a Penalty 4 while also assisting on a field goal for Cavanagh, Camilo Castangola pushed Talandracas ahead by four. Struggling to find their footing in the game, Great Oaks LL found life before the end of the fourth chukka, scoring three consecutive goals, two from Bartolome Castagnola to cut the lead to just one. However, it was short-lived as Great Oaks LL were held off the scoresheet in the fifth chukka and Camilo Castagnola Talandracas to victory with another penalty conversion, their fifth of the game, to secure the 8-5 win.