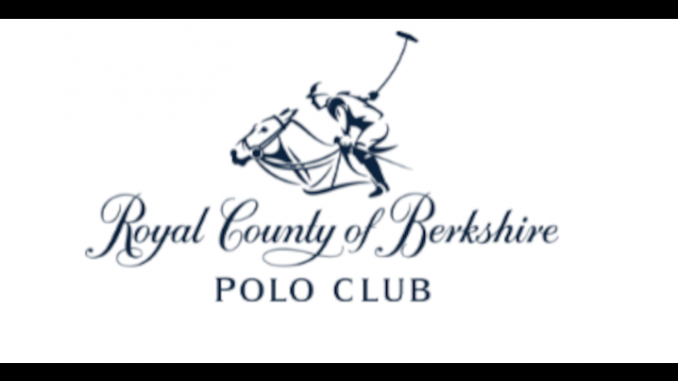 Park Place Vaara's United Offense Delivers Justerini & Brooks Prince of Wales Trophy Win
The eighth day of competition in the Justerini & Brook Prince of Wales Trophy hosted by Royal Country of Berkshire featured a match-up between 1-0 Dubai and 0-1 Park Place Vaara. Falling just short to Great Oaks LL in their first contest of the tournament, Park Place Vaara mounted a strong second half comeback with the efforts of leading scorers Hilario Ulloa and Juan Britos combining for eight goals and three assists to carry Park Place Vaara to the 9-7 victory.
Finding success early in the match, Park Place Vaara's Britos and Will Harper kick-started the offensive scoring, including the first penalty conversion of the day, but the solid efforts of Camilo Castagnola and Matt Perry from the field gave Dubai a narrow 3-4 halftime lead.

Awarded just two penalty shots on goal, Dubai was unable to convert from the line and was forced to rely on just three goals on nine shots from Castagnola and Teodoro Lacau to keep Dubai within striking distance. Shooting 71% from the field in the second half, Ulloa and Britos accounted for three goals each in the final two chukkas of play to ultimately seal the narrow win for Park Place Vaara 9-7.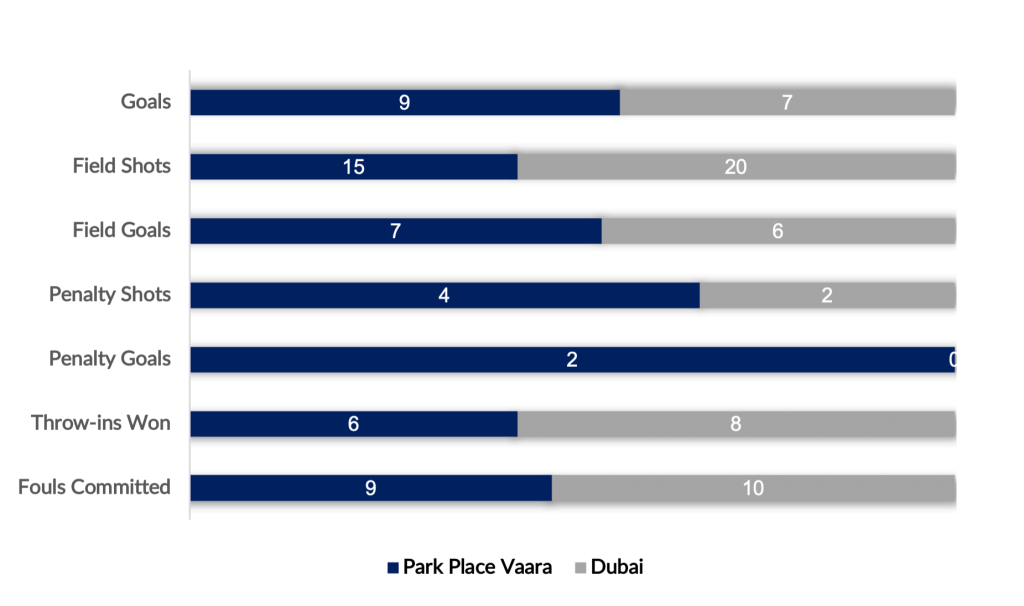 Play continues May 10, as Thai Polo NP seek their first win of the tournament against Great Oaks LL.