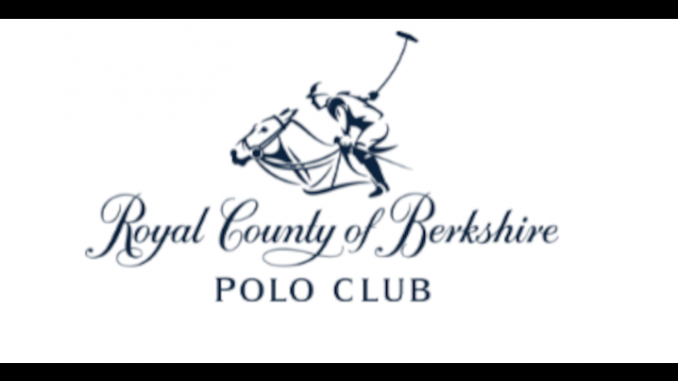 Twelve Oaks Advance to the Final of the Justerini & Brooks Prince of Wales Trophy
Determining the second finalist of the Justerini & Brooks Prince of Wales Trophy hosted by Royal County of Berkshire (RCBPC), Twelve Oaks and Park Place each entered Wednesday's matchup carrying a 1-0 record. Continuing the trend of hard-fought battles throughout the tournament, Twelve Oaks thrived at the penalty line with seven conversions coming from the mallet of Joaquin Pittaluga to seal the 10-9 victory and secure Twelve Oaks' place in the final.

Finding offensive success in the first half in different ways, Park Place's method of attack came from the field with eight of their fifteen total shots from the field taken by Facundo Pieres. Despite the flurry of attempts in open play, Park Place was only able to capitalize on five of those shots, while also committing five fouls. Sending Pittaluga to the line for three successful penalty attempts, Twelve Oaks and Park Place entered the break tied 6-all. A double yellow awarded to Andrey Borodin, resulted in two immediate goals from the penalty line for Pittaluga as part of a run of five consecutive goals for Twelve Oaks. Despite a response from Park Place's Pieres with three of his own in the field, Pittaluga's final conversion in the sixth chukka determined the outcome, as Twelve Oaks claimed the 10-9 victory.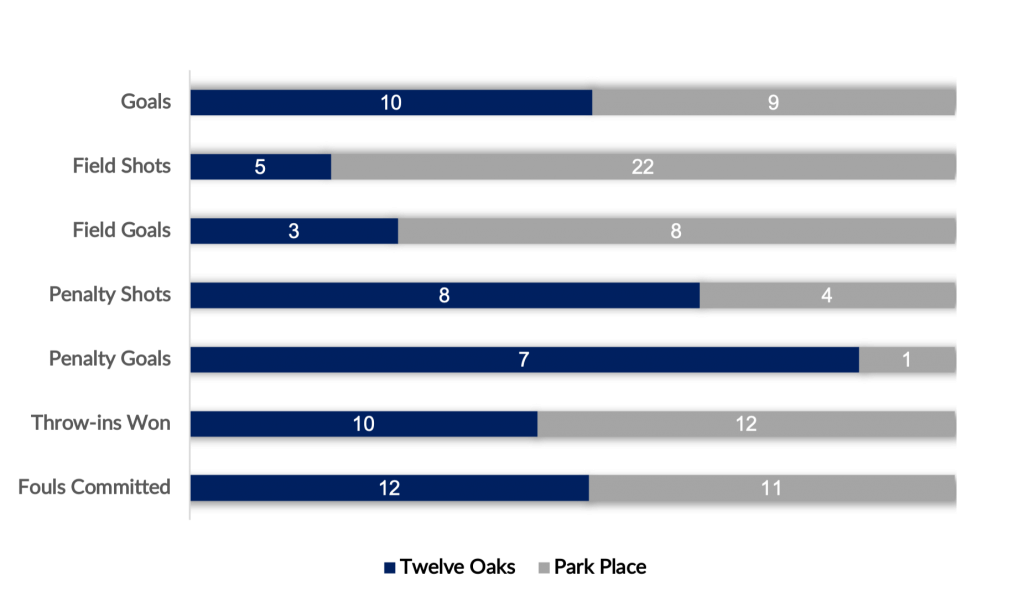 Play resumes May 12, with a match-up between King Power and Cibao La Pampa/Chapaleufu. The final of the Justerini & Brooks Prince of Wales Trophy will be held May 14, as Great Oaks LL and Twelve Oaks will battle for the esteemed title at RCBPC.