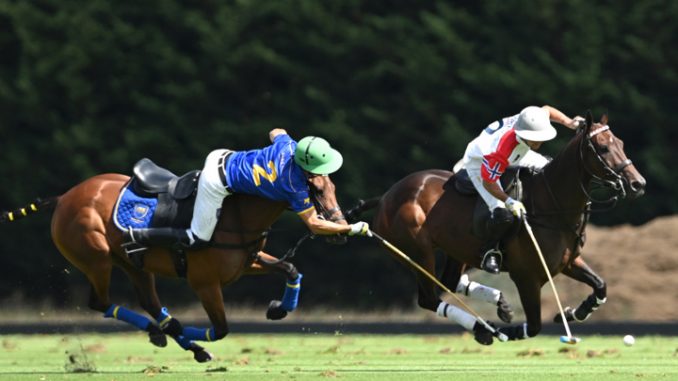 Park Place Powers Past Vikings in the Talacrest Prince of Wales's Championship Cup
The only game on the fifth day of the Talacrest Prince of Wales's Championship featured an undefeated Vikings squad against the 1-1 Park Place team in a crucial match for semi-final positioning. A swarming defence from Park Place set the early tone in the match as Vikings were held to zero field goals on just five shots throughout the entire first half. Racing ahead early, Juan Britos opened the scoring, but it was Sam Wisbey in the number one position who made a significant impact, sending back-to-back goals through the posts to give Park Place a 3-0 lead. Holding Vikings scoreless for the second consecutive chukka, Park Place extended their lead further when Hilario Ulloa found Santos Merlos at the end of a pass for the only attack in what was a defensive battle. Wisbey's third goal of the contest ended a five-goal run for Park Place as Vikings finally found the scoreboard thanks to a Penalty 3 conversion from Isidro Strada.

Trailing 5-1 out of the half-time break, Vikings reorganised and turned to some exceptional defensive play of their own to keep Park Place off the scoreboard throughout the fourth and fifth chukkas. The result was a determined comeback, with Strada adding two more penalty conversions and Juan Martin Zubia adding two goals from the field, the first two in the match for Vikings. Completing a five-goal run for Vikings that left the score tied at 5-all entering the final chukka, a quiet Ulloa yet to score, came alive in the deciding sixth chukka, scoring back-to-back goals from the penalty line and the field to put Park Place ahead by two. Vikings attempted a second comeback, but time expired and they were handed their first loss of the tournament, joining Park Place with a 2-1 record entering semi-final play. Matches resume this weekend with a game on both Saturday and Sunday to conclude the group play.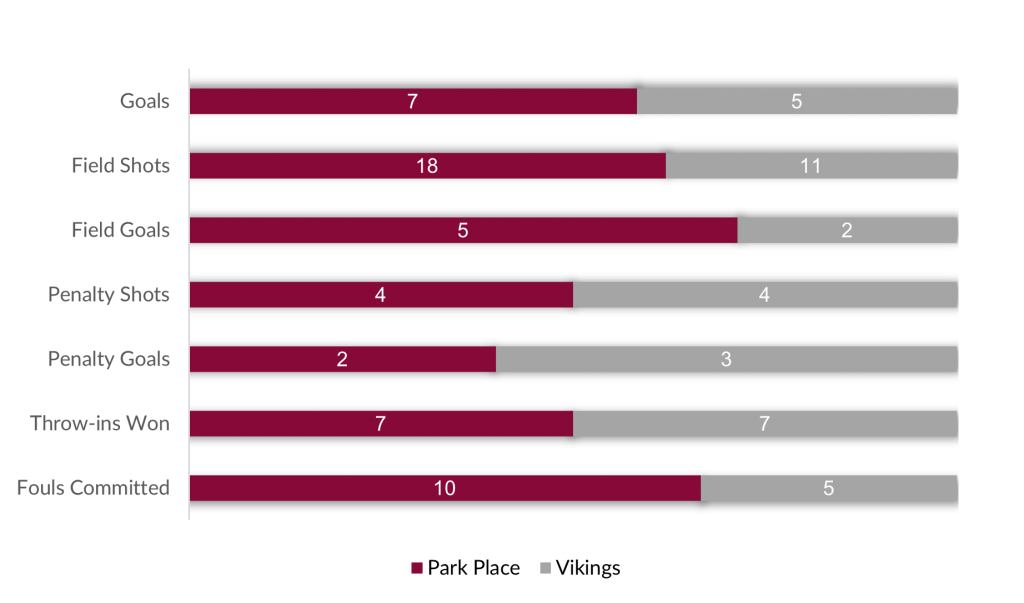 Next fixture: Saturday 6 August
4pm: Billingbear Polo Team vs Monterosso
Photo Credit ©Images of Polo