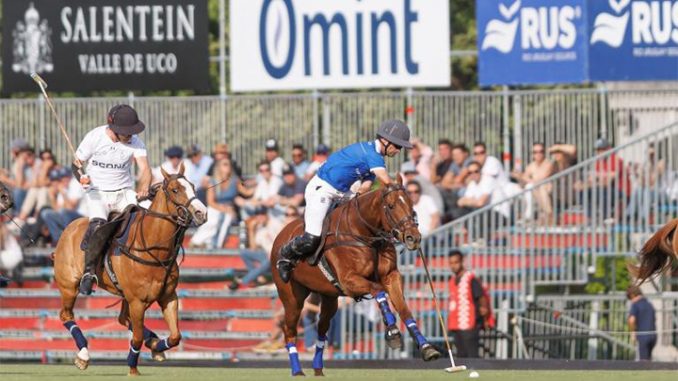 Ellerstina to Defend Tortugas Open Title
Capping off semifinal action in the Tortugas Open at Tortugas Country Club, La Irenita Grand Champions (Juan Britos, Francisco Elizalde, Pablo Mac Donough, Juan Martin Zubia) met La Irenita G2 Gsquared (Segundo Bocchino, Santiago Loza, Martin Podesta, Felipe Debas) in the second subsidiary semifinal, as a strong second half from La Irenita Grand Champions, including a four-goal contribution from Mac Donough delivered La Irenita Grand Champions the 18-16 victory.
Determining who would face La Natividad for the 82nd Tortugas Open, defending champions Ellerstina (Facundo Pieres, Hilario Ulloa, Gonzalo Pieres, Nicolas Pieres) faced Cria La Dolfina (Guillermo Terrera, Tomas Panelo, Diego Cavanagh, Alejo Taranco) in a highly contested semifinal matchup that was determined in the final chukka of regulation, with two back-to-back goals from Ulloa and Facundo Pieres ultimately sealing the 11-9 win to send Ellerstina back to the final for the fourth consecutive year.
Kicking-off Sunday's doubleheader, La Irenita Grand Champions seized an early lead with Elizalde and Mac Donough finding success in the field, as Britos converted twice from the line to combine for five unanswered goals. Awarding La Irenita G2 Gsquared five goals on handicap, a field goal from Bocchino in the second boosted their lead 8-5, but La Irenita Grand Champions were back on offense with Zubia hitting his first of the half, followed by two more conversions from Britos to pull La Irenita Grand Champions within one. Following back-to-back field goals from La Irenita G2 Gsquared's Dabas and Bocchino, Britos continued to produce from the penalty line, hitting his fifth conversion of the match, to send the two teams into the break tied 10-all.

Contributing twice from the field, Loza provided the offensive efforts for La Irenita G2 Gsquared in the fifth, but foul troubles persisted for La Irenita G2 Gsquared, with Britos adding two more conversions, as a drive from Zubia pushed La Irenita Grand Champions into the lead 13-12. Trading goals in the sixth between La Irenita G2 Gsquared's Dabas and Mac Donough and Britos, the emergence of Mac Donough would prove crucial in the final chukka of regulation, as three goals off the mallet of Mac Donough from the field sealed the 18-16 win.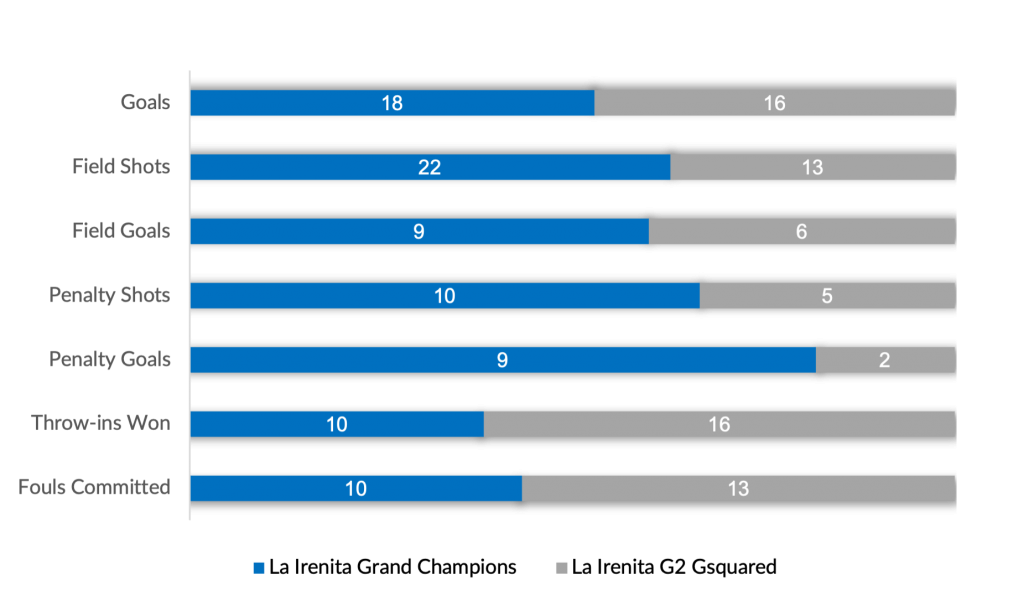 Looking to book their ticket once more for the Tortugas Open final, Facundo Pieres struck first for Ellerstina, but a determined and evenly matched Cria La Dolfina began their bid for the first leg of the Triple Crown answering stride-for-stride with goals from Cavanagh and Panelo. Breaking through in the second chukka, Gonzalo and Facundo Pieres generated a three-goal effort for Ellerstina to outscore Cavanagh and Terrera to take a narrow 5-4 advantage. Keeping their momentum strong in the third, back-to-back goals from Ulloa and Gonzalo Pieres increased Ellerstina's lead, but two goals from Cavanagh on the line in the later stages of the half kept Cria La Dolfina within one, as Ellerstina took the 8-6 halftime lead.

Outscoring Ellerstina to open the fifth, Cria La Dolfina's Cavanagh and Terrera held Ellerstina to just one goal from Facundo Pieres, as another conversion for Cavanagh tied the match once more at 9-all. Held to one goal in the second half, Ellerstina's defense stepped up for a shutout chukka of their own, as a goal from Facundo Pieres at the line and another from Ulloa in the field provided just enough breathing room to stave off overtime and claim their spot in the finals with the hard-fought 11-9 victory.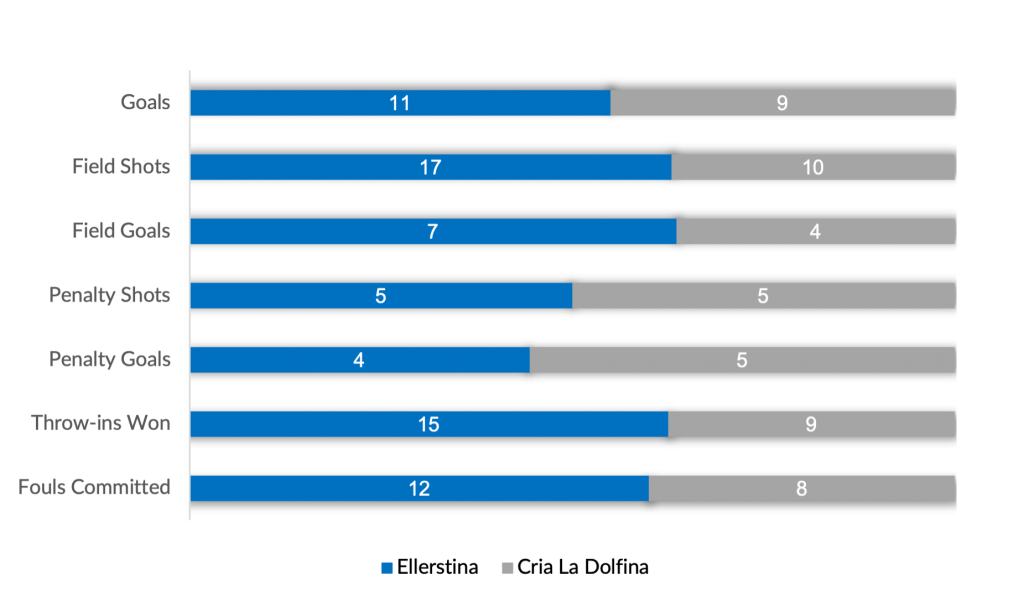 Next Fixtures:
October 7
La Ensenada RS Murus Sanctus will meet La Irenita Grand Champions in the subsidiary final, followed by the final of the Tortugas Open between La Natividad and Ellerstina on Saturday, October 8.
Photo Credit ©Matias Callejo