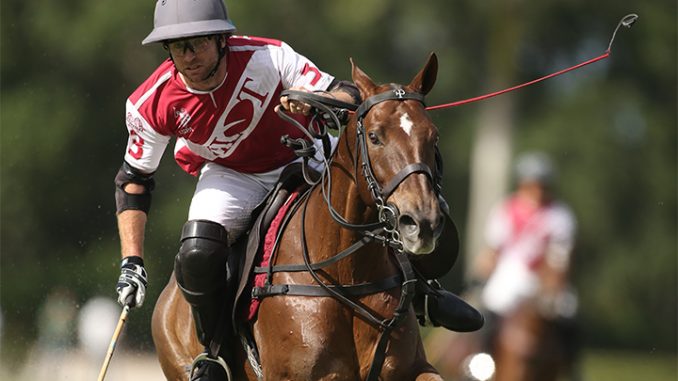 Pilot Powers to U.S. Open Polo Championship® Victory
Initiating the second week of play in the U.S. Open Polo Championship hosted by the National Polo Center – Wellington (NPC), La Elina (Matt Coppola, Nicolas 'Nico' Escobar, Jeff Hall, Jared Zenni) went head-to-head against Pilot (Curtis Pilot, Matias 'Colo' Gonzalez, Matias Torres Zavaleta, Facundo Pieres).

Making the finals of both the C.V. Whitney Cup and USPA Gold Cup, Pilot's U.S. Open Polo Championship debut kicked-off in an offensively driven battle. Looking to rebound from their recent Westchester Cup loss, all four La Elina teammates reached the scoreboard in the first three chukkers with Coppola taking charge at the line to convert both of his penalty attempts. Peppering the goal with two more shot attempts than La Elina, Pilot had a slightly less productive field goal shooting percentage than their opponents, but an impressive five goal effort from Facundo Pieres ended the first half deadlocked 7-all. Matching each other stride-for-stride in the fourth, a three-goal second half from La Elina's Escobar was answered by three off the mallet of Pilot's Zavaleta. Catching the edge on conversions, two crucial penalty goals from Pieres made all the difference as Pilot emerged victorious 13-11.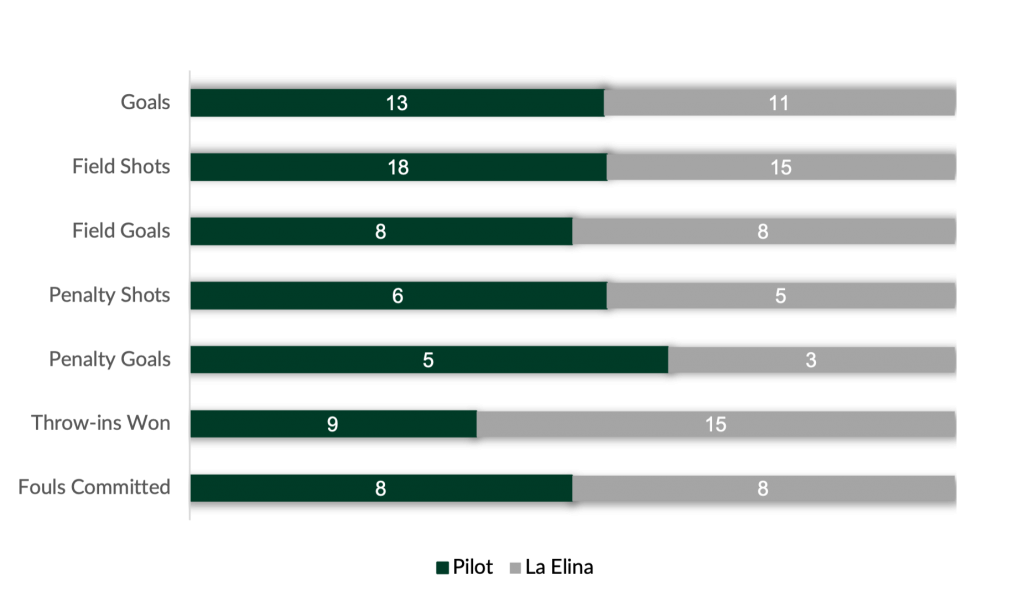 Best Playing Pony was awarded to "Open Beyonce," played by Matias Torres Zavaleta and owned by Facundo Pieres.
Upcoming Schedule:
Tuesday, April 4
Valiente (1-0) vs Tamera (0-1) at 11:00am ET
Scone (1-0) vs Palm Beach Equine (0-1) at 4:00pm ET
All games of the U.S. Open Polo Championship will be livestreamed exclusively on the USPA Polo Network.
Photo Credit: David Lominska