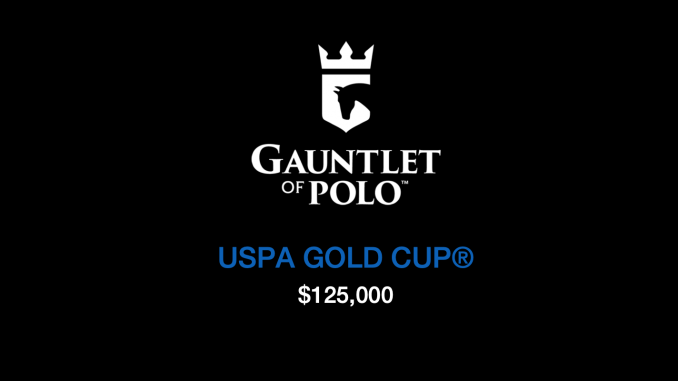 Santa Clara Defeats Cessna Polo Team in USPA Gold Cup®
The fourth day in the 2019 USPA Gold Cup® featured one game with Santa Clara defeating Cessna Polo Team 11-9 at the International Polo Club Palm Beach.
An accurate passing attack and efficiency around goal led Santa Clara to the victory with father-son duo Nico and Luis Escobar working seamlessly together throughout the game. Cessna Polo Team struggled to maintain possession and were unable to convert the opportunities presented to them on their penalties and set plays due to Santa Clara foul trouble. Behind six goals on 3 for 3 penalty shooting from Ignacio Toccalino, Santa Clara claimed the 11-9 victory.
After an evenly-matched two chukkas, Santa Clara produced an impressive 5-0 third chukka to build a large lead. Toccalino converted his third penalty attempt of the game before the end of the half, while Luis and Nico Escobar contributed two field goals each. Felipe Viana and Felipe Marquez were stifled on the attack by an active Santa Clara defence, resulting in the four-goal deficit for Cessna Polo Team. Toccalino extended Santa Clara's lead to five after field goals in the fourth chukka, while Cessna Polo Team continued their troubles of maintaining possession with passes often intercepted. Finishing with seven shots in the game, Nico Escobar was a constant threat downfield, scoring his third goal of the game in the fifth chukka to seal the victory. Three late goals in the sixth chukka from Cessna Polo Team brought them within two goals, but time expired on the comeback in the 11-9 defeat.