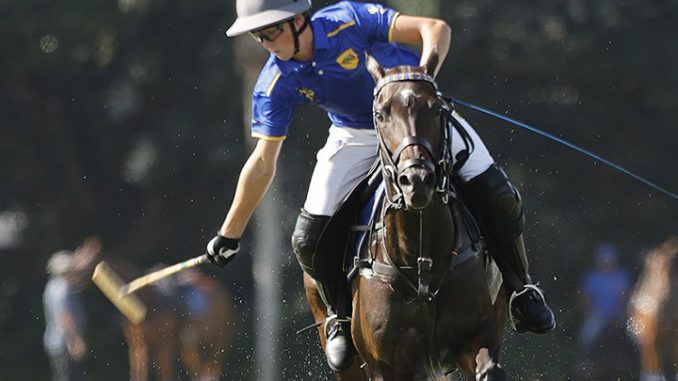 Park Place Secure Place in USPA Gold Cup® Semifinals
The quarterfinals began in the USPA Gold Cup® on Saturday at the International Polo Club Palm Beach with Park Place securing the first place in the semifinals after the 16-10 victory against La Elina on the Isla Carroll West field.
Entering the game with the Gauntlet's best offense, Park Place's attack was on full display in one of their most efficient performances of the year. Shooting 63% with 15 of their 16 goals coming from the field, Park Place received six goals each from their elite duo of Hilario Ulloa and Juan Britos, while collectively they produced two runs of six unanswered goals to run away in the game. La Elina attempted to match Park Place in the fast-paced game, but 26% shooting prevented them from challenging late in the second half and resulted in Park Place claiming the 16-10 triumph.

Entering the game with one goal on handicap, La Elina doubled the advantage on a Penalty 2 conversion from Sapo Caset in the opening moments of the first chukker. Park Place quickly responded led by the efforts of Ulloa and Cody Ellis who combined for four goals and an assist during a stretch of four consecutive goals that resulted in a 4-2 lead. Continuing to pressure the La Elina defense, Park Place extended their to five after field goals from Ulloa, Ellis and Hyde to begin the second chukker. The quick pace produced end-to-end polo as La Elina attempted to battle back to even, but the teams exchanged goals throughout the remainder of the first half. Two Penalty 2 conversions for Caset were matched by three field goals from Britos as the horn sounded with Park Place ahead 10-6.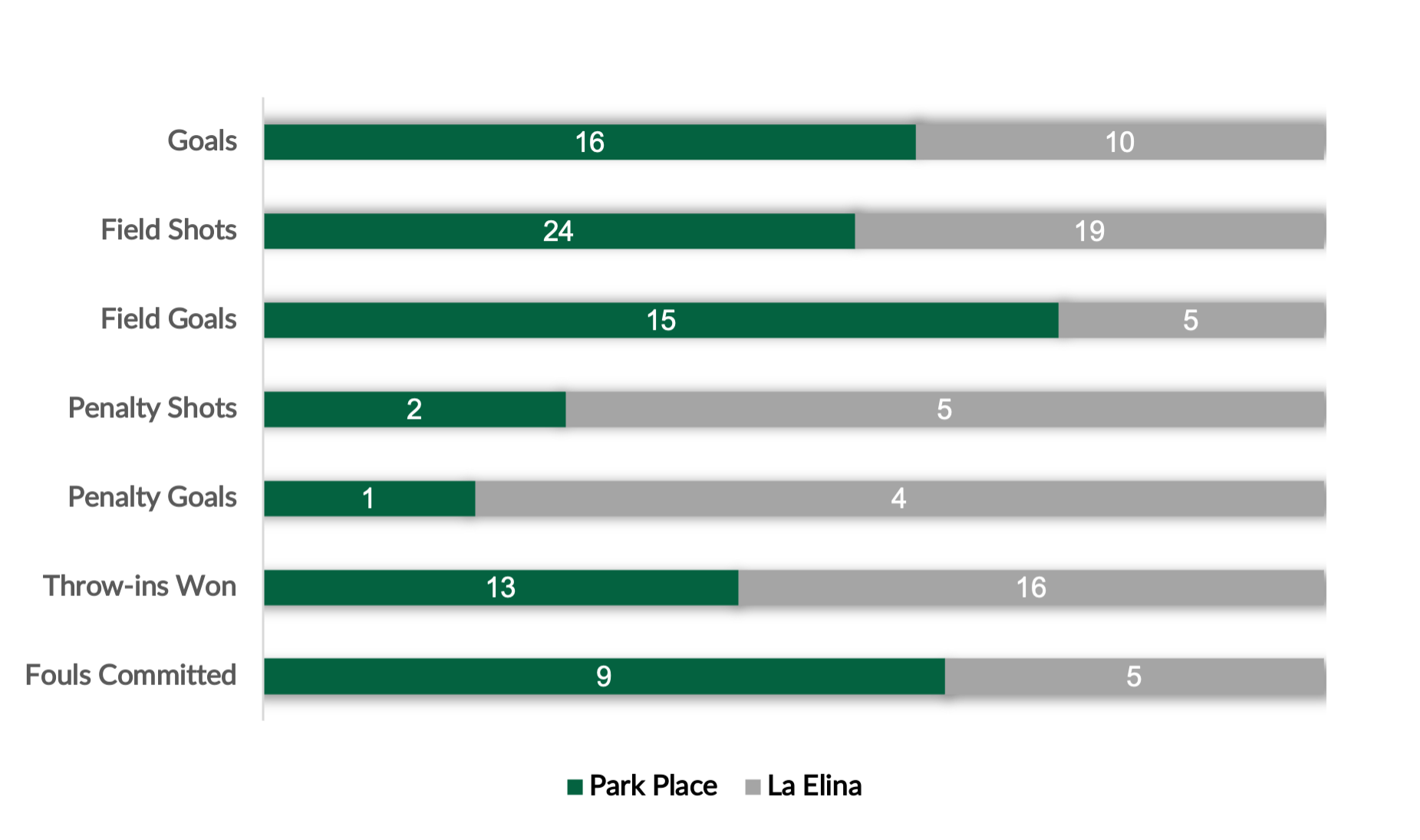 A decisive fourth chukker was instrumental in the outcome as Park Place raced out of the break to score five unanswered goals in a 5-0 chukker. Britos carried his momentum from the end of the first half to score three more goals during the run. Facing a nine-goal deficit, La Elina displayed urgency in the fifth chukker, shooting at goal nine times, but converted just two, bringing the difference to seven entering the final chukker. Completing their exceptional performance in open play, Britos found Ulloa with a pass for a 15th field goal, sending Park Place into the semifinals with the 16-10 victory.
Photo Credit ©Alex Pacheco