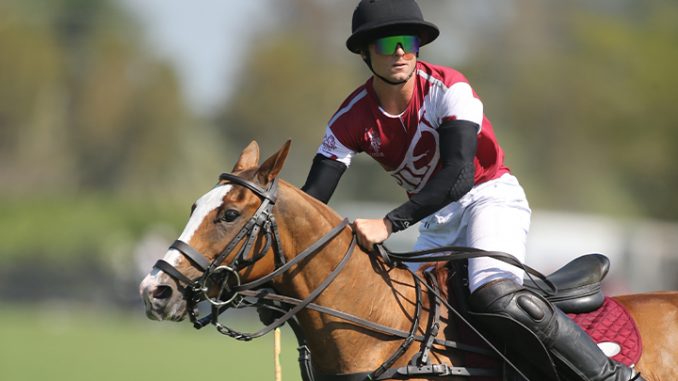 Pilot Lands Spot in USPA Gold Cup® Quarterfinals
Kick-starting the highly anticipated playoffs in the USPA Gold Cup at the National Polo Center- Wellington (NPC), Pilot (Curtis Pilot, Matias 'Colo' Gonzalez, Matias Torres Zavaleta, Facundo Pieres) went head-to-head against Two Trees by Jefferies (Will Johnston, Mariano Aguerre, Miguel Novillo Astrada, Juan Sánchez Elia).

Following an upset to Aspen in the final match of bracket play, Pilot regrouped for their single elimination matchup against Two Trees by Jefferies featuring early offensive contributions from Pieres, Zavaleta and Gonzalez. Struggling to find the posts, Astrada got Two Trees by Jefferies on the scoreboard with back-to-back conversions, but it was no match for Pilot's accuracy from the field giving them a 4-3 lead at the break. Taking command in the second half, Pilot's Zavaleta created space in the field, racking up 5 goals on four shots, while captain Pieres led from the line going 3 for 4 in penalty attempts. Despite placing seven shots on goal, a struggling Two Trees by Jefferies only managed one field goal from Johnston, as Pilot claimed the 10-5 victory and coveted spot in the quarterfinals.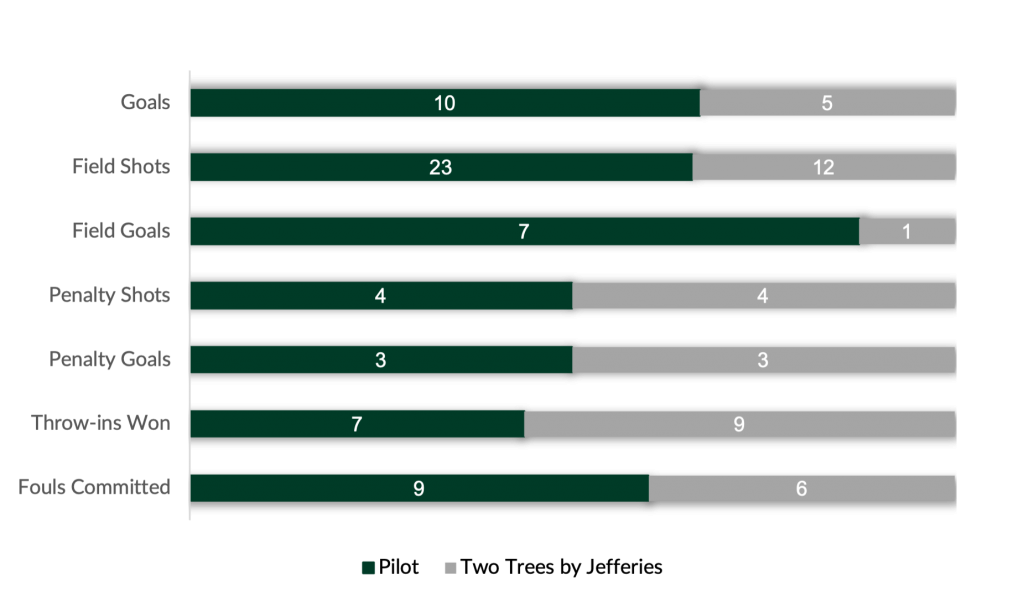 Upcoming Schedule:
USPA Gold Cup Playoffs
Sunday, March 12
Aspen (2-0) vs Shack Attack 2 (0-2) at 10:00am EST
Dazos (0-2) vs La Fe (1-0) at 3:00pm EST
All games of the USPA Gold Cup playoffs will be livestreamed exclusively on the USPA Polo Network.
Photo Credit: David Lominska