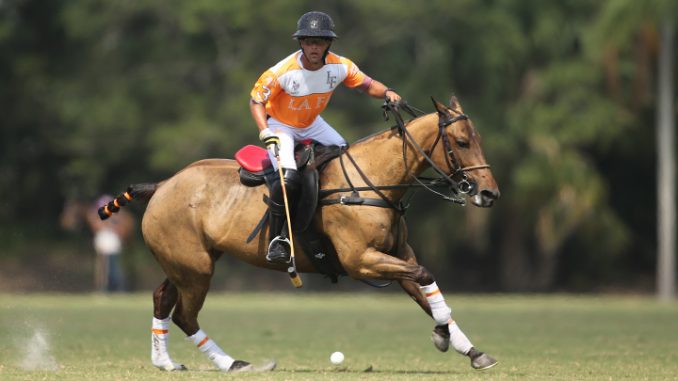 Shack Attack 2 and La Fe Advance to USPA Gold Cup® Quarterfinals
Day two of Playoff matches at the National Polo Center- Wellington (NPC) began between Aspen (sub. Mariano Gonzalez, Francisco 'Pancho' Bensadon, Rufino Bensadon, Stewart Armstrong) and Shack Attack 2 (Martin 'Facha' Valent, Mackenzie Weisz, Kris Kampsen, Matias Magrini), followed by Dazos (David Farache, Dylan Rossiter, Nicolas 'Nico' Pieres, Santiago 'Santi' Torres) facing La Fe (Robert 'Robi' Bilbao, Lucas Diaz Alberdi, Francisco Elizalde, Louis Devaleix).

Hoping to build on their previous victory against Pilot, Rufino Bensadon once again provided Aspen their offensive spark, giving his team an early 3-0 advantage. Winless in bracket play, Shack Attack 2 came into the playoffs with the addition of Matias Magrini and an efficient response from the field on three-goals from Weisz. Trading the lead for the third time in the contest, two more off the mallet of Rufino Bensadon combined with a field goal from substitute Gonzalez allowed Aspen to take a narrow 7-6 lead at the horn. Regrouping in the break, Kampsen responded in the fourth with three unanswered goals, as Magrini and Valent got in the action to lift Shack Attack 2 back into the lead. Despite a two-goal effort from leading scorer Bensadon in the sixth, Shack Attack held on to secure their place in the quarterfinals with the 12-11 win.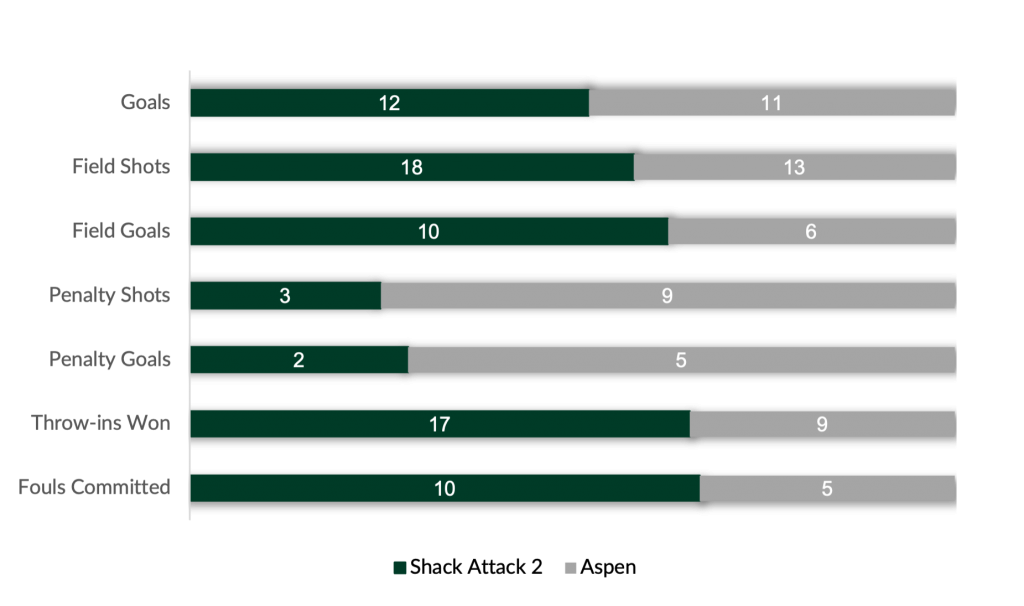 Taking to U.S. Polo Assn. Field One, Dazos pulled out to an early lead in the Featured Match of the Week on goals from Farache, Pieres and Rossiter. Answering for La Fe, leading tournament scorer Elizalde got off to a hot start going 4 for 5 in open play, but two more from Torres and Pieres gave Dazos a slim 6-5 lead at the half. Emerging from the tent, Elizalde added three more goals to kick-off the second half, as Rossiter dug in for Dazos to keep his team within one. With the possibility of overtime looming, the two evenly matched teams traded goals from the field, as La Fe was ultimately able to hang-on and claim the 12-11 victory.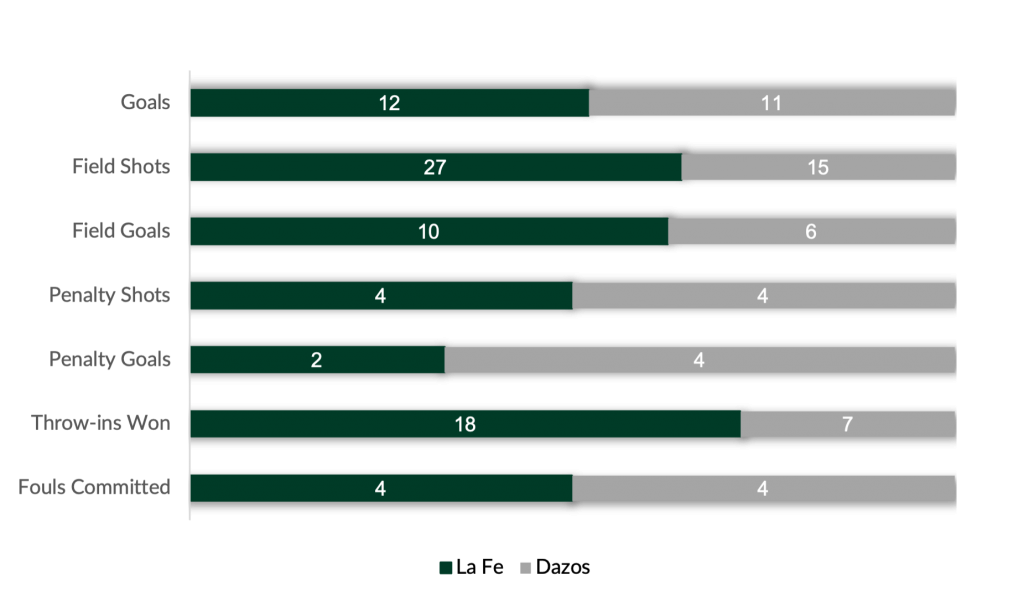 Upcoming Schedule:
USPA Gold Cup Playoffs
Monday, March 13
Dutta Corp/Show+ (0-2) vs Shack Attack (2-0) at 10:00am EST
La Elina (1-1) vs Tamera (0-2) at 3:00pm EST
All games of the USPA Gold Cup playoffs will be livestreamed exclusively on the USPA Polo Network.
Photo Credit: David Lominska