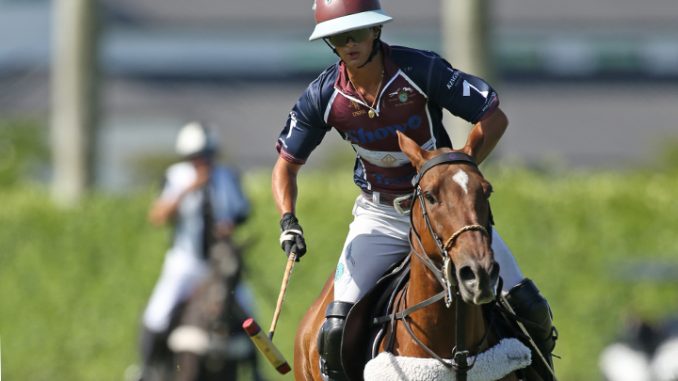 Dutta Corp/Show+ and La Elina Round Out USPA Gold Cup® Quarterfinalists
Capping off playoff action in the USPA Gold Cup at the National Polo Center- Wellington (NPC), Monday's doubleheader featured Dutta Corp/Show+ (Joaquin Avendaño, Mariano 'Nino' Obregon, Tomas Garcia del Rio) facing Shack Attack (Martin 'Facha' Valent, Mackenzie Weisz, Kris Kampsen, Matias Magrini), followed by La Elina (Matt Coppola, Nicolas 'Nico' Escobar, Jeff Hall, Jared Zenni) versus Tamera (Alejandro Poma, Pedro 'Pedrinho' Zacharias, Diego Cavanagh, Segundo Saravi).

Looking for their first victory in their most important match of the tournament, Dutta Corp/Show+ seized control of play featuring field goals from Dutta and Obregon, while del Rio added to their lead from the penalty line. Despite putting eleven shots on goal in the first half, including five shots from Keko Magrini, Shack Attack were unable to find the goal as Dutta Corp/Show+ entered the break leading 3-0. Following Dutta Corp/Show+'s del Rio's second penalty goal of the day, Shack Attack finally found the scoreboard on a conversion from Toccalino followed by field goals from Viana and Keko Magrini. Shoutout in the fifth, Dutta and del Rio managed to keep Dutta Corp/Show+ in the lead and overcome a sixth chukker push from Keko Magrini to earn their first victory of the USPA Gold Cup 7-5.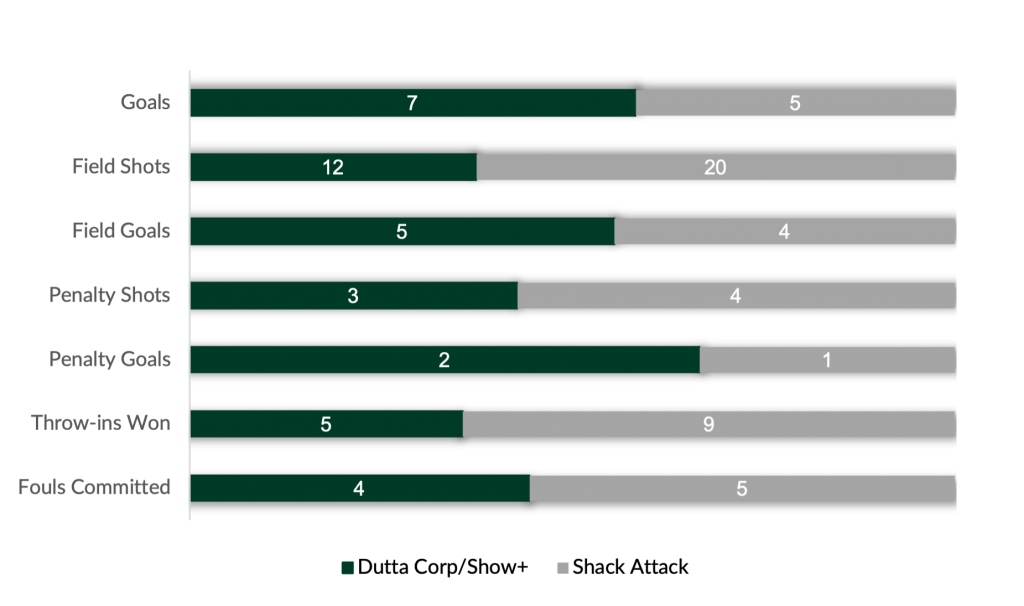 With the final spot in the quarterfinals up for grabs, La Elina came out to a hot start on back-to-back goals from Coppola. Stepping up to the line, Cavanagh converted five penalty goals accounting for all of Tamera's first half scoring, as La Elina's balanced offensive efforts saw each teammate reach the scoreboard. With La Elina narrowly leading 7-5 to begin the second half, the two determined teams traded goals in the fourth with Cavanagh coming through once more to find the posts three times in the sixth chukker. Committing fifteen fouls in regulation, La Elina's foul troubles allowed Cavanaugh to rack up nine goals on ten attempts to keep Tamera in contention and force overtime. In a game hinged on conversions, Zenni would tap in the golden goal on a Penalty 2 and deliver La Elina the 13-12 win.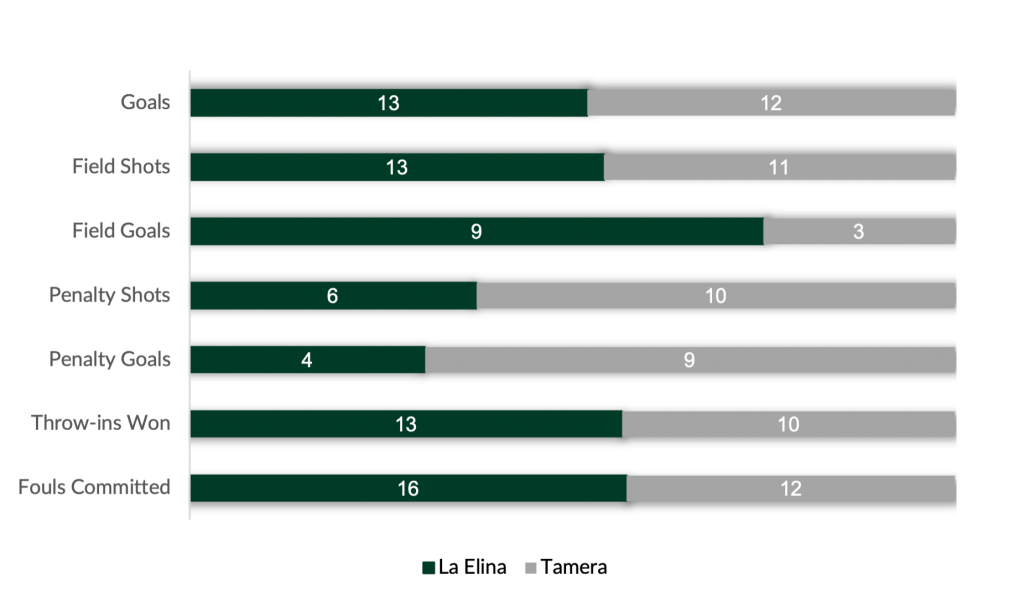 Upcoming Schedule:
USPA Gold Cup Quarterfinals
Friday, March 17
Pilot (2-1) vs Valiente (2-0) at 10:00am ET
Shack Attack 2 (1-2) vs Dutta Corp/Show+ (1-2) at 4:00pm ET
All games of the USPA Gold Cup quarterfinals will be livestreamed exclusively on the USPA Polo Network.
Photo Credit: David Lominska