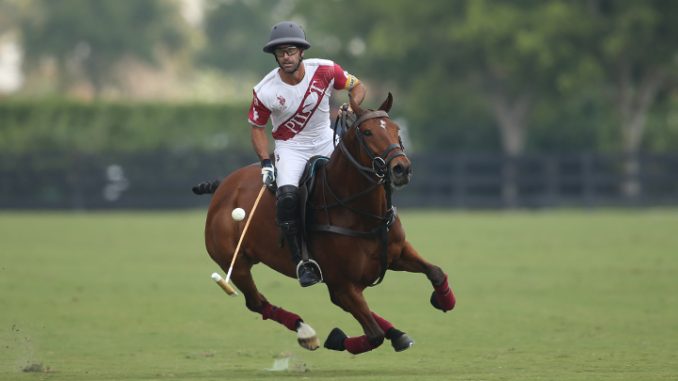 Pilot and Dutta Corp/Show+ Advance to USPA Gold Cup® Semifinals
Igniting quarterfinal play in the USPA Gold Cup, Pilot (Curtis Pilot, Matias 'Colo' Gonzalez, Matias Torres Zavaleta, Facundo Pieres) went head-to-head against Valiente (Bob Jornayvaz, Mariano 'Peke' Gonzalez, Lucas 'Luckitas' Criado Jr., Adolfo Cambiaso), as Shack Attack 2 (Martin 'Facha' Valent, Mackenzie Weisz, Kris Kampsen, Matias Magrini) faced Dutta Corp/Show+ (Joaquin Avendaño, Mariano 'Nino' Obregon, Tomas Garcia del Rio, Timmy Dutta).

Fresh off their playoff victory against Two Trees by Jefferies, Pilot was back in action with Pieres striking early in the field, but Valiente responded to take the first chukker 3-2 on contributions from Gonzalez and Criado Jr. Outscoring Pilot for a second consecutive chukker, Cambiaso made a statement with two goals and one assist. Assembling a defensive answer in the third, Pilot managed to keep Valiente off the scoreboard for the first time in the half, as a three-goal third allowed Pilot to take a slim 7-6 lead the break. Resuming the high scoring game, both Criado Jr. and Gonzalez converted at the line to regain a narrow one goal lead, as Pieres began to ramp-up his attack in the latter stages of the contest. Scoring twice from the line to end the fifth, Pieres dominated play and managed evade multiple defenders to sink three unanswered goals, including a final Penalty 2 to complete the comeback and send Pilot to the semifinals with a nail-biting 13-12 victory.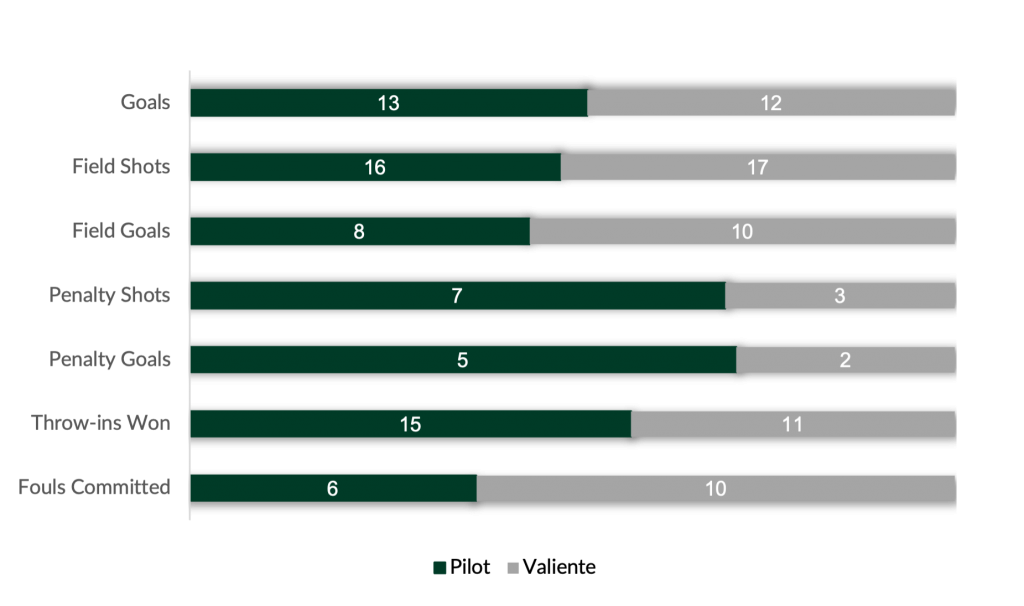 Despite not earning a single victory in bracket play, Dutta Corp/Show+ were on the precipice of advancing to the USPA Gold Cup semifinals due to their playoff success against Shack Attack. Facing Shack Attack 2 in quarterfinal elimination, Dutta Corp/Show+ wasted no time making a commanding impression in a first half takeover that included two conversions from del Rio and field goals from Avendaño and Obregon to give their team a 4-0 lead at the break. Attempting thirteen shots in the first half, Shack Attack 2's inability to find the posts continued, as del Rio went unanswered to add four more goals and increase Dutta Corp/Show+'s staggering lead to 8-0. Finally getting his team on the scoreboard, Kampsen converted on back-to-back penalty goals at the end of the fifth, with Valent earning Shack Attack 2's first field goal of the match in the sixth. Despite a valiant effort in the latter stages of the match, one final goal off the mallet of Dutta sealed Dutta Corp/Show+'s 10-5 win.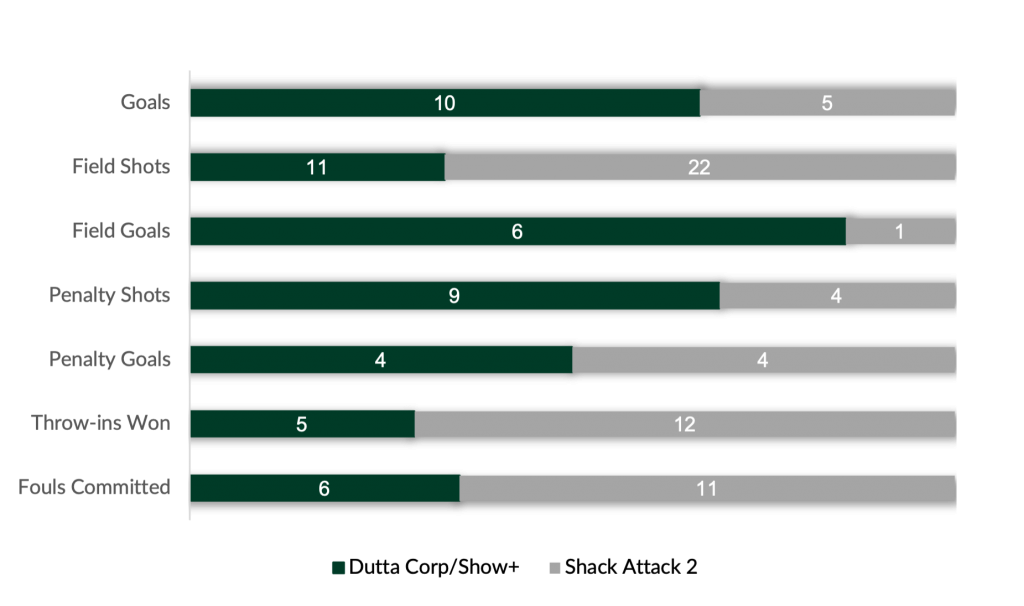 Upcoming Schedule:
USPA Gold Cup Quarterfinals
Saturday, March 18
La Fe (2-1) vs Scone (2-0) at 10:00am ET
Park Place (2-0) vs La Elina (2-1) at 4:00pm ET
All games of the USPA Gold Cup quarterfinals will be livestreamed exclusively on the USPA Polo Network.
Photo Credit: David Lominska