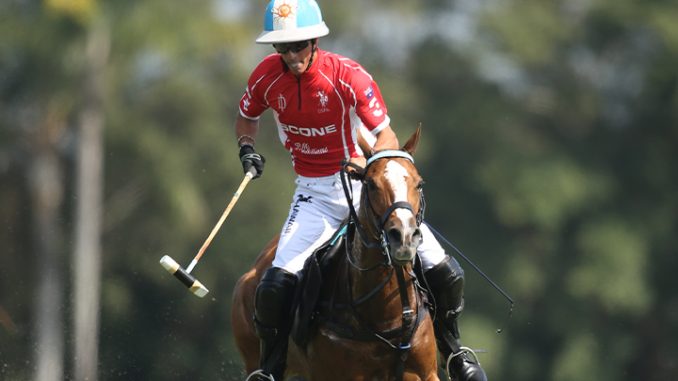 Scone and Park Place Earn Semifinal Spots in USPA Gold Cup®
Determining the last semifinalists in the USPA Gold Cup, Saturday's action at the National Polo Center – Wellington (NPC) began between La Fe (Roberto 'Robi' Bilbao, Lucas Diaz Alberdi, Francisco Elizalde, Louis Devaleix) and Scone (David Paradice, Cody Ellis, Poroto Cambiaso, sub. Tomas Panelo), with Park Place (Andrey Borodin, Juan Britos, Hilario Ulloa, Jason Wates) against La Elina (Matt Coppola, Nicolas 'Nico' Escobar, Jeff Hall, Jared Zenni) to cap off the doubleheader.

Trading goals to ignite play, Cambiaso reached the scoreboard for Scone, converting two of three from the line. Adjusting to playing with substitute Panelo, Scone's new addition managed to hit the goal early from the field, but ultimately first half belonged to La Fe's Elizalde. Scoring seven, including four from the field, Elizalde accounted for all La Fe's scoring to give his team a 7-4 advantage. Regrouping in the tent, Scone's Cambiaso began to flip the script with three goals, as fellow young stars Ellis and Panelo each found a success from the field. Leaving La Fe scoreless until the end of the fifth chukker, Elizalde attempted to mount a comeback but a three-goal sixth chukker sealed Scone's comeback victory 13-9.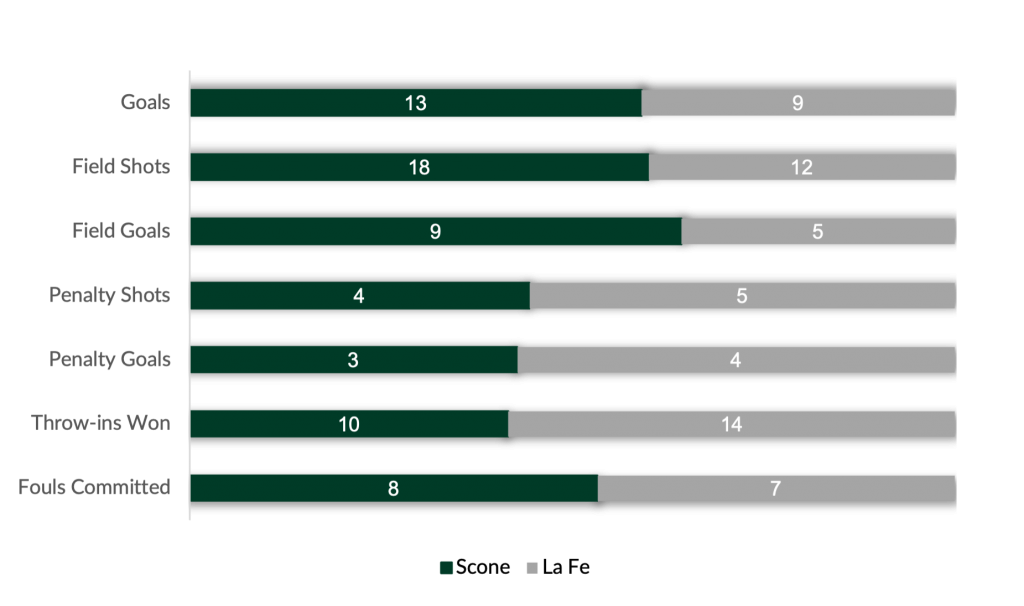 With the last remaining semifinal spot up for grabs, La Elina's Zenni struck first from the penalty line, but Park Place was quick to take over the match combining for eight unanswered goals. Leading his team with six in the first half, including five in open play, Ulloa shone for Park Place, as their defense stood tall to limit La Elina to just two goals from Zenni to take a commanding 8-2 lead at the half. Putting together their first chukker to outscore Park Place, La Elina began to chip away at their deficit on contributions from Escobar, Zenni, and Coppola. Trading three goals each in the fifth, Zenni continued to shine for La Elina, as Britos accounted for two in the chukker. Trailing by three to begin the sixth, La Elina dug in and attempted to force overtime with another strong effort from Zenni at the line and Escobar in the field. Despite La Elina's comeback attempt, Park Place's accuracy shooting 92% from the field was too much to overcome, as Park Place earned their place in semifinals 12-11.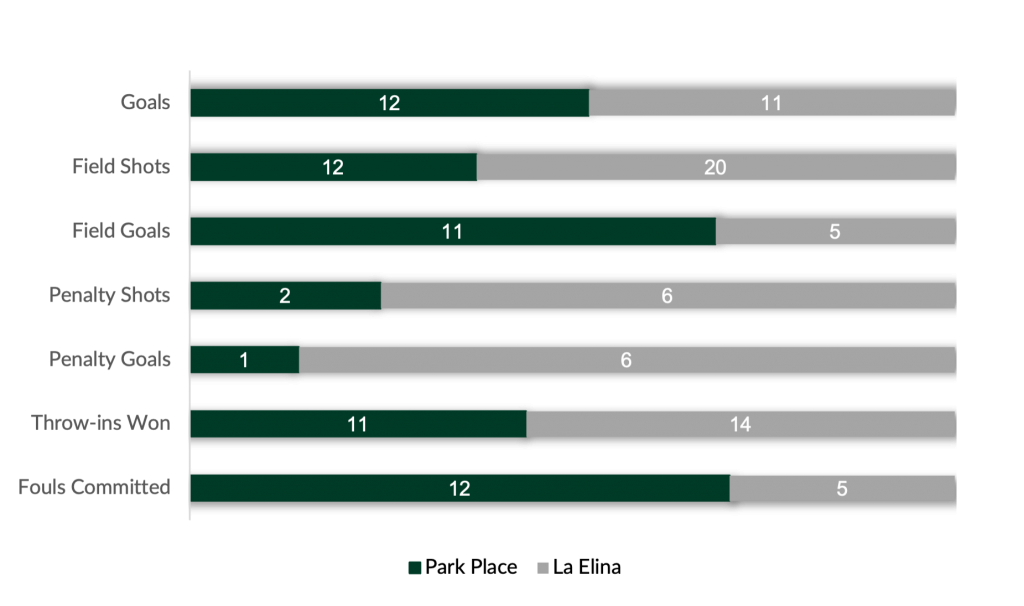 Upcoming Schedule:
USPA Gold Cup Semifinals
Wednesday, March 22
Dutta Corp/Show+ (2-2) vs Scone (3-0) at 10:00am ET
Pilot (3-1) vs Park Place (3-0) at 4:00pm ET
The USPA Gold Cup semifinals will be livestreamed exclusively on the USPA Polo Network.
Photo Credit: David Lominska