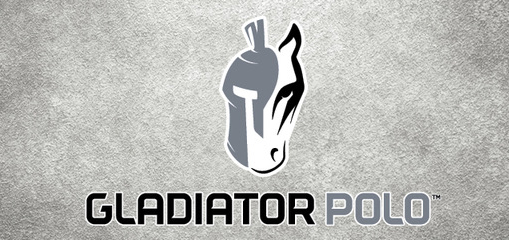 Gladiator Polo returns
Gladiator Polo™ Returns This Friday, March 29th at 8:00 p.m. With Team Palm Beach vs. Team Los Angeles in U.S. Polo Assn. Coliseum at IPC!
Gladiator Polo™ continues into April with games scheduled on Friday, March 29 featuring Team Palm Beach vs Team Los Angeles, Saturday, April 6 with a match between Team Dublin vs Team New York and conclude with the Gladiator Polo™ Championship on Saturday, April 13 at 8:00 p.m. All games will begin at 8:00 p.m. with gates opening at 7:00 p.m. General admission and parking are FREE.
To view the full Gladiator Polo™ 2019 schedule,
click here!