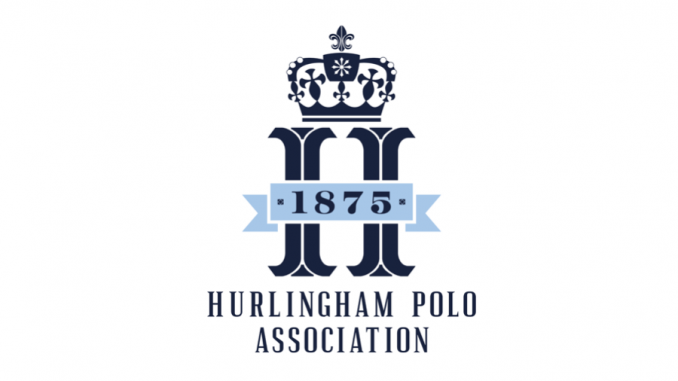 Dear HPA Member
Over the past few months the Chairman's Committee and Stewards of the HPA have been giving considerable thought to the development of a vision for our sport over the next five years and how we adapt and change in response to the key challenges polo faces today. The full working document can be found on the website
HERE
reflecting the work done so far with a series of proposals and recommendations as to how we set the direction for the sport over the next five years. While of course we cannot please everyone all the time, we are keen for members to engage in this process and would welcome comments on the proposals over the course of the next few weeks such that we can have an active participation across the membership of the HPA.
While not all of the initiatives discussed in the document are fully developed there are some important areas on which we are seeking to achieve progress and base the future of polo in England. There is an overwhelming desire to see a greater sense of fairness throughout the sport and in particular with respect to the participation of amateurs, transparency of the handicapping policy, team composition and tournament conditions. There is much we can do to address these concerns as to fairness in the game, all of which should enhance enjoyment in the sport for everyone.
In summary, our five year vision is focused on;
The development of a plan to grow the sport at all levels, with a particular emphasis on grassroots entry level affordable polo and amateurs in the sport.
Ensuring the handicapping policy and tournament conditions provide the framework for fair and competitive polo at all levels.
A review of the development and education in the sport, aimed at the young and aspiring as well as new patrons.
Raising the standards of conduct, behaviour, discipline of players and improve further animal welfare in the game.
Strengthening relationships with other leading international polo associations and bodies and achieving greater clarity as to shared long term objectives and international fixtures planning.
A commercial strategy focused on maximising the commercial opportunities in the sport and clear investment plans for long term benefit for everyone the sport.
Reviewing the HPA Structure.
We look forward to your comments and request that they are sent in writing to the HPA by Wed 14 August so that we can all work together to strengthen the foundations of polo in England, while modernising and adapting the sport for the future. If commenting please refer to the paragraph and if suggesting changes please make those clear, eg by putting the changes in a different colour or font.
David Woodd
Chief Executive