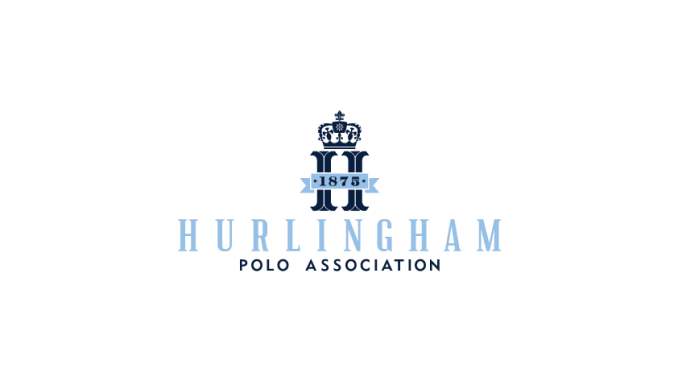 Hurlingham Polo Association (HPA)
Chief Executive
The Hurlingham Polo Association (HPA) is the national governing body for polo in the UK and Ireland. The primary focus is on the governance and development of the sport of polo at all levels. This includes the rules and regulations of the game, which cover tournaments conditions, handicapping, discipline and pony welfare. The development of commercial opportunities is also an important aspect.
The Chief Executive reports to the Chairman and Board of Directors and the membership of the HPA consists of circa 70 independent clubs. The role is a full-time appointment and involves travel around the UK during the very busy summer season, from May to the end of August especially at weekends, and occasional travel overseas, usually during our off season. The office of 4 other persons is based near Faringdon in Oxfordshire. If already involved in polo, any existing paid commitments within the sport would have to cease.
For further information please visit www.hpa-polo.co.uk or request a fuller description of the job from ceo@hpa-polo.co.uk