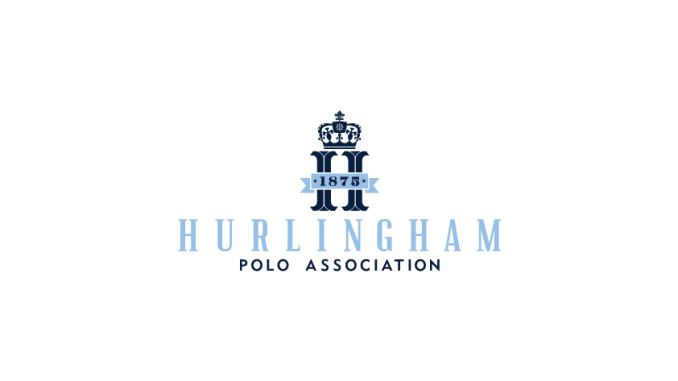 HPA Safety Committee
8th October 2021
Polo helmet shortage
The HPA Safety Committee would like members to note that there is currently a shortage of
polo helmets in stores. Players should allow for a lead time of 4-6 weeks as some
manufacturers are making helmets only to order; other manufacturers have deprioritised the
production of polo helmets in favour of general equestrian helmets.
The Committee points out that in the case of lack of supply, general equestrian helmets
conforming to European and American safety standards may be worn, not just 'polo'
helmets1. Polo helmets purchased after 1st April 2021 also need to have a QC mark. You
may wear a previously purchased helmet without at QC mark until 1st April 2024. A full table
of qualifying 'polo' helmets that we are aware of is on the website under 'Helmet Rule'.
Fixed peaks
The Committee recommends helmets with detachable or collapsible peaks, in line with other
equestrian bodies.
Face protectors
The Committee strongly recommends face and eye protection (protective glasses, or face
shields). We currently receive reports of ball/mallet impact leading to blindness every two or
three years in our membership of about 2,500. About 20 members report jaw/face/teeth
injuries to us every year in our annual injury survey.
The only face protection standard designed for polo is the NOCSAE face protection
standard2. The standard requires the protector to withstand polo ball impacts of 90 mph,
common in full-speed polo.
As far as we are aware, only one product passes this standard3. Commonly used eye
protectors, such as the Oakley Jawbreaker, have been tested to resist polo balls up to 30
mph4. While this is a much lower speed, the Committee is of the view that eye protectors
are likely to significantly lessen the degree of injury by deflecting the force of impact away
from the eyeball, and therefore recommends them over no protection at all.
1 PAS015:1998 or PAS015:2011 with CE mark (type approval must be performed by a Notified Body for
Personal Protective Equipment), SNELL E2001, VG1 01.040 2014-12, or UTAC/CRITT 04/2015, NOCSAE and any
newer version of the same standard, including EN1384:2017.
2 https://nocsae.org/wp-content/uploads/2018/05/ND055-11m19-Mfrd-Polo-Eye-Protection-Std.-
Performance-002-1.pdf We are grateful to the USPA for funding the development of this standard, and for
funding the testing of commonly-used eye protectors (footnote 4).
3 Charles Owen NOCSAE Polo Faceguard
4 https://www.dropbox.com/s/qghs5drtjiquemv/Eye%20Protectors%20R8600%20%203-
16%5B1%5D%20copy.pdf?dl=0