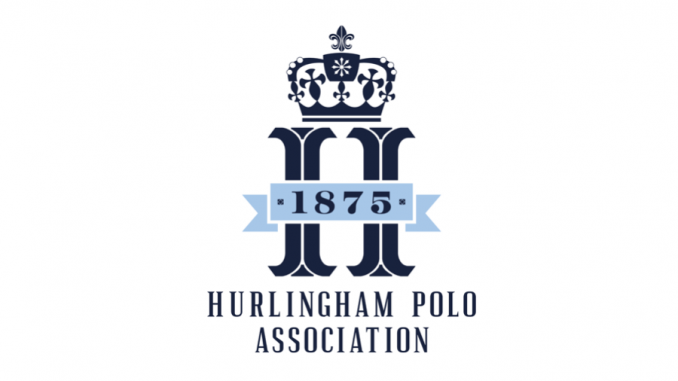 Chairmanship of the HPA
In November Stephen Hutchinson will have completed his 4 years as Chairman of the HPA and will be putting forward Nick Wiles for election as his successor. Nick Wiles was appointed as an HPA Steward at the HPA Council meeting in December 2018 and recently agreed to take on the Chairmanship of the new Commercial Activities Board which he will continue to chair.
Nick and his family live near Tetbury and he has been involved in the sport for over 30 years, playing mainly at Cirencester and the Beaufort in low and medium goal. He has a son who is a keen polo player and his daughter events.
After a short service commission in the Army, Nick had a career as an investment banker, principally at Cazenove, where he was a partner prior to the business being acquired by JP Morgan. During his time at Cazenove he worked as an advisor to various public companies, both in the UK and internationally. Since retiring he has sat on a number of public company boards and is currently Chairman of PayPoint plc.
David Woodd
Chief Executive